22-07-2016 03:55 BST / 22:55 EDT by Serebii
Be sure to check Tuesday's update for big Pokémon Sun & Moon news. This update may be updated throughout the day. If you have any ideas for the site, be sure to send them in
With the generation continuing and Nationals coming up globally, and the Chatroom has been rife with discussion while the WiFi Chatroom has been a place for battles, trades and Friend Safari hunting, so be sure to visit them. Our Forums have also had these discussion and are a bustling trade and competitive section for the games. Be sure to like our FaceBook Page.
Last Update: 13:43 BST
Edit @ 05:02: Pokémon Sun & Moon Information | Edit @ 08:20: Nintendo Badge Arcade | Edit @ 13:05: Shaymin Reminder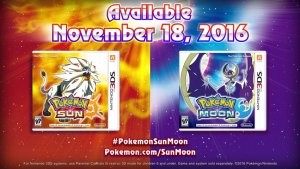 In The Games Department
Pokémon Sun & Moon
It has been confirmed that the next batch of Pokémon Sun & Moon information is to be released on the official sites on August 1st at 22:00 JST, which is 14:00 BST, 15:00 CEST, 09:00 EDT & 06:00 PDT. It's not currently known what information will be revealed at this time but be sure to keep checking back for news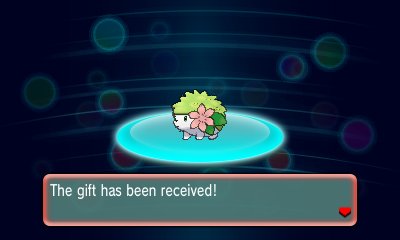 In The Games Department
Pokémon XYORAS - Shaymin Event
For those of you in North America, Europe & Australia, the Shaymin event, currently available on Pokémon X, Y, Omega Ruby & Alpha Sapphire games, is due to end on Sunday. This event is available through Mystery Gift > Receive Gift > Get Via Internet and gives you the Mythical Pokémon Shaymin, which can't be found in the wild. With this, you can also get the Gracidea to get its Sky Forme. This event is only running through to July 24th so get while you can.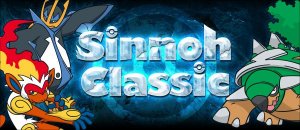 In The Games Department
Pokémon - Battle Competition
Battles for the next Battle Competition has begun. This is the Sinnoh Classic competition. This competition is a Double Battle competition and runs special rules. These rules allow for you to use Pokémon in the National Pokédex from 001-493 aside from Dragonite, Mewtwo, Mew, Tyranitar, Lugia, Ho-Oh, Celebi, Kyogre, Groudon, Rayquaza, Jirachi, Deoxys, Dialga, Palkia, Heatran, Giratina, Manaphy, Darkrai, Shaymin, and Arceus. No Mega Stones are allowed. Battles run from July 22nd through July 24th. All entrants get A Level 66 Garchomp based on Cynthia's Garchomp. It has the moves Dragon Rush, Brick Break, Giga Impact, Earthquake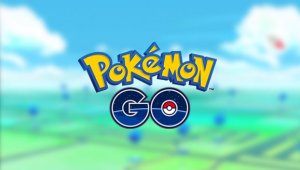 In The Games Department
Pokémon GO
The International rollout for Pokémon GO has restarted with the release of the game on iOS and Android in Pokémon GO is now live in Japan! With this, it has been confirmed that in a promotion with the fast food restaurant, McDonalds, 400 of their restaurants in Japan are gyms while 2,500 are to be PokéStops The rollout is continuing but we don't know what will be released and when but the moment that news on that comes, it shall be posted here. Be sure to check our section for the full details of this game, which are still being added to.
Edit @ 13:43: Created individual pages for each Pokémon in our Pokémon Listings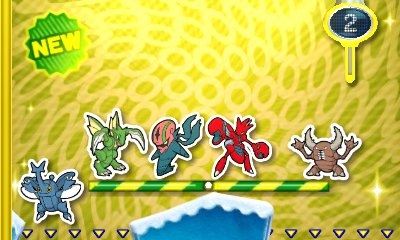 In The Games Department
Nintendo Badge Arcade
The free piece of Nintendo 3DS software, Nintendo Badge Arcade, had its weekly update in Europe and with this update, it has added several new badges panels, all of which were previously released in Japan. Our section has a full list of badges so click the image to go to the section.