Puzzle League
- 9-30-2000-9:19-EDT -
Serebii
---
I am working on upgrading the Puzzle League sections with walkthroughs, cheats etc. There isnt much else news today except later on I will have today's new episode's synopsis Later. Dont forget to visit my host on its birthday (today)
See YA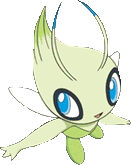 New affiliate
- 9-29-2000-17:30-EDT - Serebii
---
I have a new affiliate. One of my host's hostees:
Also it is
's birthday tomorrow so pay them a visit
See Ya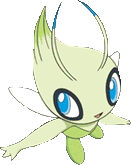 Even More Official Names
- 9-28-2000-14:57-EDT - Serebii
---
Thats right, Subscribbers of Ninetendo Power have recieved 21 official names. I have got a few of them but I will add the ones I do to the
GS Names Section
:

#181 Ampharos

#190 Aipom

#191 Sunkern

#198 Murkrow

#201 Unown

#204 Pineco

#208 Steelix

#214 Heracross

#215 Sneasel

#227 Skarmory

#228 Houndour

#234 Stantler

#235 Smeargle

#237 Hitmontop

#241 Miltank

#242 Blissey
See Ya
More Official names
- 9-27-2000-16:31-EDT - Serebii
---
You heard it right. I have added these to the
GS Names Section

#179 Mareep


#174 Igglypuff


#187 Hoppip


#195 Quagsire


See Ya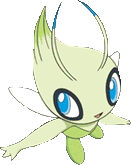 Fan Art
- 9-27-2000-10:34-EDT - Serebii
---
THe
Fan Art Section
has been updated with 4 new pics. Not much else new today except Pokémon has fallen to 10 in the Lycos chart
See Ya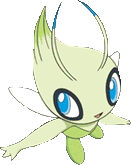 A Few Things
- 9-26-2000-1:44-EDT - Serebii
---
Well Puzzle League for the N64 was released Yesterday in the US, and I have got some (well 55) shots from it, they should be up tomorrow. I have also found this cool little Umbreon from Crystal. As you already know they are animated in Crystal so here it is next to the Cyndaquil one:


See Ya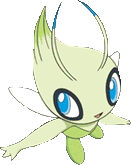 Promo Cards
- 9-25-2000-10:00-EDT - Serebii
---
I have added Psyduck and Birthday Pikachu to the Promo section
See Ya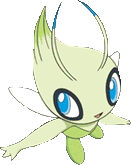 Yesterdays Episodes
- 9-24-2000-1:31-EDT - Serebii
---
I hope you saw yesterdays episodes, I know I didnt. Anyway Lugia sent in the Synopsis again for both episodes
Episode List
Hello Pumello
Enter The Dragonite
Sorry for not updating yesterday, I was very busy
See Ya
Some More OFFICIAL Names
- 9-22-2000-7:53-EDT - Serebii
---
Well Arent you lucky. I found these out from someone who went to the GS Tour thing (It isnt going to happen here until April. But I am getting GS Imported). I have updated the
GS Names Page
With this info and all previous
The Names are:



#164 Noctowl


#185 Sudowoodo


#194 Wooper


#196 Espeon


#197 Umbreon


#213 Shuckle

As you can see Wooper is the un-evolved Quagsire but it was supposed to be the name for

So what is the name of this. If you have seen more official names FROM THE TOUR, Please E-mail me and I will add them

See Ya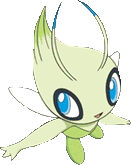 GS Names released officially. Speculation will be over
- 9-21-2000-0:55-EDT - Serebii
---
Well here they are. (Not all) As you can see, your buddy Serebii always gets it right

#153 Bayleef

#154 Meganium

#156 Quiliva

#157 Typhlosion

#159 Crocnaw

#160 Feraligatr

#161 Sentret

#173 Cleffa

#195 Quagsire
Well I will give you more as they are released
See Ya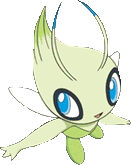 Still No News.
- 9-20-2000-1:38-EDT - Serebii
---
But I have added 7 Banners to the Lnik To Us Section:






See Ya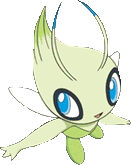 Not much news today
- 9-19-2000-13:10-EDT - Serebii
---
Go to the
forums
tho
See Ya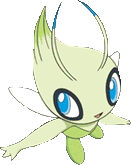 Johto Series Pics x32
- 9-18-2000-13:10-EDT - Serebii
---
Thats right I have 32 Johto Series pics that i took myself.
Go to the forum for it
. Note. There are 32 to load amongst other things. Just be warned. BTW Register at the forums whilst you are there
In other news.
Lugia
and I have been working on a new Gold/Silver Walkthrough. Plus you know as soon as it is release I will have a Crystal Walkthrough.
Oh Ya And BTW Ninetales3001 is the co-webmaster for all of you pondering
See Ya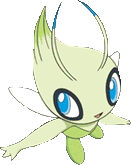 Gym Heroes
- 9-18-2000-1:32-EDT - Ninetales3001
---
Hello and welcome to SPP! I just got a Sabrina's Gengar and a Rocket's Training Gym today. I have these 2 cards in japanese too. WotC did something really dumb. In Sabrina's Gengar, they took out the grave yard! The picture looks very bad in the background now, but, in Rocket's Training Gym, they left the blood on the walls! It is amazing on how dence WotC can be...
-
Ninetales3001
GS Towns
- 9-16-2000-23:49-EDT - Serebii
---
ALl the New GS Towns have been given names:
Wakaba Town - New Bark Town
Yoshino City - Cherrygrove City
Kikyou City - Violet City
Hiwada Town - Azalea Town
Ubame Forest - Ilex Forest
Kogane City - Goldenrod City
Enju City - Ecruteak City
Asagi City - Oilvine City
Tanba City - Cianwood City
Chouji Town - Mahogany Town
Fusube City - Blackthorn City

As you can see this time the towns are named after plants and not colors this time round. Strange that.


I made these pictures and they can only be taken if you link back to me. I will have more soon

See Ya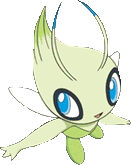 New Episodes
- 9-16-2000-12:33-EDT - Serebii
---
I added Synopsis for todays 2 new episodes so check it out. Also Meowth's PArty was no-where to be seen. Maybe they are saving the new endings for the Johto Journeys
See Ya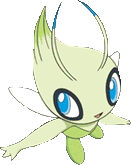 Episode Guide
- 9-15-2000-12:20-EDT - Serebii
---
I have put the episode guides up but it is likely that there are a few episodes missing so e-mail me if you find any and I will correct it
See Ya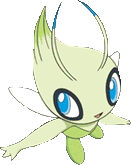 Promos
- 9-15-2000-0:47-EDT - Serebii
---
I have updated the
Promo Section
With the New Promos From 19 - 28. I have Japanes Pics of 24-28 tho until I can get better ones
This is Number 19 to be released to all Nintendo Power Subscibers in December
See Ya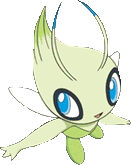 A Few things
- 9-14-2000-0:23-EDT - Serebii
---
Well I have uploaded all the 3d Pics but I havent done the HTML. I managed to find the pictures of the 9 card Pikachu Promo Set:
Folder Cover
The 9 Cards
I was also given 7 pics from the Movie 2001 Trailer. Thanks to
Lugia
for the pics: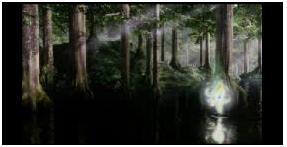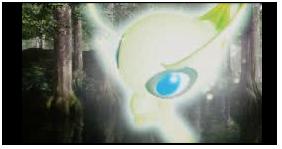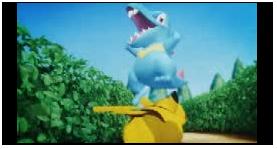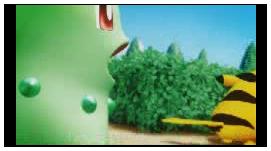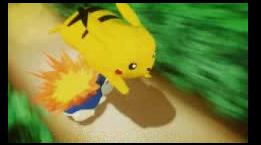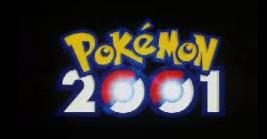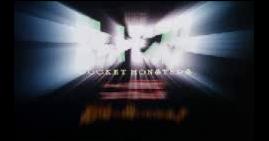 See Ya
3D Gallery
- 9-13-2000-1:18-EDT - Serebii
---
I am currently working on a 3d section, so far it has been going well so It should be up by Sunday.
The Episode Guides are still coming, you just have to wait a little Longer for them
See Ya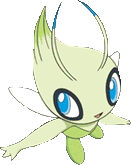 TCG Promos
- 9-12-2000-1:08-EDT - Serebii
---
Well I have gotten some cool news about promos starting soon. Here is a list of them:
Birthday Pikachu #24: November 2000(Non-Holo)(Through the website), January 2001 (Holo)

Flying Pikachu #25: Aug 2001

"Trainer" Pikachu #26: Sep 2001

Vending Machine Pikachu #27: November 2000

Surfing Pikachu #28: June 2001

See Ya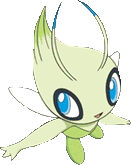 TCG
- 9-11-2000-1:42-EDT - Serebii
---
Well all the card pics are up, It took me hours to upload them for some reason

See Ya