Pokémon Sleep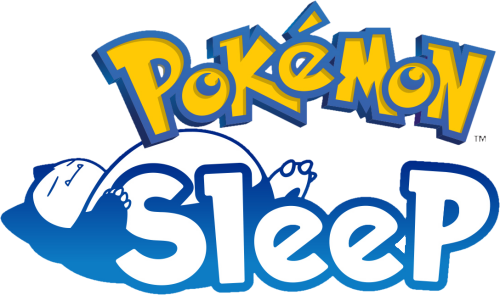 Pokémon Sleep is a unique title for mobile devices. Pokémon Sleep aims to turn sleep into entertainment by having the player's sleep duration and wake up time affect the gameplay.
This game tracks your sleep patterns and lures in other Pokémon which have similar sleep patterns based on how well you sleep.
The game does however connect with a new device, the Pokémon GO Plus +. This device is similar to the Pokémon GO Plus in that it works in exactly the same as a Pokémon GO Plus in Pokémon GO, but when tied to Pokémon Sleep, it will be able to detect the player's sleep patterns and use them for the game.