25-05-2018 05:52 BST / 00:52 EDT by Serebii
This update may be amended throughout the day so be sure to check back. If you have any ideas for the site, be sure to send them in
Since the release of Pokémon Ultra Sun & Ultra Moon, the Discord Chat has been rife with discussion, so be sure to visit it. Our Forums have also had these discussion and are a bustling trade and competitive section for the games. Be sure to like our FaceBook Page.
Last Update: 14:37 BST
Edit @ 06:04: Pokkén Tournament Group Match | Edit @ 14:37: Golduck Event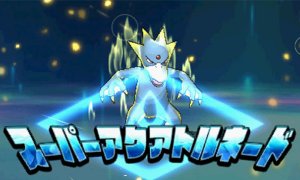 In The Games Department
Pokémon Ultra Sun & Ultra Moon - Golduck Event
On June 9th and June 10th, the Pokémon Japan Championships 2018 are being held in the Makuhari Messe Exhibition Hall in Chiba in Japan. When there, you'll be able to receive a Golduck based on the Golduck used by the Pokémon Japan Championships 2017 winner Ryota Otsubo.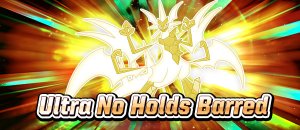 In The Games Department
Pokémon Ultra Sun & Ultra Moon - Battle Competition
Battles for the next Battle Competition have begun. This is the Ultra No Holds Barred competition. This is a Single Battle competition where players can only use Pokémon from the National Pokédex and prohibits use of Mewtwo, Lugia, Ho-Oh, Kyogre, Groudon, Rayquaza, Dialga, Palkia, Giratina, Arceus, Reshiram, Zekrom, Kyurem, Xerneas, Yveltal, Solgaleo, and Lunala. All Pokémon will be raised to Level 100 for the duration of the competition. Battles will run from May 25th through May 27th. All entrants will get the 50 Battle Points.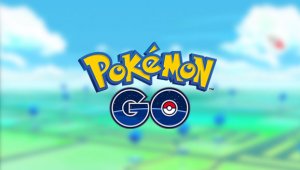 In The Games Department
Pokémon GO
A new update has started to roll out for Pokémon GO players on Android and iOS. This update provides the ability to use items on a Pokémon's screen for healing or Rare Candy directly. It also gives proper Error Messages rather than just listing the word Error, as well as various bug fixes and preparations for the Alola Form Pokémon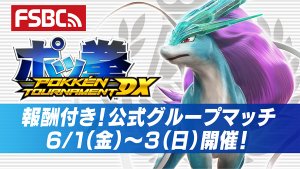 In The Games Department
Pokkén Tournament DX
The next special Group Match has been announced on Pokkén Tournament DX. From June 1st through June 3rd you can participate in the "True Sheer Cold" Group Match. This cup is a Basic Battle competition, once again on a Fixed Battle Arena. Participating in this brings a special title reward based on Suicune, and if you place highly you'll get other titles based on your placement.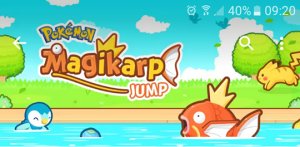 In The Games Department
Pokémon Magikarp Jump
The mobile game, Magikarp Jump, has received a new patch update. This patch removes the Friend Ranking capabilities in the game due to Facebook removing the framework for it among your friends. This update brings the game to Version 1.3.5