Pokémon UNITE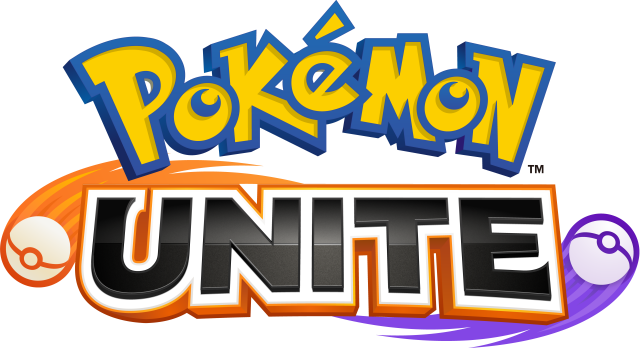 Pokémon UNITE is a Multiplayer Online Battle game created by TiMi Studios with The Pokémon Company for Nintendo Switch, iOS and Android.
Pokémon UNITE is the first strategic Pokémon team battle game. Players face off against each other in five-on-five team battles. During these battles, players will cooperate with teammates to catch wild Pokémon, level up and evolve their own Pokémon. They will need to defeat their opponents' Pokémon while trying to earn more points than the opposing team within the allotted time. Pokémon UNITE will be free-to-start.
Pokémon UNITE has an ever increasing amount of available Pokémon and is routinely updated for balance. Most Pokémon get special outfits known as Holowear which alter some animations.
Each Pokémon can be boosted with Held Items as well as Battle Items which can be changed before each battle.
There are multiple Stages for battles to take part in, with each stage being available in a specific mode.
There is also an ever increasing amount of Event Missions which provide a myriad of rewards
You can find full details for this game throughout our section.