Pokémon UNITE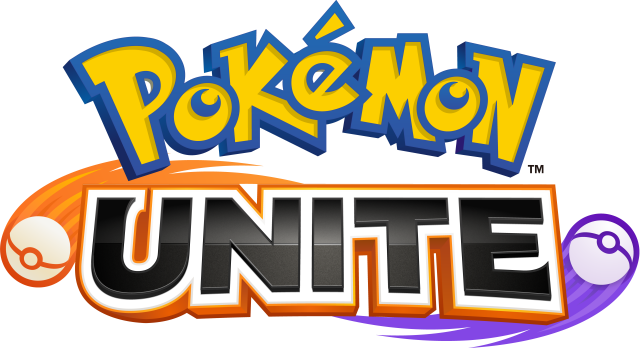 Pokémon UNITE is a Multiplayer Online Battle game created by TiMi Studios with The Pokémon Company for Nintendo Switch, iOS and Android.
Pokémon UNITE is the first strategic Pokémon team battle game. Players face off against each other in five-on-five team battles. During these battles, players will cooperate with teammates to catch wild Pokémon, level up and evolve their own Pokémon. They will need to defeat their opponents' Pokémon while trying to earn more points than the opposing team within the allotted time. Pokémon UNITE will be free-to-start.
Details about this game are currently scarce but this section will be updated with all details as they come.