OK. To Avoid the current hassles there is this disclaimer for those Who want to use it without permission:
You shall not post this on anywhere for public use
You shall not sell this for public use
Do not replicate and forward without permission
Do not claim this as yours
Do Not Translate it into your language and claim ownership

After continuing their onslaught in the White Ruins, Team Plasma's plan starts to take shape. With Athena & Concordia returning, being worried about N, they try to stop Team Plasma. However, their Pokémon soon succumb to Team Plasma's control. Soon after, the Light Stone glows and Reshiram is awakened, but before it has a chance to help against Team Plasma, Colress is ordered by Ghetsis to use the manipulation machine on it to gain control. With Reshiram attacking everywhere, things look bleak. Meanwhile, Ash & co. try to escape after being captured, but Colress decides that he needs Pikachu. As he goes to control it with his machine, Meowth appears, with Team Rocket and Looker, and blocks it...

Full Guide coming Soon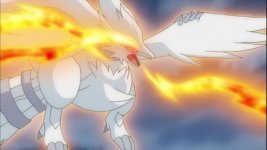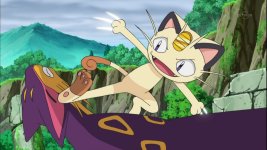 783: What Lies Beyond Truth and Ideals!

783: Reshiram VS N! Beyond Ideals and Truth!!



Yes


Ash
Iris
Cilan
Jessie
James
N
Looker
Cedric Juniper
Colress
Plasma Grunt
Ghetsis
Aldith
Barret
Anthea
Concordia


Ash:
Iris:
Cilan:
Jessie:
James:
Rocket:
Plasma Grunt:
Concordia:
Anthea:
Special/Other Trainers:
Wild:


Team Plasma's plot to reawaken Reshiram concludes