OK. To Avoid the current hassles there is this disclaimer for those Who want to use it without permission:
You shall not post this on anywhere for public use
You shall not sell this for public use
Do not replicate and forward without permission
Do not claim this as yours
Do Not Translate it into your language and claim ownership

While training, Ash discovers a mysterious shovel moving aronud in the sand. Learning that it's a Pokémon called Sandygast, Ash learns of the dangers in touching the shovel. However, Sandygast's shovel flies off and angers tha Sandygast. Will Ash be able to help it?

Full Guide coming Soon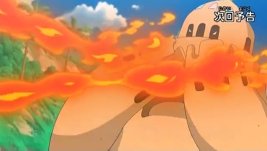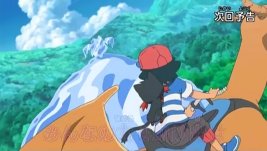 965: A Shivering Shovel Search!

965: Beware of Shovels!!!



Yes


Ash
Lillie
Mallow
Lana
Sophocles
Kiawe
Professor Kukui
Linka


Ash:
Lillie:
Mallow:
Lana:
Sophocles:
Kiawe:
Special/Other Trainers:
Wild:


None of consequence