OK. To Avoid the current hassles there is this disclaimer for those Who want to use it without permission:
You shall not post this on anywhere for public use
You shall not sell this for public use
Do not replicate and forward without permission
Do not claim this as yours
Do Not Translate it into your language and claim ownership

After seeing the power of Z-Moves while encountering Ash at the Pokémon School, Team Rocket decides to hunt for their own Z-Crystals so that they can keep level with Ash. In doing so, they encounter the Team Skull grunts who have been causing trouble on Melemele Island. In addition to that, while hunting for the stone, they discover the Totem Pokémon, Raticate. Will they find what they are looking for?

Full Guide coming Soon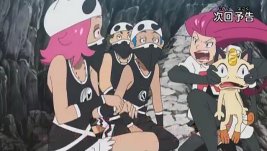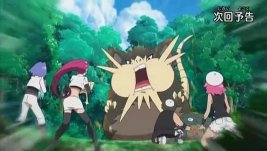 968: A Team-on-Team Tussle!

968: The Fight Over the Crystal! Team Rocket VS Team Skull!!



Yes


Ash
Lillie
Mallow
Lana
Sophocles
Kiawe
Professor Kukui
Jessie
James
Tupp
Zip
Rapp


Ash:
Lillie:
Mallow:
Lana:
Sophocles:
Kiawe:
Samson Oak:
Jessie:
James:
Rocket:
Rapp:
Zip:
Tupp:
Special/Other Trainers:
Wild:


None of consequence