06-08-2016 07:02 BST / 02:02 EDT by Serebii
Be sure to check back to Monday's update for big news. This update will be updated throughout the day. If you have any ideas for the site, be sure to send them in
With the new generation upcoming, and the Chatroom has been rife with discussion while the WiFi Chatroom has been a place for battles, trades and Friend Safari hunting, so be sure to visit them. Our Forums have also had these discussion and are a bustling trade and competitive section for the games. Be sure to like our FaceBook Page.
Last Update: 07:02 BST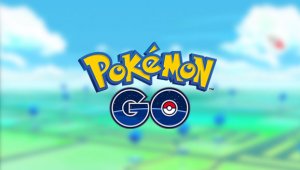 In The Games Department
Pokémon GO
The International rollout for Pokémon GO has continued with the release of the game on iOS and Android in Pokémon GO in 15 new areas: Brunei, Cambodia, Indonesia, Laos, Malaysia, Philippines, Singapore, Thailand, Vietnam, Taiwan, Papua New Guinea, Fiji, Solomon Islands, Federated States of Micronesia, and Palau! The rollout is continuing but we don't know what will be released and when but the moment that news on that comes, it shall be posted here. Be sure to check our section for the full details of this game, which are still being added to..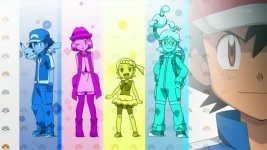 In The Anime Department
Pokémon XY & Z - Episode Titles
The TV-kun magazine has revealed another set of new episode titles, this time for the fourtieth & fourty-first episodes of Pokémon XY & Z. These episodes are set to air on September 1st and 8th respectively and include the continuation of the Team Flare arc.
Episode 935: The Shocking Zygarde VS Zygarde! The Breaking World!!
Episode 936: Attack on Lumiose Gym! The Citroid Forever!!