06-05-2016 06:22 BST / 01:22 EDT by Serebii
This update may be amended throughout the day so be sure to check back. If you have any ideas for the site, be sure to send them in
With the generation continuing and Nationals coming up globally, and the Chatroom has been rife with discussion while the WiFi Chatroom has been a place for battles, trades and Friend Safari hunting, so be sure to visit them. Our Forums have also had these discussion and are a bustling trade and competitive section for the games. Be sure to like our FaceBook Page.
Last Update: 12:37 BST
Edit @ 12:37: Zygarde Reminder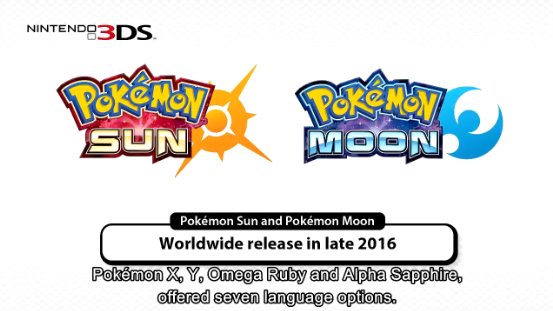 In The Games Department
Pokémon Sun & Moon
The official Japanese site has updated and said that the first news for Pokémon Sun & Moon is to come out on May 10th 2016. The news will be given at 21:00 JST, which is 13:00 BST, 12:00 UTC, 08:00 EDT & 05:00 PDT. We don't know how the information will be given but we'll post it as soon as we can. Keep checking back for news.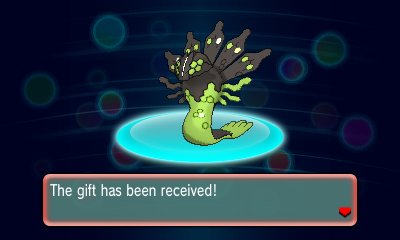 In The Games Department
Pokémon - Zygarde Distribution
For those of you in North America, the special distribution of Zygarde, released to tie in with the release of the TCG set, Fates Collide is due to end on Sunday. This is one of three distributions of the Legendary Pokémon of Kalos. This event is obtained by going to Mystery Gift > Receive Gift > Get Via Internet. The European distribution will continue until May 26th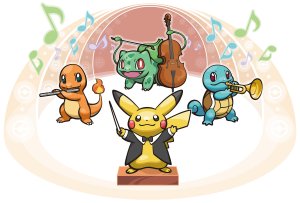 In The Games Department
Pokémon Symphonic Evolutions
Following the last two years of concerts across the US since 2014,several new concerts have recently been announced for the Pokémon Symphonic Evolutions concert tour. First is one next week in St. Louis at the Powell Hall on May 14th and May 15th of 2016. Following that, there's one in Philadelphia in The Mann on July 10th 2016
In Los Angeles, to coincide with the E3 - Electronic Entertainment Expo, there is also a concert held on June 14th at the Microsoft Theater in Los Angeles.
Finally, the latest concert announced is to be in Atlanta in The Cobb Energy Centre on November 9th 2016. Tickets are available from today..