29-08-2016 08:17 BST / 03:17 EDT by Serebii
This update may be updated throughout the day. If you have any ideas for the site, be sure to send them in
With the new generation upcoming, and the Chatroom has been rife with discussion while the WiFi Chatroom has been a place for battles, trades and Friend Safari hunting, so be sure to visit them. Our Forums have also had these discussion and are a bustling trade and competitive section for the games. Be sure to like our FaceBook Page.
Last Update: 13:07 BST
Edit @ 13:07: Second Chance Mew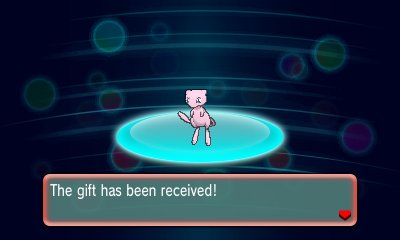 In The Games Department
Pokémon XYORAS - Mew Event
For those of you in North America, the second chance Mew event is set to end on Wedneday. In June, the Pokémon Trainer Club Newsletter was sent out with the special serial code for Mew. These are one-time use codes and cannot be used if you redeemed a Mew code from Gamestop earlier in the year. These codes will expire on August 31st 2016 so be sure to download your Mew while you still have a chance.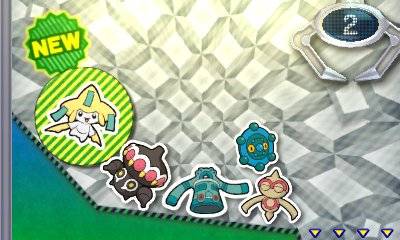 In The Games Department
Nintendo Badge Arcade
The free piece of Nintendo 3DS software, Nintendo Badge Arcade, has had another update in Europe and with this update, it has added several new badges panels, all of which were previously released in Japan. Our section has a full list of badges so click the image to go to the section.