04-06-2018 09:37 BST / 04:37 EDT by Serebii
Be sure to check yesterday's update for news on Pokémon Let's Go Pikachu & Eevee. This update may be amended throughout the day so be sure to check back. If you have any ideas for the site, be sure to send them in
Since the release of Pokémon Ultra Sun & Ultra Moon, the Discord Chat has been rife with discussion, so be sure to visit it. Our Forums have also had these discussion and are a bustling trade and competitive section for the games. Be sure to like our FaceBook Page.
Last Update: 22:15 BST | Edit @ 21:36: Pokémon GO | Edit @ 22:15: Ho-Oh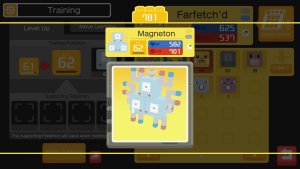 In The Games Department
Pokémon Quest
The free-to-play title, Pokémon Quest, got surprise release and since then we have been playing non-stop to cover the game. If you have any suggestions for pages, be sure to contact us.
Edit @ 09:37: Updated the page on Cooking with more details on recipes.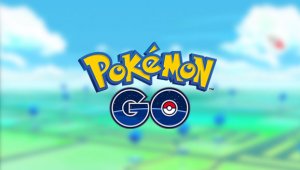 In The Games Department
Pokémon GO
Two special outfits have been released in Pokémon GO. These T-Shorts cost 250 Coins each and feature the Mythical Pokémon, Mew if you have captured Mew, as well as the two Eon Pokémon, Latios & Latias. These will be available in the game's in-game shop
| | |
| --- | --- |
| Pokémon | Pokémon |
| | |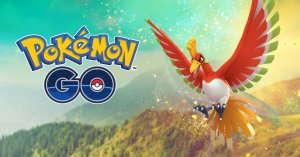 In The Games Department
Pokémon GO
Following the note on Saturday, the official Pokémon website has updated to once again show the end date for Ho-Oh in Raid Battles across the world to be June 7th. This means that on Thursday, Ho-Oh will stop being in the Raid Battles around the world.