05-01-2018 07:09 GMT / 02:09 EST by Serebii
This update may be amended throughout the day so be sure to check back. If you have any ideas for the site, be sure to send them in
Since the release of Pokémon Ultra Sun & Ultra Moon, the Chatroom & Discord Chat has been rife with discussion while the WiFi Chatroom has been a place for battles & trades, so be sure to visit them. Our Forums have also had these discussion and are a bustling trade and competitive section for the games. Be sure to like our FaceBook Page.
Last Update: 14:09 BST
Edit @ 14:09: Episode Titles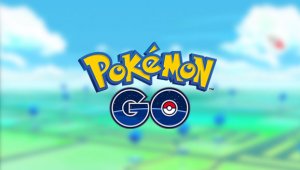 In The Games Department
Pokémon GO - Migration
When Pokémon GO added Hoenn Pokémon last month, the Pokémon Zangoose and Seviper appeared to be exclusives to certain regions, with Americas and Africa getting Zangoose and Europe, Asia & Oceania getting Seviper. Overnight, however, they have appeared to have swapped with Zangoose appearing in Europe & Asia while Seviper has begun appearing in Americas and Africa. It's currently unknown how long this will continue for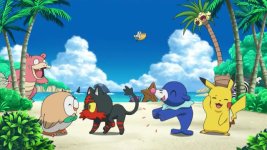 In The Anime Department
Pokémon Sun & Moon - Episode Title
A Japanese TV guide has revealed the next episodes titles for upcoming episodes of the Pokémon Sun & Moon anime. These episodes are due to air on January 25th 2018, February 1st 2018 and February 8th 2018 respectively
Episode 1002: Mallow & Lana: Bittersweet Memories!
Episode 1003: Lillie is Soaring Through The Air! The PokéSled Jump Tournament
Episode 1004: Set Off! You Are Our Ultra Guardians!