27-06-2018 07:11 BST / 02:11 EDT by Serebii
This update may be amended throughout the day so be sure to check back. If you have any ideas for the site, be sure to send them in
Since the release of Pokémon Ultra Sun & Ultra Moon, the Discord Chat has been rife with discussion, so be sure to visit it. Our Forums have also had these discussion and are a bustling trade and competitive section for the games. Be sure to like our FaceBook Page.
Last Update: 07:43 BST
Edit @ 07:43: Pokémon GO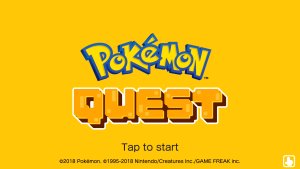 In The Games Department
Pokémon Quest
The game Pokémon Quest is now available to download on mobile devices. This game was first released on the Nintendo Switch last month and we covered it in full including Location Listings, A Comprehensive Pokémon Section, Decorations Listings, Recipes Listings and more so be sure to check our section for all the game's details.
Do note that progress from the Nintendo Switch cannot be transferred to mobile or vice versa
The mobile game also allows access to the Mini Expedition Pack which has a Pikachu Surfboard Item, 100 PM Tickets and a Pikachu with Surf. This only is available for the first 72 hours of your game.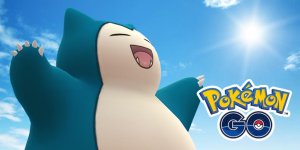 In The Games Department
Pokémon GO
Some further information has been revealed about the upcoming Research Breakthrough for completing a week of research. The Research Breakthrough Pokémon as of July 1st will be a Snorlax which has the special move of Body Slam, a move it had in previous versions but stopped in November 2016