28-06-2018 06:23 BST / 01:23 EDT by Serebii
This update may be amended throughout the day so be sure to check back. If you have any ideas for the site, be sure to send them in
Since the release of Pokémon Ultra Sun & Ultra Moon, the Discord Chat has been rife with discussion, so be sure to visit it. Our Forums have also had these discussion and are a bustling trade and competitive section for the games. Be sure to like our FaceBook Page.
Last Update: 16:48 BST
Edit @ 06:47: My Nintendo Discount | Edit @ 08:45: Alolan Rattata | Edit @ 11:59: Episode Pictures | Edit @ 12:07: Tornadus & Thundurus | Edit @ 16:13: Let's Go! | Edit @ 16:48: Pokkén Tournament DX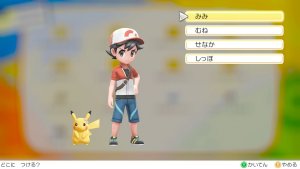 In The Games Department
Pokémon Let's Go Pikachu & Pokémon Let's Go Eevee
The official site in Japan has showcased two new customisation options for your Pikachu & Eevee. These let you attach certain items such as flowers to your Pokémon's ear, body or tail. With this, I've updated our Pre-Release Screenshot Page with some new screenshots and it came with a small video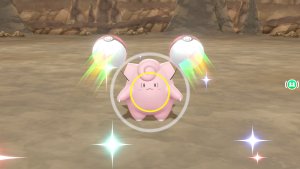 In The Games Department
Pokémon Let's Go Pikachu & Pokémon Let's Go Eevee
It has been announced that Pokémon Let's Go, Pikachu! and Pokémon, Let's Go Eevee! will be at Japan Expo in Paris, France on July 5th through July 8th. While the games won't be playable at the event, there are said to be special stage presentations daily for the games. It's currently unclear if any new information will be showcased but we'll provide details as and when we get them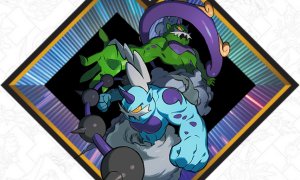 In The Games Department
Pokémon - Tornadus & Thundurus
It has been confirmed that Tornadus & Thundurus areto be distributed next month as part of the Year of Legendary Pokémon. In Europe and Australia it will be available over the Nintendo Network from July 6th through July 22nd. In Sun & Ultra Sun, you will receive Thundurus and in Moon & Ultra Moon you will receive Tornadus. In Sun & Moon the Pokémon are Level 60 while in Ultra Sun & Ultra Moon they're Level 100 with a Gold Bottle Cap. Our Event Database has been updated with details of the event
Edit @ 14:43: It is confirmed that they will be available in the United Statesa through Serial Code at Target stores from July 13th through July 28th and to be given in Canada through serial codes in the Pokémon Trainer Club Newsletter some time in July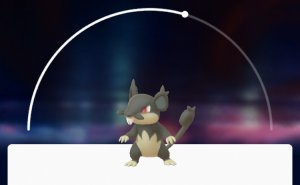 In The Games Department
Pokémon GO
Following on from the release in the wild it had on Saturday, there have been numerous reports that Alolan Rattata can now be found in 7km eggs that are obtained through the Friend System. In addition to this, the gift system has been updated and you can now hold 10 gifts at a time rather than 5, but the limits of 20 for opening remain. For full details on those Pokémon, check out our Pokémon Listing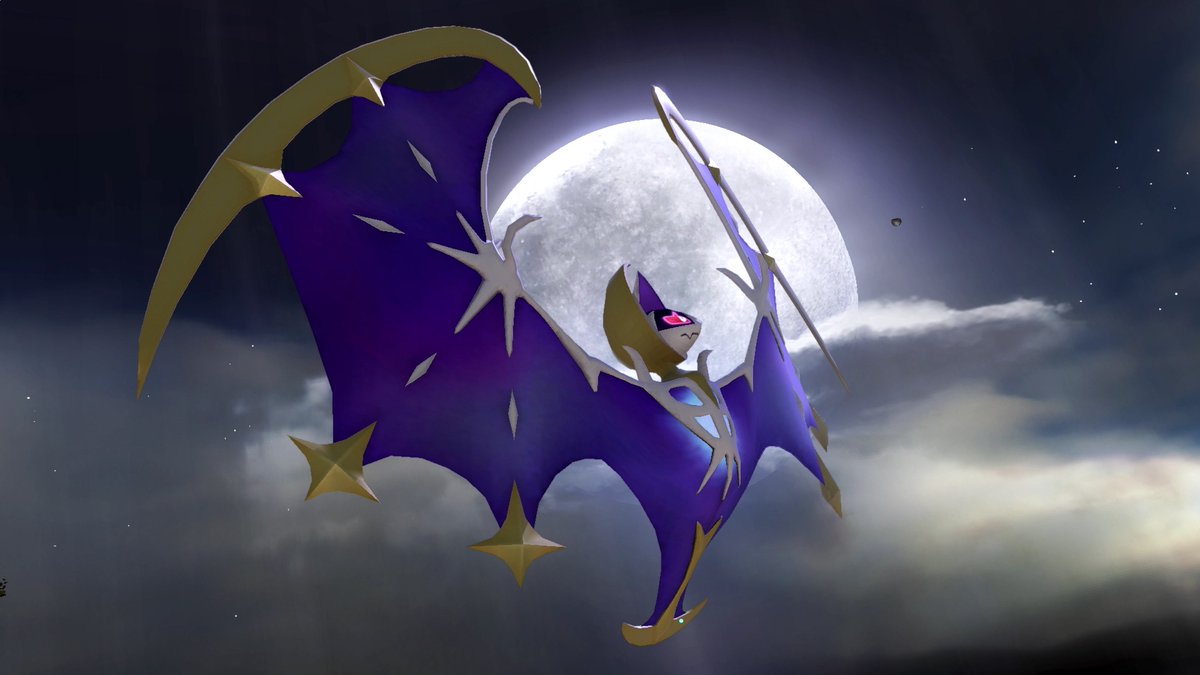 In The Games Department
Super Smash Bros. Ultimate
The official site has revealed some further details about Solgaleo & Lunala's features in Super Smash Bros. Ultimate as Poké Ball Pokémon. When summoned, they will use their signature moves of Sunsteel Strike and Moongeist Beam respectively in order to do major damage. Lunala will fly into the background and fire at the stage.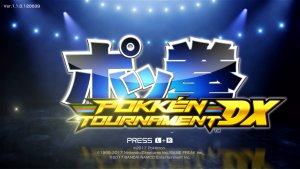 In The Games Department
Pokkén Tournament DX
The next special Group Match has been announced on Pokkén Tournament DX. From July 6th through July 9th you can participate in the "Final Flicker" Group Match. This cup is a Basic Battle competition, once again on a Fixed Battle Arena. Participating in this brings a special title reward based on Chandelure, and if you place highly you'll get other titles based on your placement.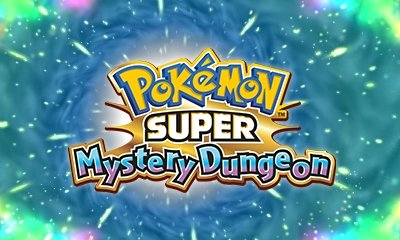 In The Games Department
My Nintendo Discounts
Some new discounts have been added to My Nintendo in Japan, with a focus on Pokémon games. For Pokémon Art Academy, until October 31st, you can spend 100 Gold Points to get a 30% Discount on the game on the eShop or with 600 Platinum Points, you can get a 20% discount. Also, for Pokémon Super Mystery Dungeon, if you spend 120 Gold Points, you'll get a 30% discount on the eShop or if you spend 800 Platinum Points you'll get a 20% discount. This also lasts until October 31st 2018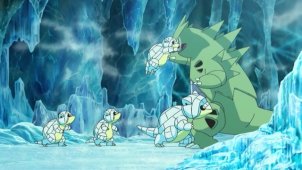 In The Anime Department
Pokémon Sun & Moon - Episode Pictures
As usual, we have done pictures from the episode that aired in Japan today. This episode features the group stumble upon a group of Sandshrew whose home is being threatened. The AniméDex has been updated with the contents of this episode. Click the picture to go to the gallery but be warned however as they contain spoilers.