05-07-2019 02:03 BST / 21:03 EDT by Serebii
This update will be amended throughout the day so be sure to check back. If you have any ideas for the site, be sure to send them in
Last Update: 18:01 BST
Edit @ 11:03: Sword & Shield Demo | Edit @ 15:36: Detective Pikachu | Edit @ 18:01: Episode Titles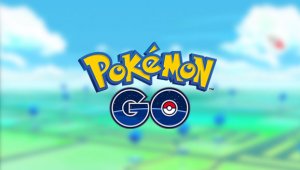 In The Games Department
Pokémon GO
To promote the release of Mewtwo Strikes Back EVOLUTION in Japan next week Niantic have announced the next Pokémon GO Level 5 Raid. After Groudon leaves Raid Battles on July 10th, Armored Mewtwo will enter Raid Battles until July 31st. With it, some Mewtwo style clothing will also be available in the Style Store on the same day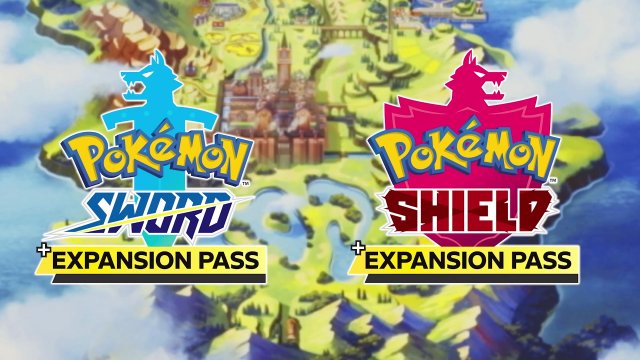 In The Games Department
Pokémon Sword & Shield
It has been confirmed that the Pokémon Sword & Shield demo, recently at E3 and the Pokémon International Championships, will be playable at Hyper Japan in Olympia, KensigntonLondon, UK from July 12th through 14. This demo will be of Nessa's Gym and feature the new Pokémon Yamper and Impidimp.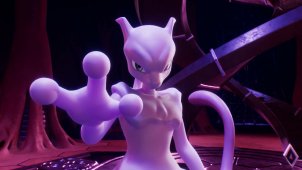 In The Games Department
Pokémon Mewtwo Strikes Back EVOLUTION
During the special screening at Anime Expo of this year's movie, a small teaser for the 2020 Pokémon movie was shown. This teaser showed Pikachu sliding down a vine in a forest in traditional animation. We'll provide full details as they come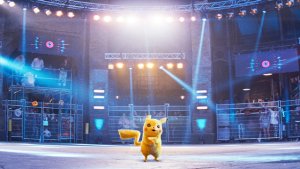 In The Movies Department
Pokémon: Detective Pikachu
We have some more details about the upcoming home release of Detective Pikachu. As with the UK version, the US retail version, due for release on August 3rd, will come with a special Promo Card. In addition to this, we have a list of special features on the disc:
Alternate Opening
My Pokémon Adventure
Creating the World of Detective Pikachu: Welcome to Ryme City
Creating the World of Detective Pikachu: Uncovering the Magic
Creating the World of Detective Pikachu: Action
Creating the World of Detective Pikachu: Colorful Characters
Creating the World of Detective Pikachu: Bringing Pokémon to Life
Mr. Mime's Audio Commentary
Ryan Reynolds—Outside the Actor's Studio
"Carry On" by Rita Ora and Kygo (Music Video)
The 4K and BluRay version also includes a Detective Mode which features a way to watch the movie which brings up clues, footage, trivia, facts and more. We have a full list of special editions in our Detective Pikachu page so be sure to check it out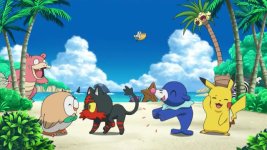 In The Anime Department
Pokémon Sun & Moon - Episode Title
A Japanese TV Guide has revealed the next episodes of the Pokémon Sun & Moon anime. These episodes are due to air on July 14th, 21st, 28th and August 5th. The first episode features the first knockout round of the Alola League including matches featuring Ash, Faba, Ilima, Guzma and a focus on Mallow VS Lana. The second episode features the other matches in the Alola League's knock out round featuring Sophocles, Mina, Jessie and James. The third episode features the second round of battles in the knockout stage
Episode 1073: Mallow & Lana! A Fully Powered Battle of Friendship!!
Episode 1074: Jessie VS James! A Battlefield of Love and Truth!!
Epsiode 1075: Overcome Decidueye!
Episode 1076: Bird Battle! Brave Bird VS Sky Attack!!