19-07-2019 06:53 BST / 01:53 EDT by Serebii
This update will be amended throughout the day so be sure to check back. If you have any ideas for the site, be sure to send them in
Last Update: 18:01 BST
Edit @ 18:01: Pokémon Masters | Edit @ 18:45: Trainer Battles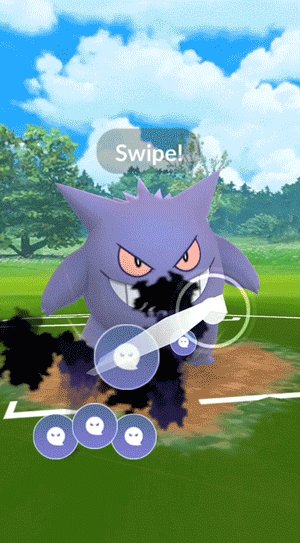 In The Games Department
Pokémon GO
Niantic have pushed live the new style of Trainer Battle Charge moves. Now, rather than tap, you now have to do a minigame based on the type of move and move itself to complete. With this, you have to touch various icons matching the type on the touch screen of the mobile phone. The more of the icons you hit, the more power the Charge Move
Edit @ 19:14: We have also updated our Trainer Battles section with a list of all the teams owned by the various Team Leaders in the game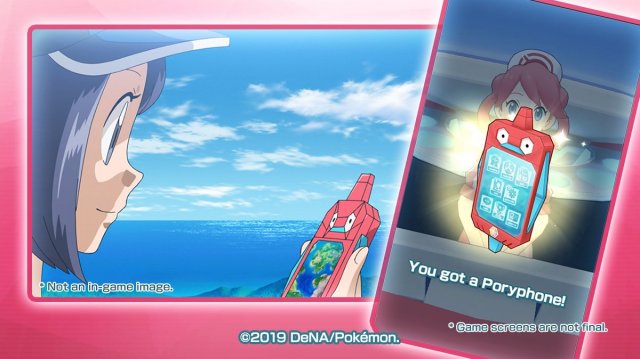 In The Games Department
Pokémon Masters
The Pokémon Company have put out another image from Pokémon Masters. This image also reveals that the phone utilised to get information about Pokémon and has a wide range of features is called the Poryphone. At present we don't have full details on the mechanics of the Poryphone but will add them as soon as they come so be sure to keep checking back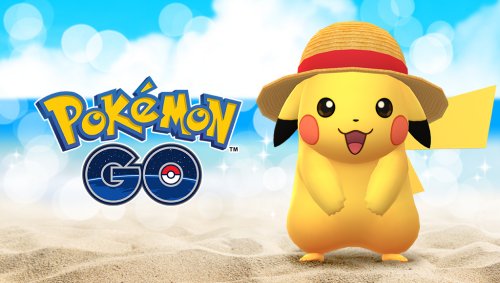 In The Games Department
Pokémon GO
Niantic have reconfirmed the international release of the upcoming Straw Hat Pikachu. As announcd on Tuesday, this event is a tie-in with the anime One Piece and has Straw Hat pikachu spawn worldwide. Unlike most events, however, this event will run from 1pm local time on July 22nd through July 29th 1pm local time.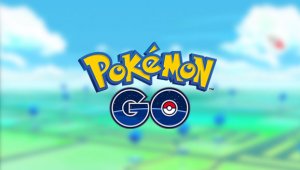 In The Games Department
Pokémon GO
Pokémon GO has now opened PokéStop Submissions for Level 40 players within the country of Finland. This follows on from being released in various countries including the majority of South America, as well as Taiwan over the past few months. Further countries in the rollout have yet to be announced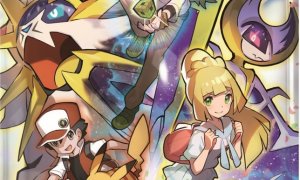 In The Trading Card Game Department
Pokémon Sun & Moon - TCG Set Announced
The Pokémon Company have officially announced the next Pokémon Trading Card Game set in Japan and have started revealing cards for it. This set is called Dream League and will release in Japan on August 2nd2019. As such, our card listing and the associated Cardex have been updated with the details of this set with translation help from Riyu.