01-04-2020 06:47 BST / 01:47 EDT by Serebii
This update will be amended throughout the day so be sure to check back. If you have any ideas for the site, be sure to send them in
Last Update: 21:00 BST
Edit @ 07:03: Pokémon Masters | Edit @ 07:10: Rumble Rush | Edit @ 07:48: Ranked Battle | Edit @ 21:00: Pokémon GO Research Breakthrough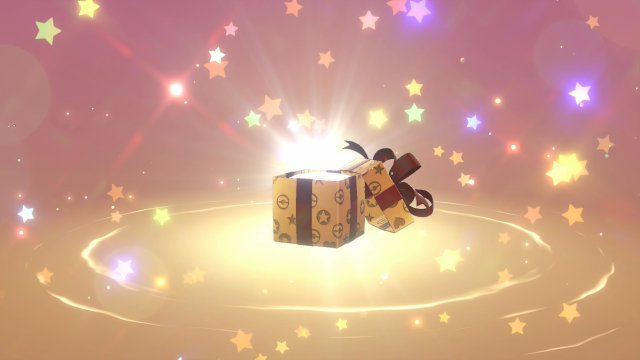 In The Games Department
Pokémon Sword & Shield - Ranked Battle Rewards
The second series of Pokémon Sword & Shield's Ranked Battle has come to an end and with it, the rewards for participation in battles is now live. To get them, you need to check your ranking in the Ranked Battle mode and then go to Mystery Gift > Receive via Battle Stadium. These rewards include BP and items range from nature mints up to Bottle Caps depending upon your placement. We have full details of the rewards in our Ranked Battle section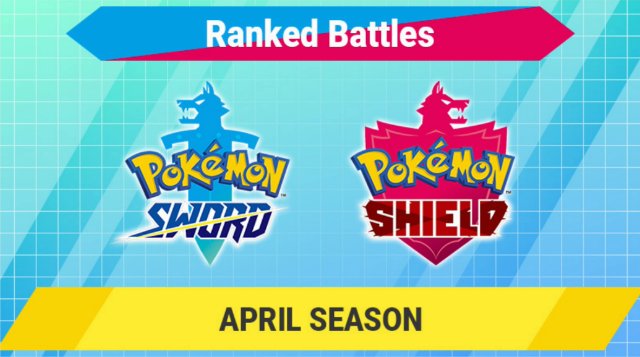 In The Games Department
Pokémon Sword & Shield - Ranked Battle Rewards
The next season of Ranked Battle has begun. This month runs from today until April 30th at 23:59 UTC and runs the same rules as last month but comes with a rank reset. This series will have various rewards including a Brave Mint and Quiet Mint. We have full details in our section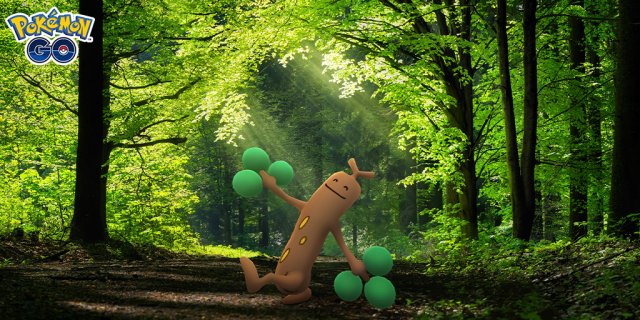 In The Games Department
Pokémon GO
Niantic have put out further details for the April Fool's event. This eventruns until 22:00 local time on April 7th and Aipom, Wynaut, Bonsly, Croagunk, and Stunfisk can be found in 5km eggs. Stunfisk will not be in 5km eggs after the event ends but will be found in the wild and in research. We've updated our event page with all the details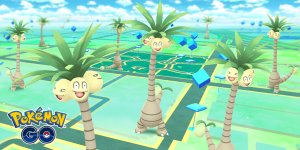 In The Games Department
Pokémon GO
The Research Breakthrough Pokémon have shifted. From now until May 1st at 20:00 UTC, when you unlock a Research Breakthrough reward, the Pokémon will be Alolan Exeggutor with a Stardust boost on capture and, with this, Field Research is shifting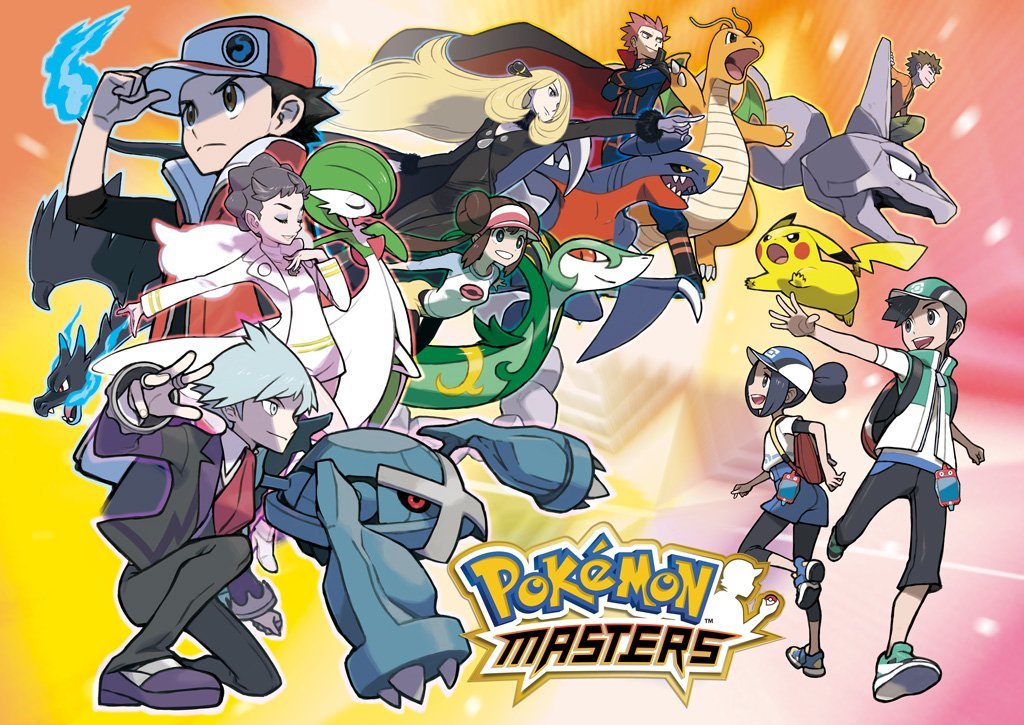 In The Games Department
Pokémon Masters
DeNA have put a few new updates out into Pokémon Masters. First, the Supercourses in Training Mode, which rotate every 16 hours, now have a new difficulty: Super Hard. These difficulties bring even more rewards than the standard difficulties and give even more to do
If you haven't logged in for more than 30 days, a new Welcome Back Rally will activate which will give you a variety of rare items each day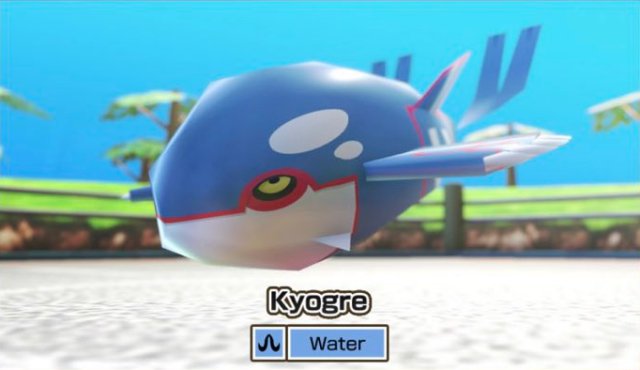 In The Games Department
Pokémon Rumble Rush
The new Battle Royale Cup has started. This cup is the Kyogre Cup and, from today until April 15th, will run a special bonus powering up Water-type moves. This cup includes two new pieces of Poké Glam to earn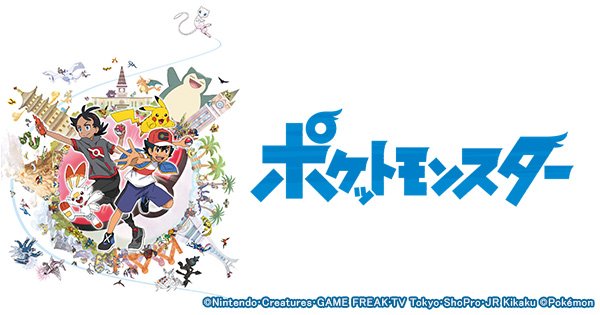 In The Anime Department
Pokémon 2019 - News
Some new episode titles for the upcoming anime series have been released through Japanese TV Guides. These episodes are set to air on April 12th, 19th and 26th respectively. The first episode features Ash looking after a mysterious egg. The second has Ash & Go go to Hoenn to experience the Beautifly migration so that Go can catch more Wurmple. However, when Go sends out Raboot, it starts disobeying him. The third episode has all the food in Sakuragi's park go missing causing the Pokémon to fight, so Ash & Go have to investigate
Episode 1110: Hit Your Mark, Aura! Ash and the Mysterious Egg!!
Episode 1111: Farewell Raboot!
Episode 1112: Massive Panic! Sakuragi Park!!