01-10-2020 01:00 BST / 20:00 EDT by Serebii
This update will be amended throughout the day so be sure to check back. If you have any ideas for the site, be sure to send them in
Last Update: 21:01 BST
Edit @ 07:00: Online Competition | Edit @ 09:05: Pokémon Masters | Edit @ 20:03: Pokémon GO | Edit @ 21:01: Pokémon GO - Autumn Event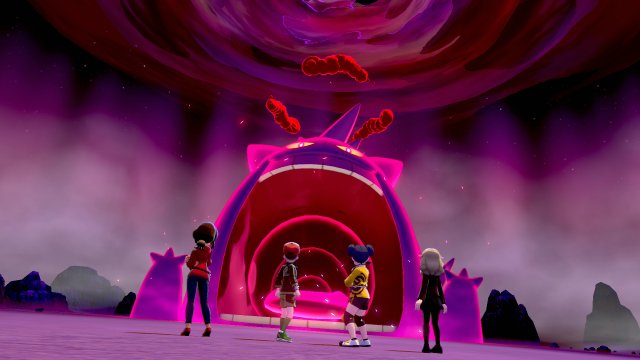 In The Games Department
Pokémon Sword & Shield
The Wild Area Event has now shifted in Pokémon Sword & Shield. With this, the Grass and Electric-type Pokémon have left the boosted raids and with this, various Ghost & Dark Pokémon have been added including Gigantamax Gengar and Gigantamax Grimmsnarl. We're currently compiling all details of the event so be sure to keep checking back. This event runs until 23:59 UTC on October 31st
Edit @ 01:13: We have updated our section with full details of this Max Raid Battle Event, as well as updated our ItemDex for TR locations.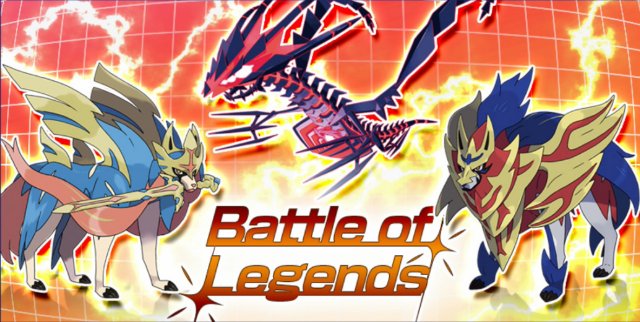 In The Games Department
Pokémon Sword & Shield
The next online competition has been announced. This competition, Battle of LEgends, is a Double Battle competition that runs a ruleset that allows you to include 1 Legendary or Mythical Pokémon of: Mewtwo, Mew, Celebi, Jirachi, Reshiram, Zekrom, Kyurem, Keldeo, Cosmog, Cosmoem, Solgaleo, Lunala, Necrozma, Magearna, Marshadow, Zeraora, Meltan, Melmetal, Zacian, Zamazenta, Eternatus or Zarude. All players who enter get 50 BP
Registration is open from now to October 15th 23:59 UTC. Battles will run from October 16th 00:00 UTC to October 18 23:59 UTC.
Edit: Note that at the moment, Pokémon HOME and English language news state that this runs the current Series 6 ruleset while in-game and the Japanese news list it as Series 5. At present we're going with the in-game notice but we'll provide more details on clarifications if and when things change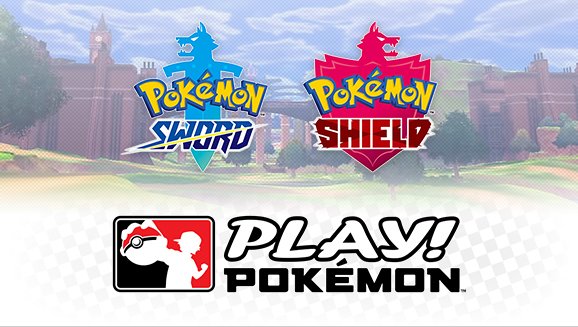 In The Games Department
Pokémon Sword & Shield - VGC Ruleset
The Pokémon Company have announced the Series 7 ruleset. This ruleset includes the return of the 16 Pokémon banned from Series 6. It allows for Pokémon in the Galar Pokédex, Isle of Armor Pokédex and now Pokémon in The Crown Tundra Pokédex, including other Pokémon not in the dex such as some Legendary Pokémon. All Pokémon must have a Galar symbole or the Battle Ready Symbol
The other standard rules apply such as the usual Restricted Legendary Pokémon and Mythical Pokémon being banned. The timer remains 7 minutes Your Time, 45 seconds Move Time and with a new 15 minute Game time.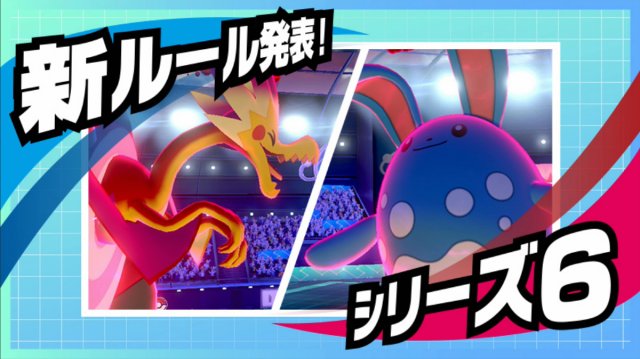 In The Games Department
Pokémon Sword & Shield - VGC Ruleset
Ranked Battle Series 6 October Season is now live. This ruleset contains the exclusion of 16 of the top used Pokémon that were used during the July season. This will run from October 1st at 04:00 UTC to October 31st at 23:59 UTC. With this, the rewards that you'll get after this month's Season have also been announce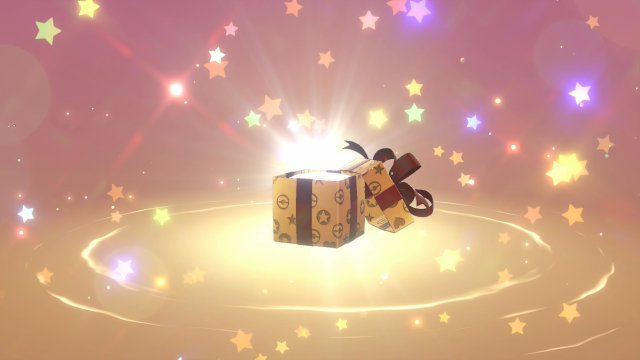 In The Games Department
Pokémon Sword & Shield - Ranked Battle Rewards
The eighth season of Pokémon Sword & Shield's Ranked Battle has come to an end and with it, the rewards for participation in battles is now live. To get them, you need to check your ranking in the Ranked Battle mode and then go to Mystery Gift > Receive via Battle Stadium. These rewards include BP and items range from Armorite Ore up to Bottle Caps depending upon your placement. We have full details of the rewards in our Ranked Battle section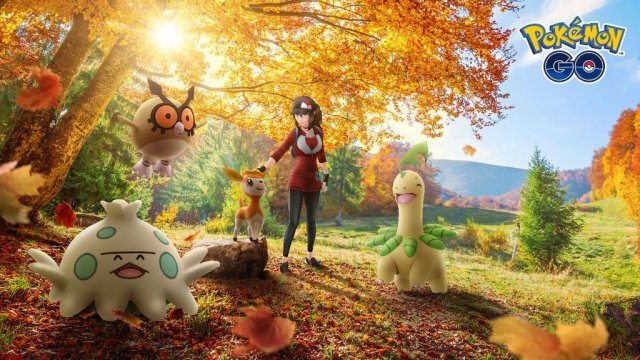 In The Games Department
Pokémon GO
Niantic have announced a new event for Pokémon GO from October 9th 15:00 UTC to October 12th at 15:00 UTC. This event is the Autumn event and adds Deerling into the game. In this event, Berries will be twice as effective with Buddy Pokémon and you'll gain twice the Candy when you use a Pinap Berry. It'll also feature Berry themed Field Research and Timed Research
Oddish, Vulpix, Bayleef, Hoothoot, Sudowoodo, Yanma, Pineco, Zigzagoon, Seedot, Shroomish, Plant Cloak Burmy, and Foongus will have increased spawns with Shiny Kantonian Vulpix finally being available. Special Autumn themed Pokémon will also start to appear in 5km Eggs
Some additional changes will happen with Eggs from October 12th at 13:00 local time to October 19th at 22:00 local time
We have created a full section for this Autumn Event which will be updated in detail as the events begin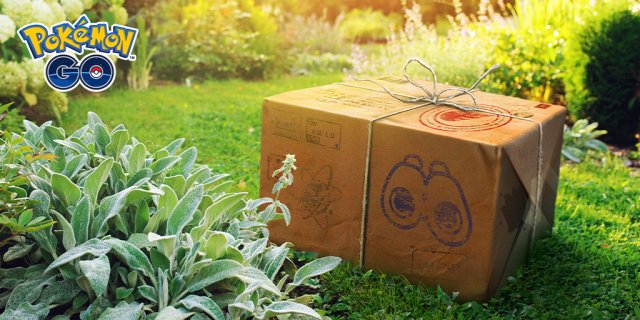 In The Games Department
Pokémon GO
The Research Breakthrough Pokémon have shifted. From now until November 1st at 21:00 UTC, when you unlock a Research Breakthrough reward, the Pokémon will be Shedinja and, with this, Field Research is shifting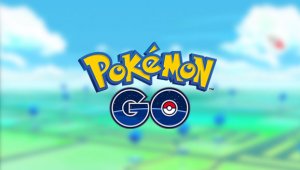 In The Games Department
Pokémon GO
Three new boxes have gone live in Pokémon GO ahead of tomorrow's event. These boxes contain the following
Special Box - 480 Coins - 2 Premium Battle Pass, 2 Incense, 4 Super Incubator, 20 Poké Ball
Ultra Box - 1480 Coins - 16 Premium Battle Pass, 8 Super Incubator, 4 Incense and 4 Star Piece
Adventure Box - 1480 Coins - 20 Super Incubator, 4 Incense, 4 Star Piece, 4 Egg Incubator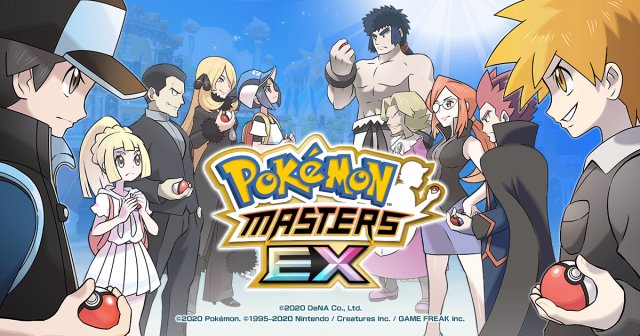 In The Games Department
Pokémon Masters EX
It has been confirmed that Chapter 26 and Interlude 6 will be made available in Pokémon Masters EX on October 8th at 06:00 UTC. These continue the story of your journey through Pasio & the Pokémon Masters League and the attempts to stop Team Break. We'll provide full details of these stages as they go live so be sure to keep checking back