02-11-2020 00:00 GMT / 19:00 EST by Serebii
This update will be amended throughout the day so be sure to check back. If you have any ideas for the site, be sure to send them in
Last Update: 21:00 GMT
Edit @ 21:00: Pokémon GO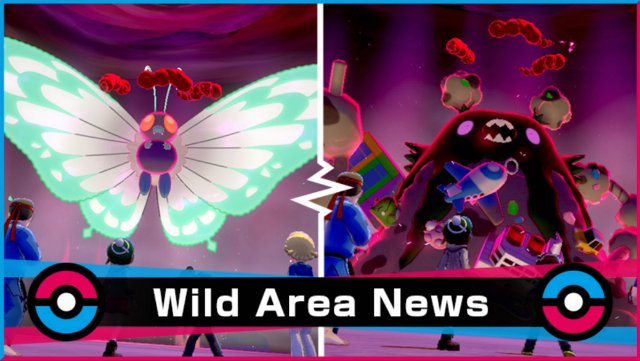 In The Games Department
Pokémon Sword & Shield
The Wild Area Event has now shifted in Pokémon Sword & Shield. With this, the Ghost & Dark-type Pokémon have left the boosted raids and with this, various Bug & Poison Pokémon have been added including Gigantamax Butterfree and Gigantamax Garbodor. We're currently compiling all details of the event so be sure to keep checking back. This event runs until 23:59 UTC on November 30th
Edit @ 00:14: We have updated our section with full details of this Max Raid Battle Event, as well as updated our ItemDex for TR locations.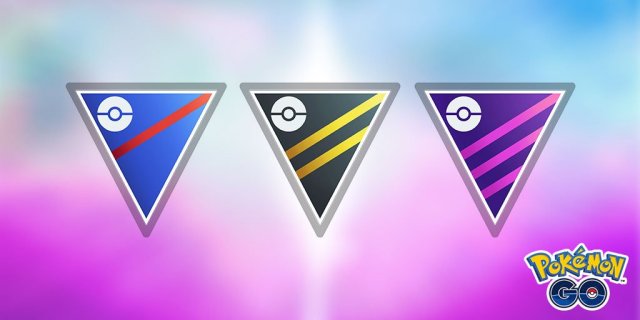 In The Games Department
Pokémon GO
Niantic have announced details for Pokémon GO Battle League Season 5, starting on November 9th at 21:00 UTC. This starts with Little Cup from November 9th through November 16th which only allows Pokémon that are able to evolve but have yet to evolve. CP Limit is 500.
Kanto Cup will run from November 16th through November 23rd and only allow Pokémon in the Pokédex from Bulbasaur to Mew. The CP Limit is 1,500
The Catch Cup will run from November 23rd through November 30th. This cup only allows for Pokémon that were caught since November 9th at 21:00 UTC but doesn't allow Mew, Celebi, Jirachi or Victini
During this event, you won't need to walk to battle GO Battle League and Pikachu Libre is atRank 10. Starting Rank 7 you'll encounter Legendary Pokémon as a GO Battle League Reward. These Pokémon are the same as are in 5 Star Raids during the time. Ranking up is done solely through the amount of wins.
Incinerate will be available as a Fast attack for Rapidash, Typhlosion, Ho-Oh, Darmanitan and Chandelure
Poison Sting will be updated to generate more energy
Flame Charge will be learned to Entei, Emboar and Chandelure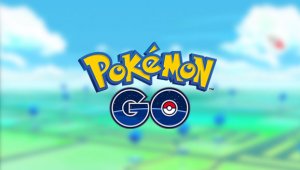 In The Games Department
Pokémon GO
The new Remote Raid Pass Box is now live in Pokémon GO. From now until 21:00 UTC on November 9th you'll be able to get 1 Remote Raid Pass for free before it's replaced with another new Raid PAss Box .