04-12-2020 08:03 GMT / 03:03 EST by Serebii
This update will be amended throughout the day so be sure to check back. If you have any ideas for the site, be sure to send them in
Last Update: 10:42 GMT
Edit @ 10:14: Mewtwo Strikes Back EVOLUTION | Edit @ 10:42: Episode Details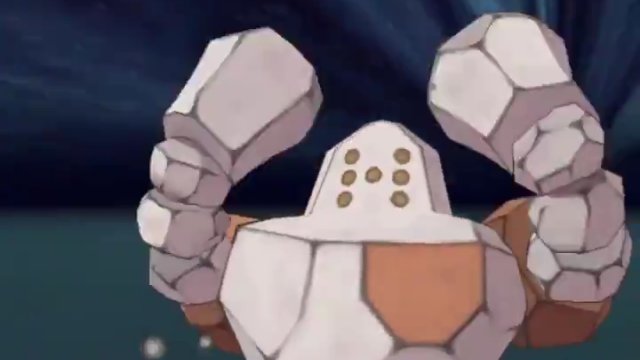 In The Games Department
Pokémon Masters EX
The next Legendary Arena event has been announced for Pokémon Masters EX. This event focuses on the Legendary Pokémon Regirock and starts at 06:00 UTC on December 7thth 2020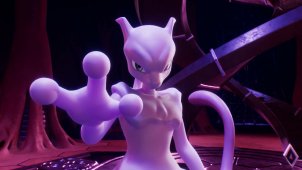 In The Anime Department
Pokémon Mewtwo Strikes Back EVOLUTION
The movie, Mewtwo Strikes Back EVOLUTION is now available to purchase on iTunes, Google Play and Amazon Prime Video in "select" parts of Europe including the United Kingdom, France, Germany, Spain and Italy with further details coming soon
Edit @ 16:05: We now also have confirmation of the release in the US on the same platforms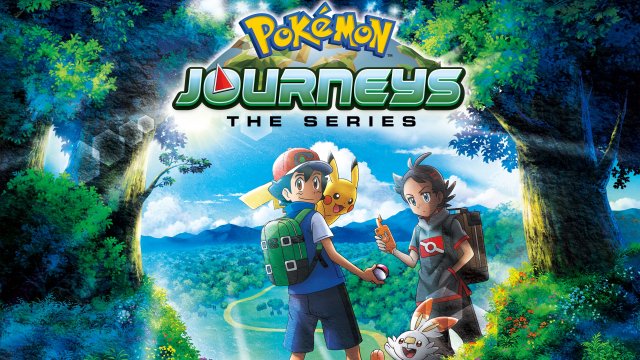 In The Anime Department
Pokémon Journeys
The third batch 12 episodes of Pokémon Journeys: The Series, are now available in the US on Netflix. This saga of the anime features Ash as he meets up with a new trainer Goh and become research assistants, travelling the world in order to achive their dreams of becoming a Pokémon Master and catching all Pokémon respectively. New episodes will come every 3 months.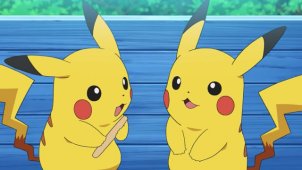 In The Anime Department
Pokémon (2019)
The latest episode has aired in Japan today. This episode features Team Rocket plan to replace Pikachu with a mech designed just like it. The AniméDex has been updated with the contents of this episode. Click the picture to go to the section but be warned however as it contains spoilers.