06-02-2020 07:12 GMT / 02:12 EST by Serebii
Be sure to check yesterday's update for big news. This update will be amended throughout the day so be sure to check back. If you have any ideas for the site, be sure to send them in
Last Update: 20:20 GMT
Edit @ 10:04: Bottle Cap Code | Edit @ 17:03: Pokémon POP! | Edit @ 20:20: Pokémon GO Event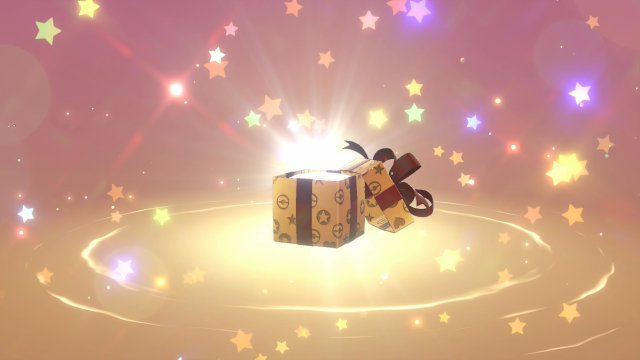 In The Games Department
Pokémon Sword & Shield
A special distribution has begun on Pokémon Sword & Shield to promote the upcoming 2020 International Challenge 2020 Online Competition. These codes can be redeemed until March 31st 2020:
C0MPET1T10N - 1 Bottle Cap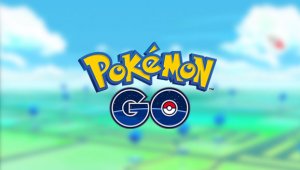 In The Games Department
Pokémon GO
The Sinnoh Celebration event in Pokémon GO is starting to roll out. This event runs from February 7th at 08:00 local time until February 10th at 22:00 local time and features increased spawns of Sinnoh Pokémon as well as many Sinnoh Pokémon in 7km eggs including Riolu. Shiny Riolu and Hippopotas are also now available.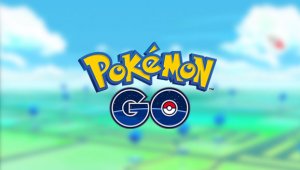 In The Games Department
Pokémon GO
Today is the first Pokémon GO Mystery Bonus Hour. From 6pm to 7pm local time, a special bonus will run in your local area. Today, it's confirmed that today's Bonus Hour features an increase on Stardust obtained from Capture.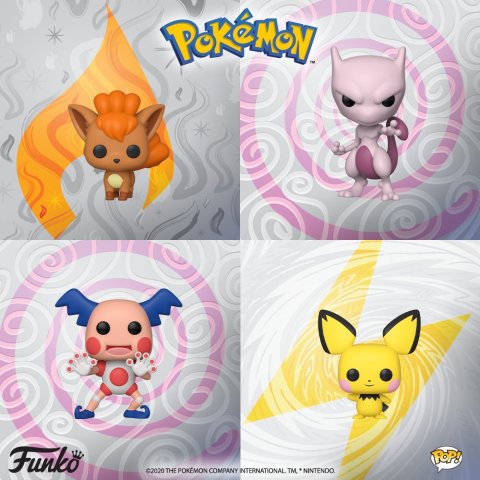 In The Pokémon Department
Pokémon - POP! Vinyl
Funko has announced the next of its line of POP! Vinyl figures. The next Pokémon related figures are Vulpix, Mr. Mime, Mewtwo and Pichu and is due for release in North America soon. At present no further details have been announced