09-10-2020 06:00 BST / 01:00 EDT by Serebii
This update will be amended throughout the day so be sure to check back. If you have any ideas for the site, be sure to send them in
Last Update: 22:52 BST
Edit @ 06:21: Crown Tundra Trailer | Edit @ 07:02: Pokémon Masters | Edit @ 11:20: Sinnoh Cap Pikachu | Edit @ 11:40: Episode Details | Edit @ 16:00: Pokémon GO Autumn Event | Edit @ 19:13: Pokémon GO Meowth Day Event | Edit @ 21:00: Giratina Raids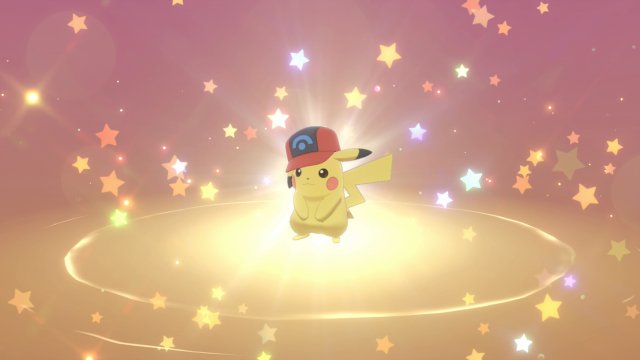 In The Games Department
Pokémon Sword & Shield
The fourth in the eight different Cap Pikachu events is now live. Having been shown during today's Pokémon anime episode in Japan, the Sinnoh Cap Pikachu can be obtained with the code: V0LTTACKLEP1KA. This code can be redeemed until November 30th 2020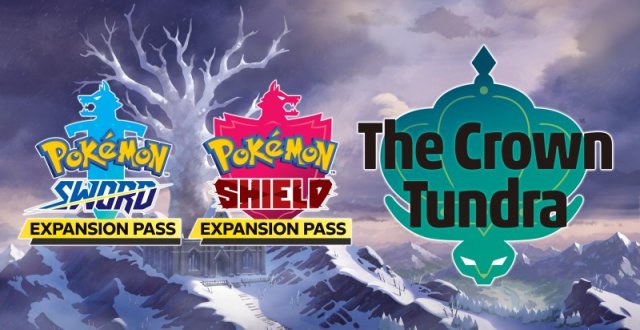 In The Games Department
Pokémon Sword & Shield
A new TV Commercial has been released for the Pokémon Sword & Shield Expansion Pass featuring some new footage from The Crown Tundra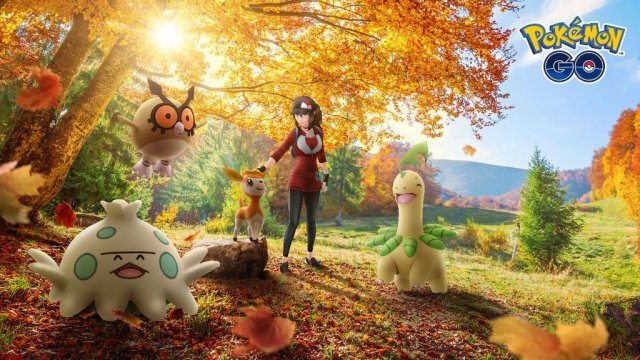 In The Games Department
Pokémon GO
The new Autumn Event is now live in Pokémon GO. This event lasts the weekend until 20:00 UTC on Monday October 12th and features special Timed Research, a variety of Autumn themed spawns and the introduction of Deeerling and Sawsbuck into the game. We're currently collating all the details of the Timed Research so be sure to keep checking back
Edit @ 17:24: The Raid Bosses have changed in conjunction with this event. We're currently collating all of them so be sure to keep checking our list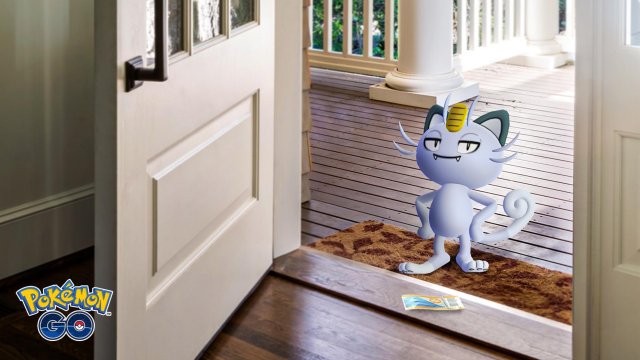 In The Games Department
Pokémon GO
The Meowth Limited Research Day has started to run in Asia Pacific Regions. Running from 08:00 to 22:00 local time on Saturday, this event provides Timed Research focused on Alolan Meowth and Field Research to give Kantonian, Alolan and Galarian Meowth
Edit @ 19:36: We have all the Timed Research listed. We're currently working on the Field Research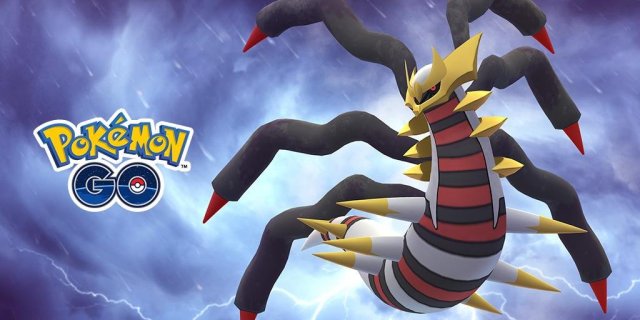 In The Games Department
Pokémon GO
From now until 20:00 UTC on October 23rd, Giratina Origin Forme is the 5 Star Raid Boss. This follows on from Moltres. With this, Giratina Origin Forme is now available as Shiny in Pokémon GO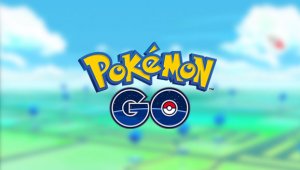 In The Games Department
Pokémon GO
Niantic have announced that the Flying Cup, a special cup for only Flying-type Pokémon will appear during the GO Battle Night event scheduled to run on November 5th from 18:00 to 23:59 local time. This follows in from a delay that came late last month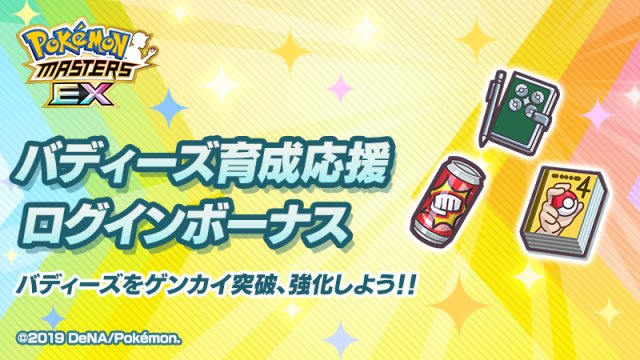 In The Games Department
Pokémon Masters EX
A new event has begun in Pokémon Masters EX, the Training Rally Boost. During this event, you will receive 50% more items from the Level Up, Cap-Unlock and Cap-Unlock Area 2 Training Areas. This runs until October 14th 2020.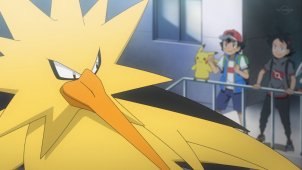 In The Anime Department
Pokémon (2019)
The latest episode has aired in Japan today. This episode features Ash & Goh hunt down the Legendary Pokémon Zapdos. The AniméDex has been updated with the contents of this episode. Click the picture to go to the section but be warned however as it contains spoilers.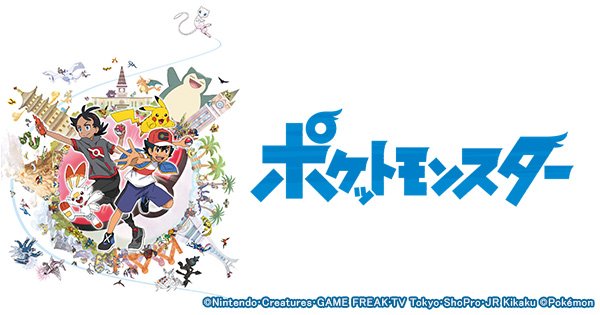 In The Anime Department
Pokémon Journeys - News
A new set of Episode Titles have been released by a Japanese TV Guide. This episode is due to air on November 6th. No further details are known
Episode 1133: Sword & Shield III: Eternatus