09-09-2020 07:00 BST / 02:00 EDT by Serebii
This update will be amended throughout the day so be sure to check back. If you have any ideas for the site, be sure to send them in
Last Update: 21:17 BST
Edit @ 21:17: Pokémon GO PokéStop Mapping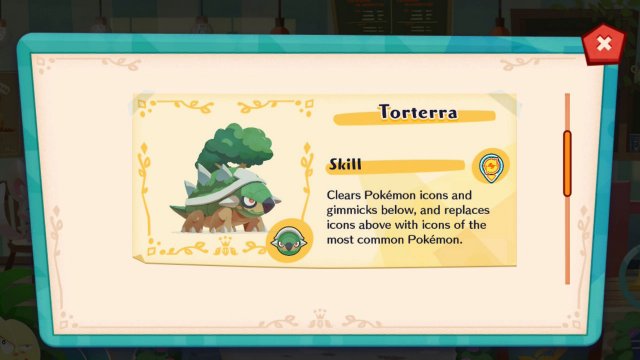 In The Games Department
Pokémon Café Mix
The next event has begun in Pokémon Café Mix. This event adds the Pokémon Torterra to the game. To recruit it, you need to encounter it at least once during the event period and then continue to invite it until recruited. This event runs until September 23rd 2020 Check our event page for more details.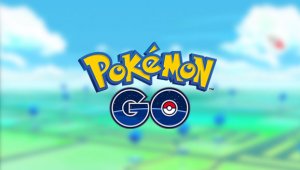 In The Games Department
Pokémon GO
Niantic have announced that the PokéStop Scanning feature, which lets you scan a 3D image of a Poké Stop to add to Niantic's mapping software, is now available for players Level 20 and above globally.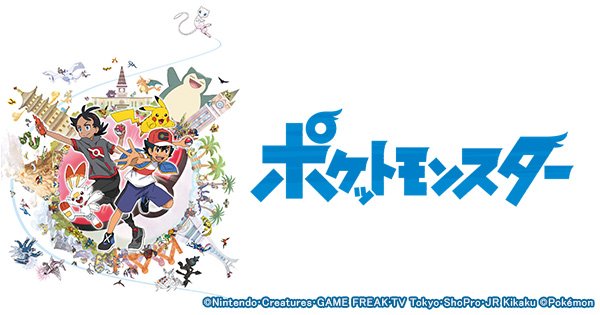 In The Anime Department
Pokémon Journeys - News
Further details episode titles for the episodes revealed last week have been released by a TV Guide. This episode is due to air on September 20th and features Ash & Goh go to Pewter City to study Pokémon Fossils. Summaries for the following episode have also been revealed and show that Ash revisits Cianwood City's Gym in Johto to face Bea under the eye of the Gym Leader, Chuck
Episode 1127: The Colossal Restoration and the Fossil Pokémon!