10-04-2020 06:03 BST / 01:03 EDT by Serebii
This update will be amended throughout the day so be sure to check back. If you have any ideas for the site, be sure to send them in
Last Update: 21:00 BST
Edit @ 06:57: Explosive Walker | Edit @ 07:22: Great Ball Guy T-Shirt | Edit @ 11:07: Pokémon Masters | Edit @ 21:00: Pokémon GO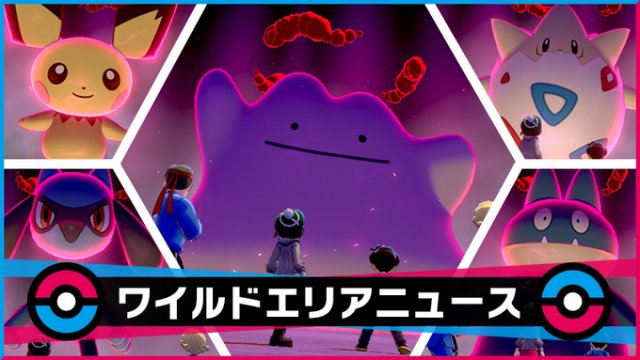 In The Games Department
Pokémon Sword & Shield
The Wild Area Event has now shifted in Pokémon Sword & Shield. This provides an Easter event where more Baby Pokémon will appear with Breeding focused and EV boosting items. This event runs until April 15th at 23:59 UTC
Edit @ 06:17: We have updated our section with full details of this Max Raid Battle Event, as well as updated our ItemDex for TR locations.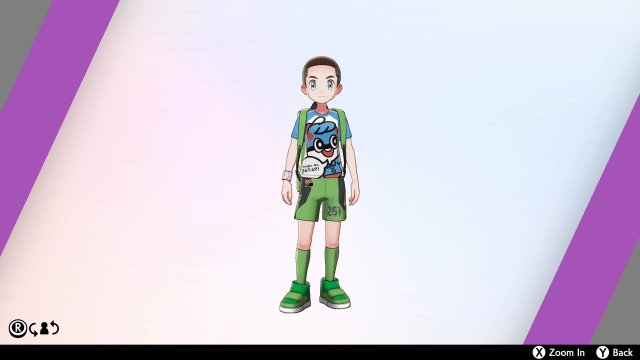 In The Pokémon Department
Pokémon Sword & Shield
As the 2020 International Challenge April Online Competition has begun, the entry prize is now available for players who play in one match. Once you have battled in a match and joined the competition, you can now receive the Casual Tee (Ball Guy) gift if you go to Mystery Gift and select Get Battle Stadium Rewards.
Edit @ 08:05; At present the gift seems to be getting given on Sword but not Shield. It's possible Sword got released early and Shield has to wait for the Rankings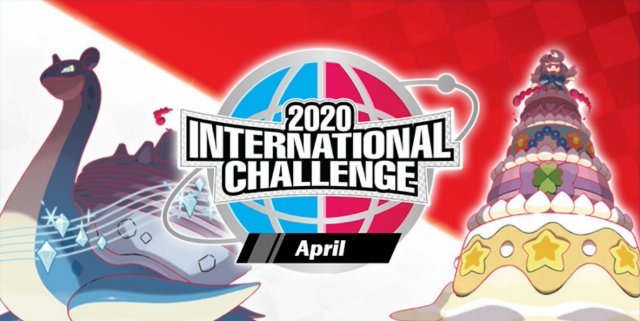 In The Games Department
Pokémon Sword & Shield
Battles for the 2020 International Challenge April online competition have now begin. This competition, 2020 International Challenge April, is a Double Battle competition runs VGC Rules. Download Rules are also now available for this competition.
Battles will run from April 10th 00:00 UTC to April 12th 23:59 UTC. All players get a special Casual Tee (Great Ball Guy).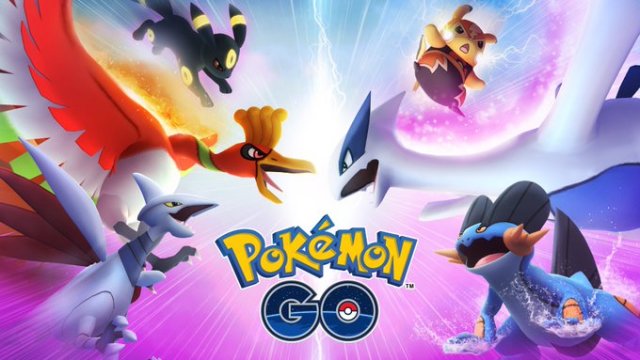 In The Games Department
Pokémon GO
GO Battle League Season 1 has fnow shifted to the Master League format. This format will run for two weeks until April 24th 2020 at 20:00 UTC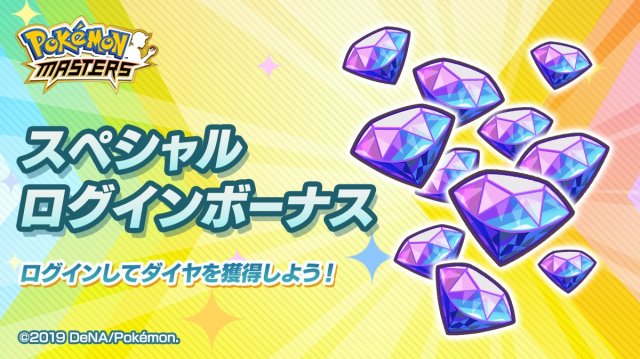 In The Games Department
Pokémon Masters
A new Log-In Campaign has started in Pokémon Masters. Until April 24th there is a log in bonus that gives a lot of Gems and Level Up Manuals, ending with a 5-Star Power-up. There are also plans for a campaign to give 10,000 Co-Op Sync Orbs and another which will give various items including Lucky Cookies. They will be done in a method that can be challenged once per day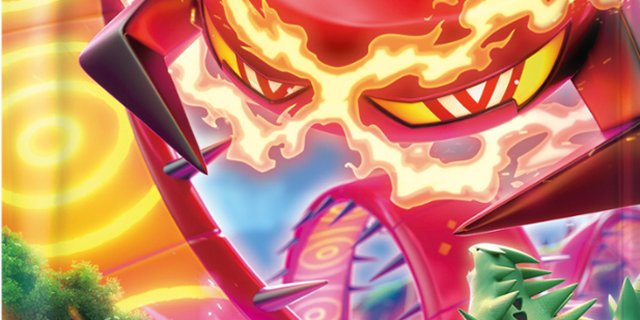 In The Trading Card Game Department
Pokémon Sword & Shield - TCG Set Release
The Pokémon Company have officially revealed the next expansion set for the Pokémon Sword & Shield TCG. This subset, Explosive Walker, is being released on April 24th 2020 and features a variety of further Galar Pokémon. As such, our card listing and the associated Cardex have been updated with the details of this set.