11-09-2020 07:22 BST / 02:22 EDT by Serebii
This update will be amended throughout the day so be sure to check back. If you have any ideas for the site, be sure to send them in
Last Update: 20:13 BST
Edit @ 20:13: Players Cup Clarification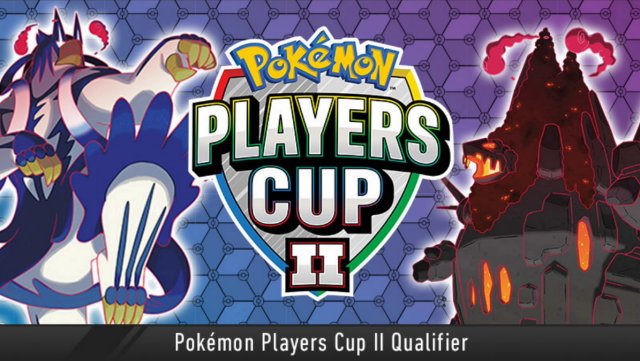 In The Games Department
Pokémon Sword & Shield
Following the conflict in information regarding the ruleset for the Players Cup II Qualifier Online Competition, more official material on the official site and Switch News has now shifted to state the ruleset for this competition is the Series 5 ruleset, allowing for all Pokémon except certain Legendaries and Mythical Pokémon. We have full details in our Players Cup II Qualifier section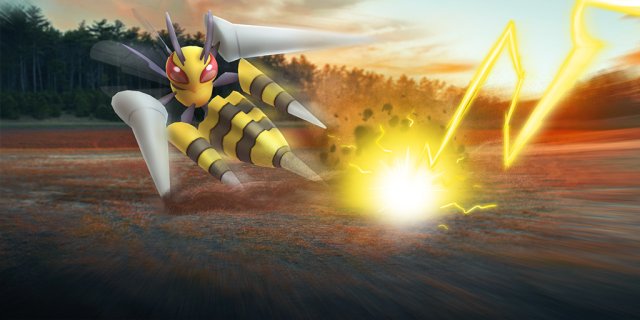 In The Games Department
Pokémon GO
The Mega Battle Challenge event in Pokémon GO is now starting to roll out globally. This event runs from 08:00 local time until September 17th at 22:00 local time and features various spawns, the addition of Shiny Ledyba & Ledian in the game. There is also a boost to Mega Beedrill in battles and the incentive of, if players play in 217 million battles during the event, Mega Houndoom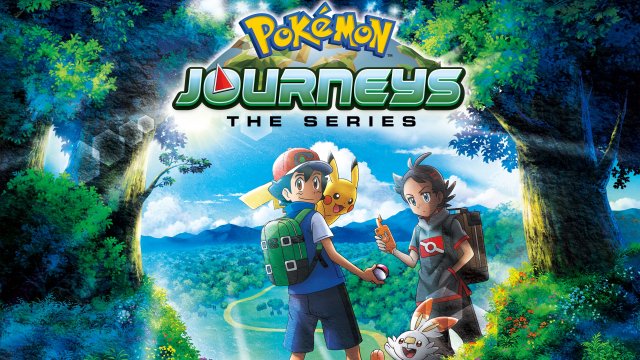 In The Anime Department
Pokémon Journeys
The second 12 episodes of Pokémon Journeys: The Series, are now available in the US on Netflix. This saga of the anime features Ash as he meets up with a new trainer Goh and become research assistants, travelling the world in order to achive their dreams of becoming a Pokémon Master and catching all Pokémon respectively. New episodes will come every 3 months.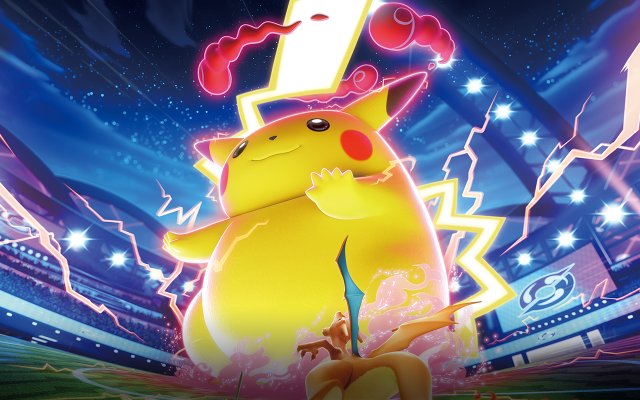 In The Trading Card Game Department
Pokémon Sword & Shield - TCG Set Release
The Pokémon Company have officially revealed all the cards the next set for the Pokémon Sword & Shield TCG. This subset, Astonishing Volt Tackle, is being released on September 18th 2020 and features a variety of Pokémon VMAX. As such, our card listing and the associated Cardex have been updated with the details of this set with thanks to ToineLay for help with translation.