13-03-2020 04:58 GMT / 00:58 EDT by Serebii
This update will be amended throughout the day so be sure to check back. If you have any ideas for the site, be sure to send them in
Last Update: 23:34 GMT
Edit @ 07:29: Pokémon Masters | Edit @ 08:32: Pokémon HOME | Edit @ 15:00: Corviknight Event | Edit @ 20:00: GO Battle League | Edit @ 21:28: Regional Championships | Edit @ 23:34: Pokémon GO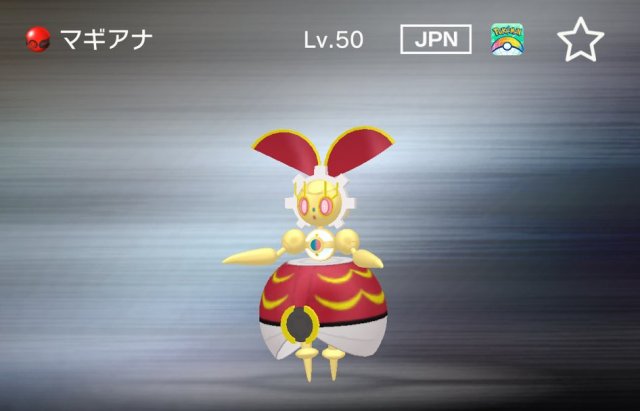 In The Games Department
Pokémon HOME
Following the issues that have plagued Pokémon HOME of late, Game Freak have pushed out a server side fix that has seemingly fixed the missing challenges when you've already redeemed then and the Magearna gift. The Magearna gift no longer requires a Living Pokédex but just a full National Pokédex. We're still investigating reports on the fix so be sure to keep checking back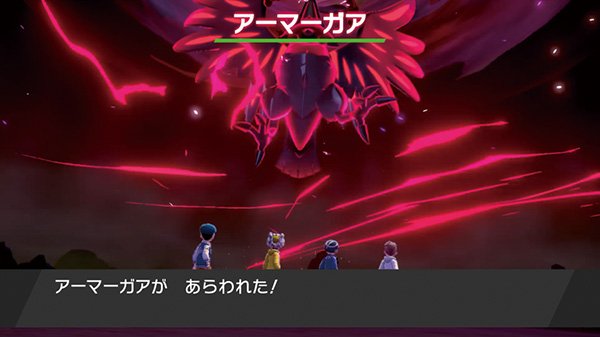 In The Games Department
Pokémon Sword & Shield - Corviknight Event
The special Japanese Dynamax Crystal event to get a Gigantamax Corviknight has begun. If you purchase the issue of CoroCoro out on March 14th, you'll get the code for the item ☆And337 which will activate a Gigantamax Corviknight raid at the Watchtower Ruins. This Corviknight has 4 guaranteed max IVs, its Hidden Ability and the move Steel Beam.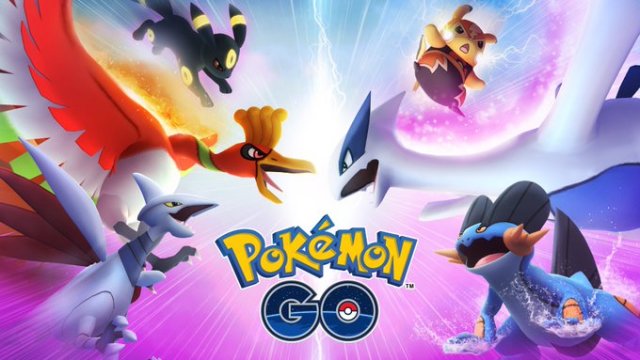 In The Games Department
Pokémon GO
GO Battle League Season 1 has finally begun. From now until May 1st 2020, you'll be able to battle to get yourself up to Rank 10 and with this come various rewards. First Rufflet and Braviary are now available as rewards once you reach Rank 7 and Pikachu Libre will start to appear at Rank 10 as a guarantee and players who get to Rank 10 will unlock an outfit and pose based on Hoenn Champion Steven Stone. We're currently compiling all rewards on our special Season 1 page. Great League (March 13th - March 27th)
Ultra League (March 27th - April 10th)
Master League (April 10th - April 24th)
All Leagues (April 24th - May 1st)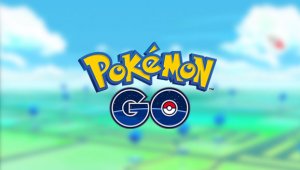 In The Games Department
Pokémon GO
Niantic have confirmed that, for the next 30 days, you'll be able to partake in GO Battle League battles without the walking requirement and you will be able to send out Trainer Battle invites to Good Friends or higher. This is in order to help players considering the current global health crisis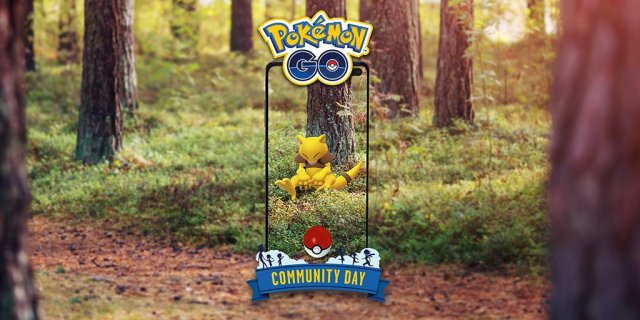 In The Games Department
Pokémon GO
It has been confirmed that during the Community Day previously set for Sunday will be postponed due to the current global health crisis. Along with this, from now until further notice, you can buy 30 Incense for 1 Coin, have half incubator distance, get more gifts and Pokémon will spawn more frequently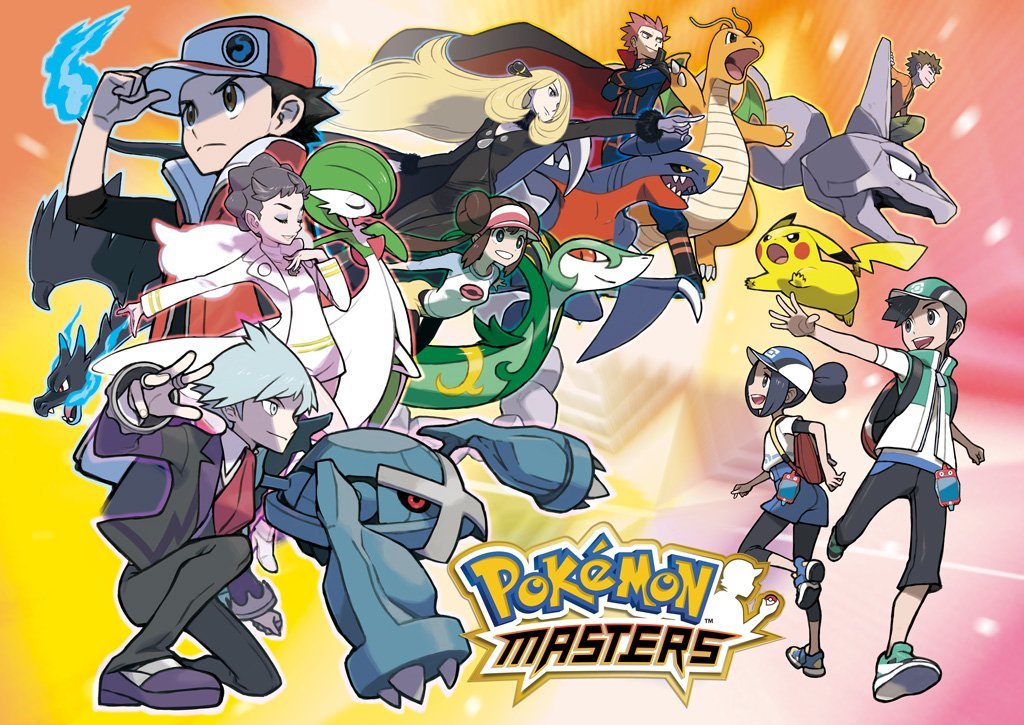 In The Games Department
Pokémon Masters
Pokémon Masters has put out some further details on future updates to the game.
First, they'll be updating Legendary Events again to reduce the number of replays required to get important items and adjusting rewards
Next, they're going to alter the Sync Grid system and are planning for future updates
They are going to start adding more difficult battles. The first are Legendary Arena where you have to battle against Legendary Pkémon. This lets you use many sync pairs and have the attack pattern change when the HP is lowered. This is to debut in the summer and they recommend powering up Water-type Sync Pairs
They're going to make content basd on the Elite Four and Champions
There will be more medals and achievements given in the future.
As seen in the trailer on Pokémon Day, they'll be adding Pokémon Eggs. This will let you be able to choose more Pokémon to team with your Player Character
They're working on a feature that will give you some boosts based on your team composition such as only trainers from Kanto or only Water-types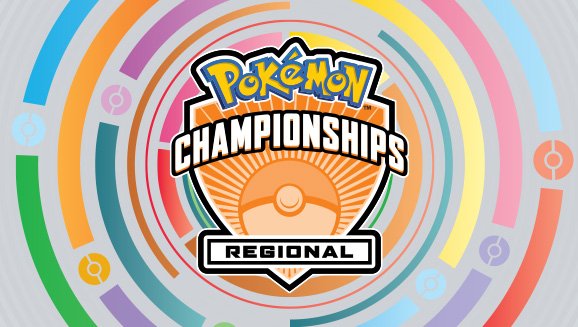 In The Games Department
Pokémon Regional Championships
With the current global health crisis, some more Pokémon Regional Championships have unfortunately been cancelled in order to keep players and staff safe.
Toronto (March 13-15)
Charlotte (March 20-22)
Joinville, Santa Catarina (March 28-29)
Salt Lake City (April 4-5)
In The Trading Card Game Department
Pokémon Sword & Shield - TCG Set Reveal
The Pokémon Company have announced a small pair of Theme Decks in Japan that focus on specific Pokémon. These decks focus on Gigantamax Charizard and Gigantamax Grimmsnarl and introduce both of them into the game. With this, we've updated our section accordingly. Click the respective image to go to the respective page. As such, our card listing and the associated Cardex have been updated with the details of this set.