14-12-2020 06:18 GMT / 01:18 EST by Serebii
This update will be amended throughout the day so be sure to check back. If you have any ideas for the site, be sure to send them in
Last Update: 21:00 GMT
Edit @ 07:01: Pokémon TCG Reveal | Edit @ 08:56: Zarude Code | Edit @ 21:00: Pokémon GO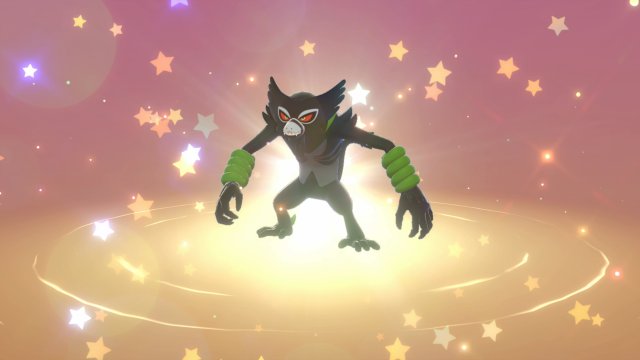 In The Games Department
Pokémon Sword & Shield
Following issues with the lack of distribution on GAME's online store after it was announced for the UK, The Pokémon Company International have announced that European players in regions including the UK, France, Germany, Spain, Italy can get a code for Zarude if they sign up for the Pokémon Trainer Club newsletter by December 18th. If you have done so, then a code will be sent in January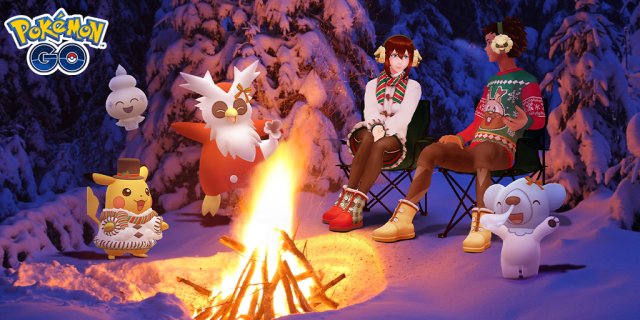 In The Games Department
Pokémon GO
Niantic have announced the next event in Pokémon GO. This event is the Holidays 2020 Event and features a myriad of winter related activities. First, it introduces Vanillite, Vanillish and Vanilluxe into the game as well as Costumed Pikachu, Delibird and Cubchoo. This event runs from 08:00 local time on December 22nd to 22:00 on December 31st
Ice-type Pokémon like Spheal, Snover and Vanillite will spawn in the wild.
Seel, Swinub, Smoochum, Snorunt, Snover and Vanillite will be appearing in 5km Eggs
Alolan Sandshrew, Dewgong, Jynx, Sneasel, Swinub, Walrein, Cubchoo, and Cryogonal will be in Raids with Mega Abomasnow appearing more. It'll also be boosted in power during this event. Jynx will also now be available as a Shiny in the wild as of this event
There will be special Winter avatar items including a Greedent Sweaterr, Whimsicott Earmuffs, Winter Boots, and Winter Coat. There will also be Limited Stickers during the event
There will also be some bonuses. Throughout the event, you'll be able to open 45 gifts a day and carry up to 40 gifts. There will also be special bonuses that change every two days, running from midnight to midnight local time:
December 22nd & 23rd - 2* Raid Experience
December 24th & 25th - 2* Catch Candy
December 26th & 27th - 2* Star Piece Duration
December 28th & 29th - 2* Lucky Egg Duration
December 30th & 31st - 2* Catch Stardust
In addition to that, on December 26th at 08:00 local time to December 27th at 22:00 local time there will be a special Winter Weekend Event. This event includes Regice in raids, AR Mapping tasks to earn Incense and will attract Delibird, Snorunt, Spheal, Snover, Cryogonal and Cubchoo to Incense more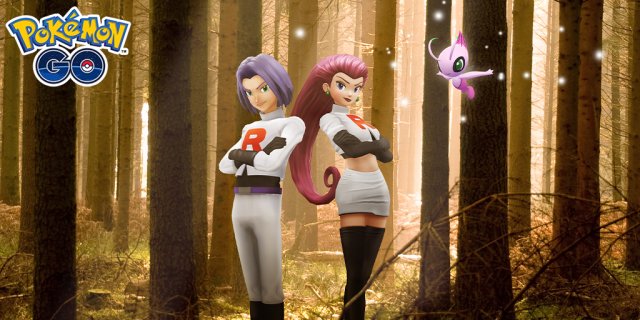 In The Games Department
Pokémon GO
The Pokémon Secrets of the Jungle x Pokémon GO collaboration event is now rolling out, running from 08:00 local time on December 14th to 22:00 local time on December 17th. This event gives players a free Special Research to obtain Shiny Celebi as well as spawns of Pokémon from the movie including Explorer Pikachu, based on Pikachu's movie attire. There's also an outfit for Jessie and James now available for free for all players. Jessie & James are also returning in Meowth Balloons from this event.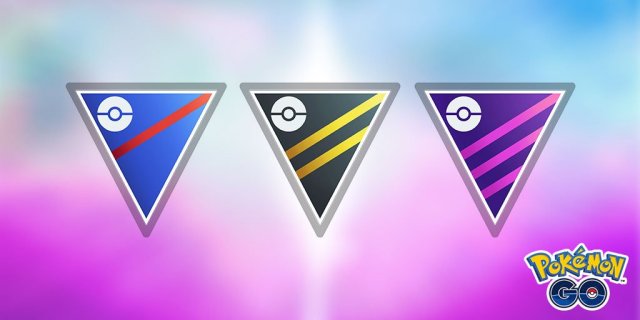 In The Games Department
Pokémon GO
Pokémon GO Battle League has now shifted to the Ultra League format, alongside its Premier Cup. This will run until December 28th 2020 at 21:00 UTC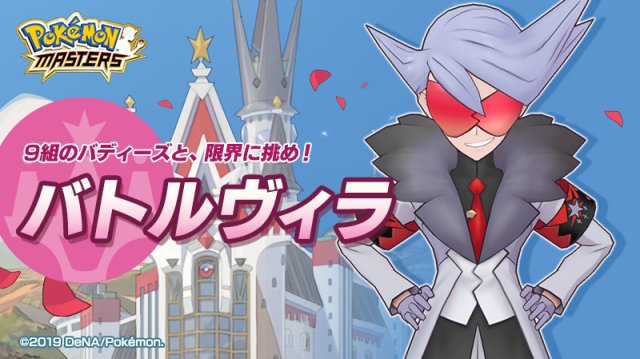 In The Games Department
Pokémon Masters EX
The Battle Villa in Pokémon Masters EX has made a return, running from today until December 29th. This gives players more opportunities to get a myriad of rewards.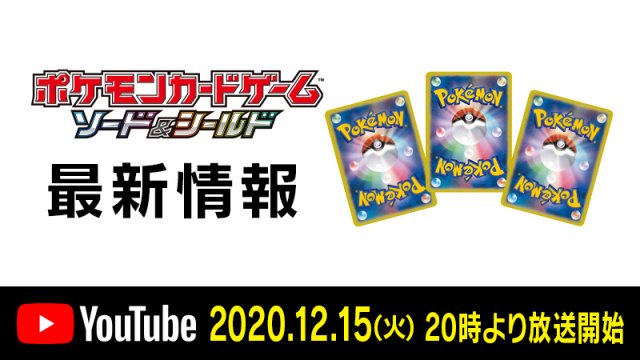 In The TCG Department
Pokémon Trading Card Game - 2021 Reveal
The Pokémon Company have announced a special reveal of a new Battle Style that'll be included in cards released in 2021. This reveal will run tomorrow at 11:00 UTC. We'll provide full details of this reveal as and when it comes