16-04-2020 01:03 BST / 20:03 EDT by Serebii
This update will be amended throughout the day so be sure to check back. If you have any ideas for the site, be sure to send them in
Last Update: 21:01 BST
Edit @ 01:08: Community Day | Edit @ 01:20: Pokémon GO | Edit @ 17:20: Twilight Wings | Edit @ 19:32: Pokémon GO Update | Edit @ 21:01: Buddy Up Event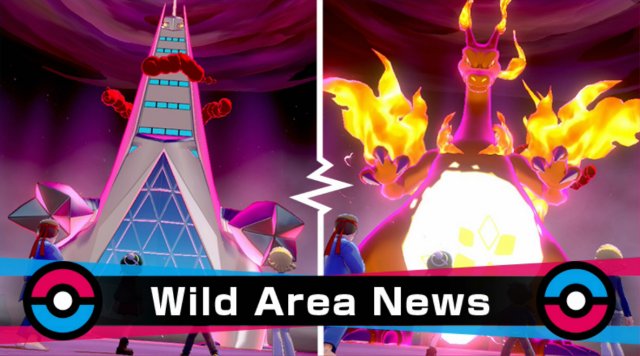 In The Games Department
Pokémon Sword & Shield
The Wild Area Event has now shifted in Pokémon Sword & Shield. With this, Ditto & the Baby Pokémon has left the boosted raids while Charizard, Duraludon, Garbodor and Copperajah remain, returning the event spawns to how they were before the Easter event. Click the image for full details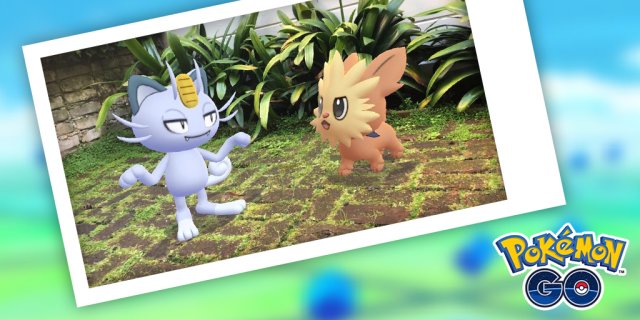 In The Games Department
Pokémon GO
Niantic have announced the next event, the Buddy Up event which runs from 08:00 local time April 21st to 10pm local time April 27th. It has Volbeat and Illumise appearing globally with their shinies available. It also adds Woobat into the wild and Research and has Alolan Meowth, Chansey, Eevee, Feebas, Lillipup, and Joltik appear in the wild.
Alolan Meowth, Eevee, Feebas, Lillipup, and Joltik will appear in 5km eggs during the event
There will be Field Research focusing on Alolan Meowth, Volbeat, Illumise and Woobat.
Distance for Buddy Candy and hearts will be halved. Your Buddy weill get excited easier and will be on the map for twice as long. You'll also have 2* Evolution Experience.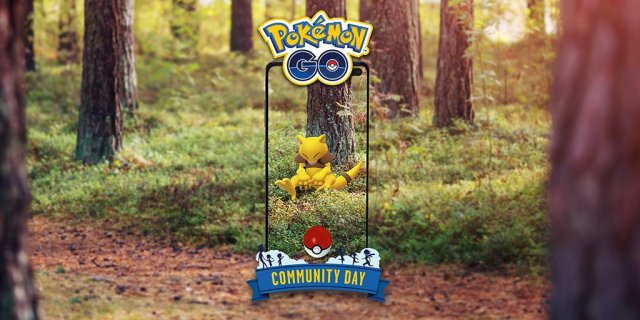 In The Games Department
Pokémon GO
Niantic have announced the next Pokémon GO Community Day. This Community Day is a reschedule of the planned March Community Day and runs on April 25th from 11am to 5pm local time. During this, spawns of Abra will be increased and Alakazam will know the move Counter if evolved during the event. It also runs with 3 * Catch Stardust
Edit @ 17:30: It has been confirmed that the Investigating Illusions Special Research will be available to purchase to tie in with this event. It provides a Poffin, a Rocket Radar, 13,00 Stardust and more
Incense will last 3 hours during the event
Buddy Pokémon that are Great Buddy or higher will be able to bring you helpful items during this event
A Community Day Box will cost 1,280 Coins including an Elite Charge TM, 30 Ultra Balls, 3 Super Incubators and 3 Incense
There will also be a special GO Snapshot surprise during the event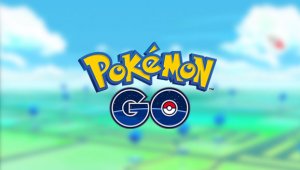 In The Games Department
Pokémon GO
Niantic have added more Item Storage to Pokémon GO. Previously, the maximum storage you could have was 2,500 but now you can purchase even more item bag upgrades to make the maximum item storage capacity hit 3,000.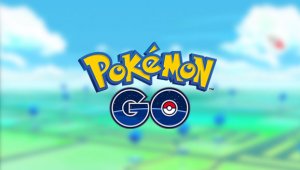 In The Games Department
Pokémon GO
A new Pokémon GO update is starting to roll out on iOS and Android devices. This update brings the game up to Version 0.173.0 contains various bug fixes and new features including the ability to mass transfer Costume Pokémon. We'll provide further details as they come so keep checking back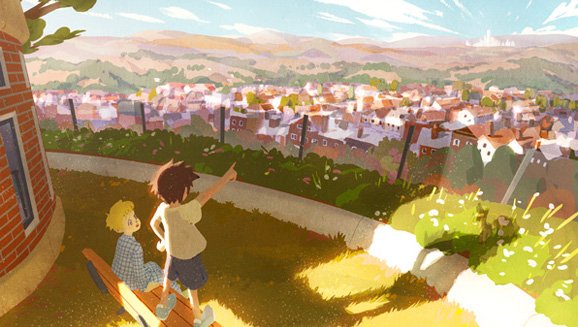 In The Anime Department
Pokémon Twilight Wings
It has been confirmed that the fourth episode of Twilight Wings, the web based anime series set in Galar, will be released in English on April 21st 2020, following its Japanese release tomorrow at 05:00 UTC. In its story and in future stories, the show will feature Nessa, the Hulbury Gym Leader. We'll provide more details as they come