17-04-2020 06:00 BST / 01:00 EDT by Serebii
This update will be amended throughout the day so be sure to check back. If you have any ideas for the site, be sure to send them in
Last Update: 21:25 BST
Edit @ 06:12: Pokémon Shirts | Edit @ 07:07: Pokémon Masters | Edit @ 07:42: Pokémon TCG | Edit @ 19:20: Pokémon GO | Edit @ 21:25: Pokémon GO Community Day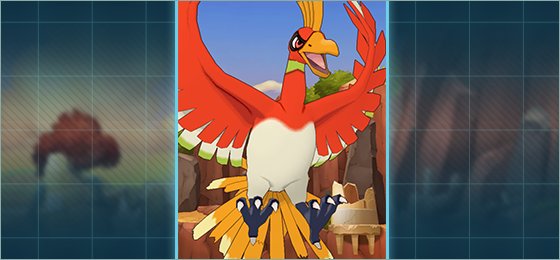 In The Games Department
Pokémon Masters
The next features have been announced for Pokémon Masters for April and May.
After the update, you'll be able to select an Egg for Bulbasaur, Charmander or Squirtle and develop a new Sync Pair with your main character. In the future, more eggs including those for Scyther, Meowth and Tauros will be released
The next Legendary event will focus on Ho-Oh. This event adds a "Prize Box", a new item that lets you select Prize Coins from the event to obtain items and new area info. There's also a Reward Boost Ticket, which can be applied once per day and boost the rewards. Finally there will be a new item as a reward for the event which will let you power up a 5 Star Strike Sync Pair.
Sync Orbs will be adjusted in late April. The Sync Orb Chance in Single Player and Co-Op battles will be removed and Co-Op Sync Orbs will run as drop rewards to super courses. They'll also be available more often
They also have announced that the Legendary Arena will be detailed in Mid May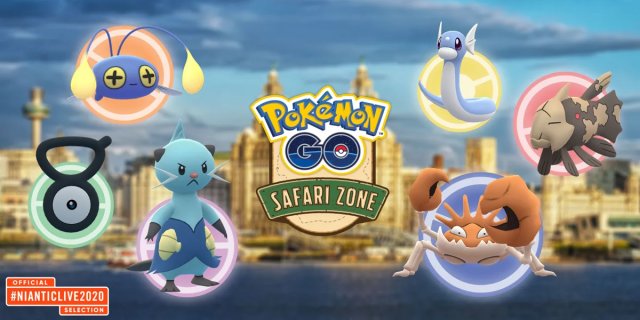 In The Games Department
Pokémon GO
The Pokémon GO Safari Zone event is now starting to run for people who kept their ticket for Safari Zone Liverpool and will run at the local time that matches the event ticket. This event features various spawns of Pokémon including a Safari Hat Pikachu and Shiny Chinchou. We'll be compiling all the event over the coming day in our section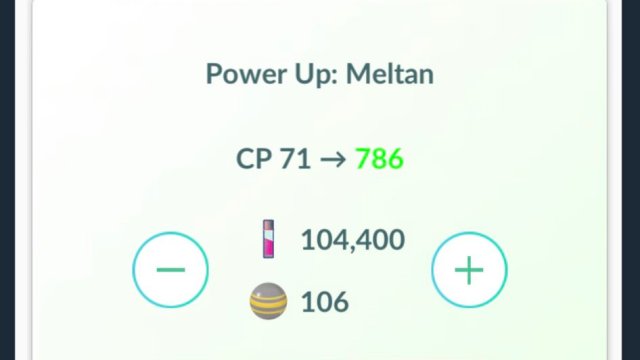 In The Games Department
Pokémon GO
Following the announcement the other day, the ability to power up your Pokémon by multiple levels at once is now live. Now, when you go to Power Up a Pokémon, you will be able to power up using multiple candy and stardust at once and see athe CP before doing it.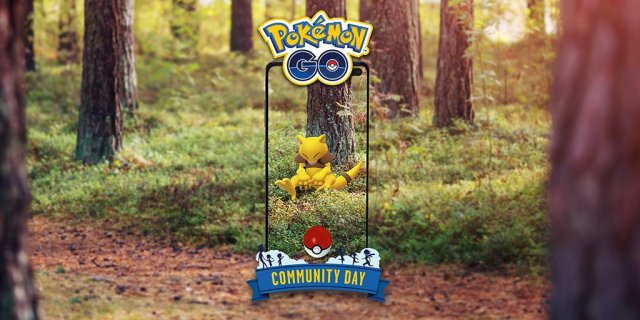 In The Games Department
Pokémon GO
Ahead of next week's Pokémon GO Community Day, the special Ticket to get the Investigating Illusions Special Research is now available to purchase for Ł0.79/$0.99/€0.99. This Special Research will activate during the Community Day on April 25th from 11am to 5pm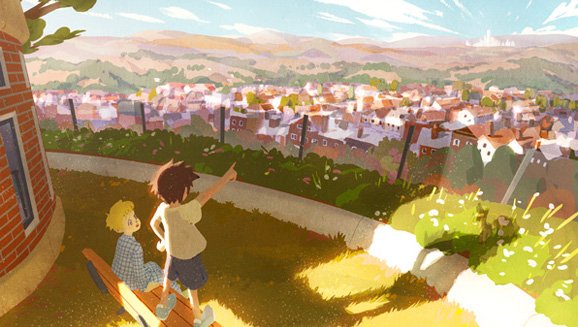 In The Anime Department
Pokémon Twilight Wings
The fourth episode of the Pokémon Twilight Wings web anime series is now live. This series is a web based show separate from the main anime which focuses on the characters of the Galar Region. It is produced by Studio Colorido and airs monthly on the official youtube channel. The episode can be found below. We're currently updating all our databases with the content of this episode. The English version of this episode is expected on Tuesday, April 21st
Edit @ 08:56: Our Anime Dex is now updated with the contents of Twilight Wings Episode 4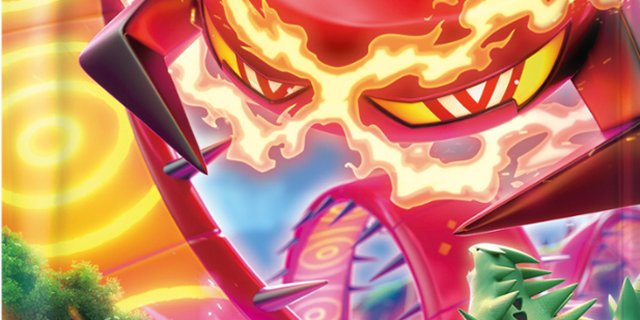 In The Trading Card Game Department
Pokémon Sword & Shield - TCG Set Release
The Pokémon Company have officially revealed all the cards in the next expansion set for the Pokémon Sword & Shield TCG. This subset, Explosive Walker, is being released on April 24th 2020 and features a variety of further Galar Pokémon. As such, our card listing and the associated Cardex have been updated with the details of this set with thanks to ToineLay with help with translation.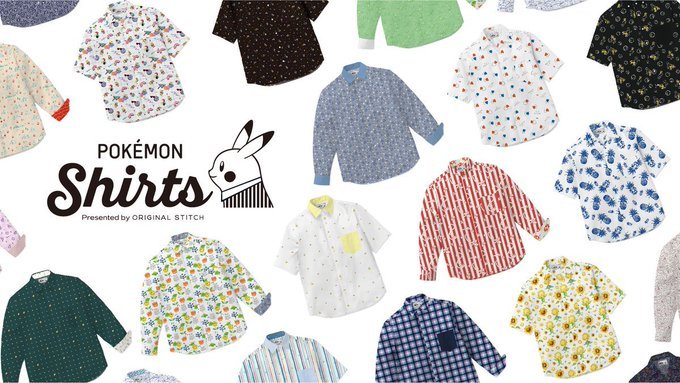 In The Pokémon Department
Pokémon Shirts
The Johto Pokémon Shirts are now available to purchase at Original Stitch. These shirts provide multiple designs for each of the Johto Pokémon and you can mix and match with any Kanto or Johto Pokémon for your shirt. In addition to that, temporarily, if you order from Japan you'll get a fabric fashion face mask.
Original Stitch have also kindly given us the code "Serebii" to use for Free Delivery of the shirts