20-11-2020 00:00 GMT / 19:00 EST by Serebii
This update will be amended throughout the day so be sure to check back. If you have any ideas for the site, be sure to send them in
Last Update: 10:41 GMT
Edit @ 05:40: Pokémon GO | Edit @ 10:21: Character Biography | Edit @ 10:41: Episode Details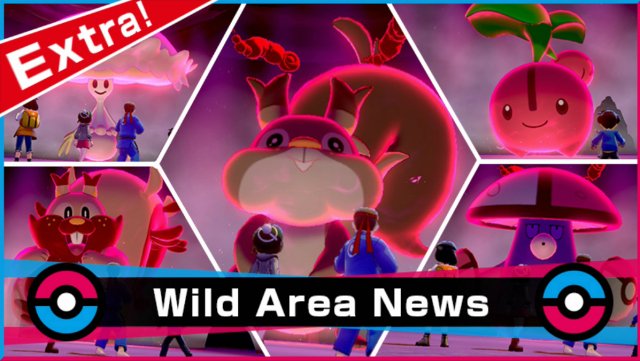 In The Games Department
Pokémon Sword & Shield
The Wild Area Event has now shifted in Pokémon Sword & Shield for a new Extra Event. With this, for the next few days, the Bug & Poison-type Pokémon have left raids and Pokémon that are based around Skwovet will appear, with Shiny Skwovet having an increased chance and many rare Berries including Micle Berry, Rowap Berry and Custap Berry as item drops. We're currently compiling all details of the event so be sure to keep checking back. This event runs until Sunday at 23:59 UTC
Edit @ 00:16: We have updated our section with full details of this Max Raid Battle Event, as well as updated our ItemDex .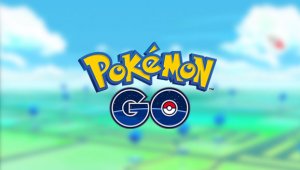 In The Games Department
Pokémon GO
Niantic have announced that due to response and the current global situation, some of the special bonuses they had removed will now be reinstated and all these bonuses will last until June 2021 at the earliest. This includes the increased Incense efficiency and your buddy finding you gifts more often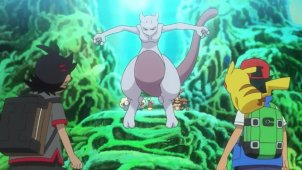 In The Anime Department
Pokémon (2019)
The latest episode has aired in Japan today. This episode features Ash & Goh go to an island to hunt for Mew. The AniméDex has been updated with the contents of this episode. Click the picture to go to the section but be warned however as it contains spoilers.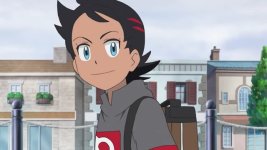 In The Anime Department
Pokémon (2019) - Character Biography
With the episode that has aired in Japan today, we have been able to update Goh's biography with new Pokémon he obtained in this week's episode. Be warned as it contains spoilers.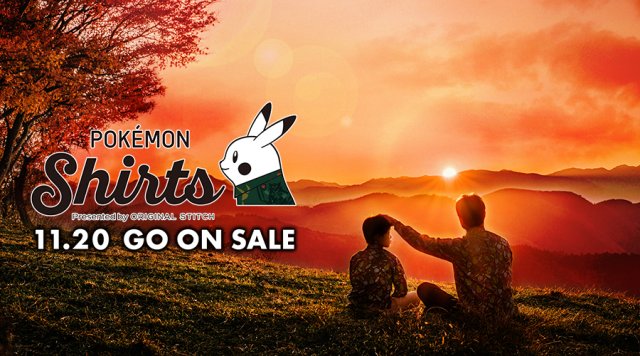 In The Pokémon Department
Pokémon Shirts
A new set of Pokémon Shirts has been released by Original Stitch. These shirts come in four different designs focused on Pokémon in the upcoming movie Pokémon Secrets of the Jungle and feature Shiny Celebi, Zarude, Cramorant and Skwovet. These are only available until February 28th 2021.
Original Stitch have also kindly given us the code "Serebii" to use for Free Delivery of the shirts.
In addition to this, starting today Pokémon Shirts are also selling Pokémon themed bandanas, which you can theme with one of the first 151 Pokémon.