26-10-2020 07:49 GMT / 03:49 EDT by Serebii
This update will be amended throughout the day so be sure to check back. If you have any ideas for the site, be sure to send them in
Last Update: 20:00 GMT
Edit @ 08:17: Pokémon Masters | Edit @ 20:00: Pokémon GO Halloween Cup & Anime Event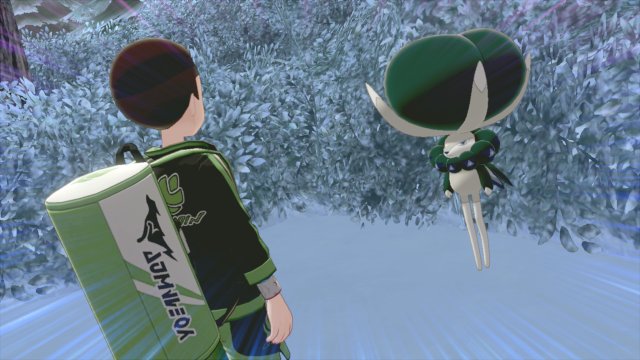 In The Games Department
Pokémon Sword & Shield Coverage Day 3
The Pokémon Sword & Shield The Crown Tundra patch is now live and our copy is downloading. As such, our usual discoveries shall begin. Our entire website is now filled with The Crown Tundra information including our Complete Pokédex, Pokéarth Location Database, Item Database as well as our Sword & Shield section
Edit @ 07:46: Updated the page on Dynamax Adventures
Edit @ 08:47: Altered the Max Raid Battle Dens page for easier navigation
Edit @ 09:39: Updated the Stats Game Mechanics Page
Edit @ 10:53: Updated the Marks Section to include full legality of what you can get with marks
Edit @ 11:34: As many have requested, I've added customisation options added to the Crown Tundra hub page so you can easily see the new clothing items that have been added
Edit @ 13:12: Started uploading native Shiny images for the newly available Pokémon into the Sword & Shield Pokédex
Edit @ 14:42: Updated the Pokédex with the rest of the Shiny images
Edit @ 15:47: Updated the Status Game Mechanics Page
Edit @ 16:18: Updated the Form Change page to detail the changes to how you change Zygarde's form
Edit @ 16:46: Updated the specific New Items Page with links to the main Item Database
Edit @ 20:26: Created a page on Surprise Dynamax Battles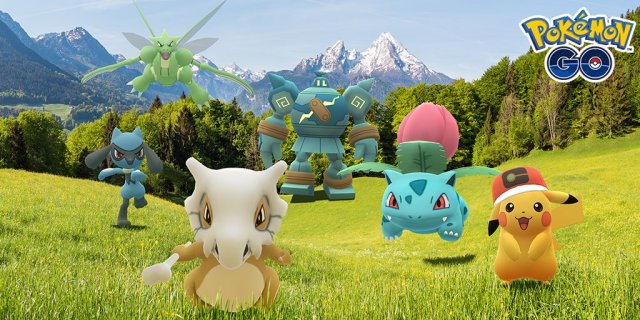 In The Games Department
Pokémon GO
Niantic have announced the next event in Pokémon GO. This event is a tie in with the Pokémon Journeys anime and runs from November 6th at 08:00 local time to November 12th at 22:00 local time.
This event features the return of World Cap Pikachu with Shiny being possible. From November 5th to 16th, Lugia will be in raids, with Aeroblast
Ivysaur, Pinsir, Snorlax, Golurk and others will be in raids
Bulbasaur, Exeggcute, Cubone, Scyther, Dratini, Cyndaquil, and more will be in the wild while Pichu, Mantyke, Riolu, and Cubone will be hatching from 7 km Eggs
There will be Timed Research inspired by episodes of Pokémon Journeys
Goh might appear in a GO Snapshot
Goh inspired avatar items will also be available.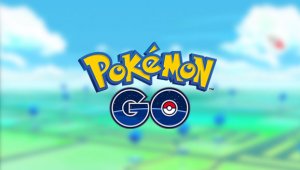 In The Games Department
Pokémon GO
Niantic have announced that, following feedback from the tests they recently held in Germany, Australia and Taiwan, they'll revert the Poké Coin system back to the 50 Coins a day from gyms as opposed to 20 from Gyms and multipl from completing various other tasks such as winning Raids. This will revert back on November 5th at 23:59 UTC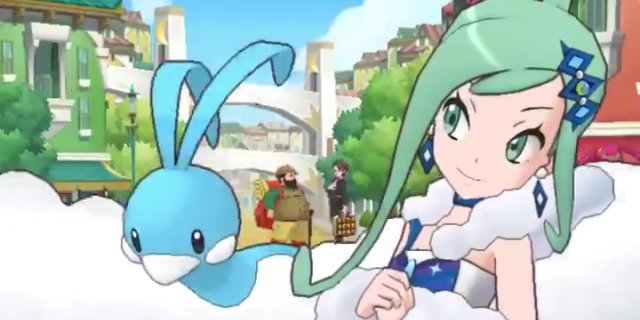 In The Games Department
Pokémon Masters
The next Story Event has been announced. This event, Dazzling Dizzying Battle Stage features the addition of the Sync Pair of Lisia and Altaria. It is expected on Friday October 30th 2020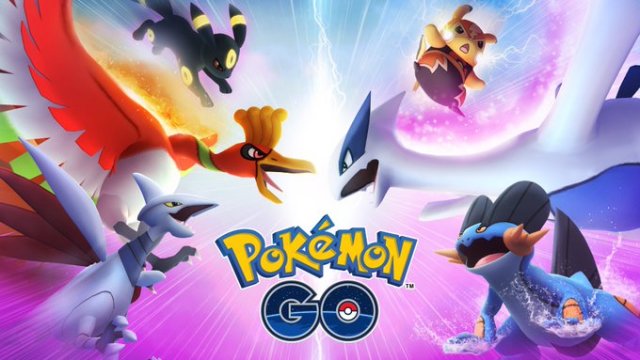 In The Games Department
Pokémon GO
GO Battle League Season 4 has now shifted to the Halloween Cup format. This format will run for one weeks until November 3rd 2020 at 21:00 UTC. This cup allows for use only of Dark, Ghost, Bug, Poison and Fairy-type Pokémon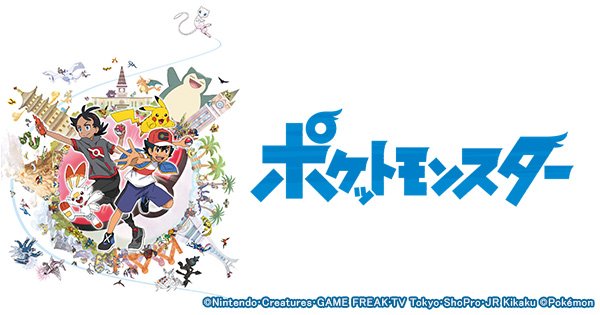 In The Anime Department
Pokémon Journeys - News
A new set of Episode Titles have been released by a Japanese TV Guide. This episode is due to air on November 13th and is set to conclude the Sword & Shield Arc
Episode 1134: Sword & Shield IV: The Ultimate Sword and Shield