04-10-2021 07:00 BST / 02:00 EDT by Serebii
This update will be amended throughout the day so be sure to check back. If you have any ideas for the site, be sure to send them in
Last Update: 20:40 BST
Edit @ 09:11: PokéToon | Edit @ 14:04: Pokémon UNITE | Edit @ 20:40: BDSP News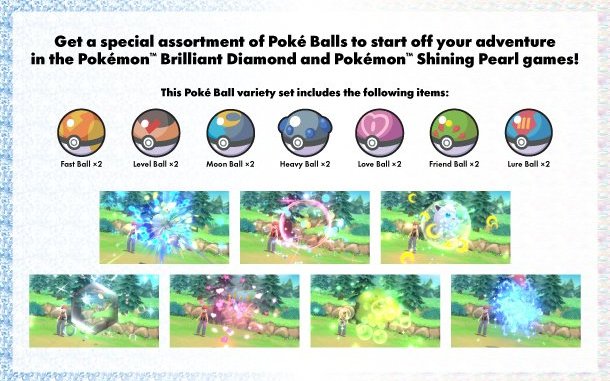 In The Games Department
Pokémon Brilliant Diamond & Shining Pearl
Another Pokémon Brilliant Diamond & Shining Pearl distribution has been announced. Previously announced for SevenNet in Japan, Amazon have confirmed that if you pre-order the Double Pack there in the US, you will receive a Serial Code to get 2 Fast Balls, Level Balls, Moon Balls, Heavy Balls, Love Balls, Friend Balls and Lure Balls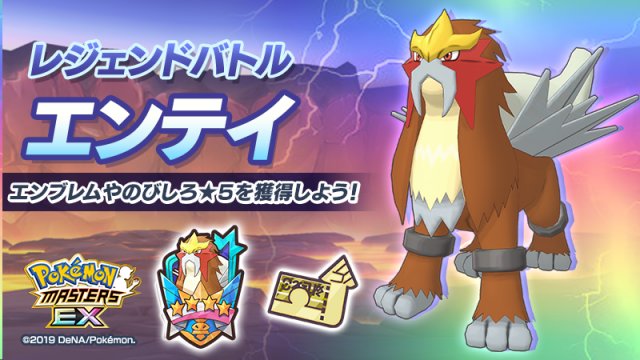 In The Games Department
Pokémon Masters EX
The Legendary Arena Tornadus is now live in Pokémon Masters EX with a repeat run. This event runs until October 14th 2021 and features a battle against the Legendary Pokémon, Entei
Alongside this, a special 5 Star Select Scout is now live which will allow for you to pick a 5 Star Sync Pair to scout.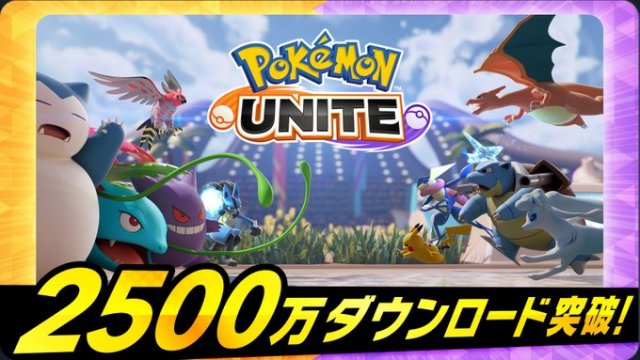 In The Games Department
Pokémon UNITE
The Pokémon Company has confirmed that Pokémon UNITE has been downloaded over 25 million times between both mobile and Nintendo Switch.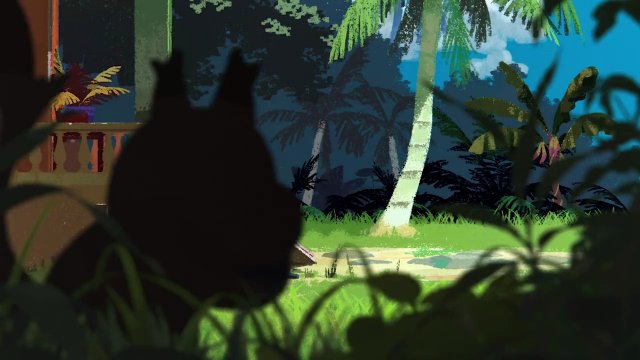 In The Anime Department
PokéToon
The Pokémon Company have announced that the next episode of the web anime series, PokéToon, is to be released at 05:00 UTC on Friday, October 8th. This episode is called "A Blizzardy Summer Vacation". We'll provide full details of the episode when it is released