05-04-2021 01:03 BST / 20:03 EDT by Serebii
This update will be amended throughout the day so be sure to check back. If you have any ideas for the site, be sure to send them in
Last Update: 21:00 BST
Edit @ 07:00: Pokémon Masters | Edit @ 21:00: Pokémon GO Battle League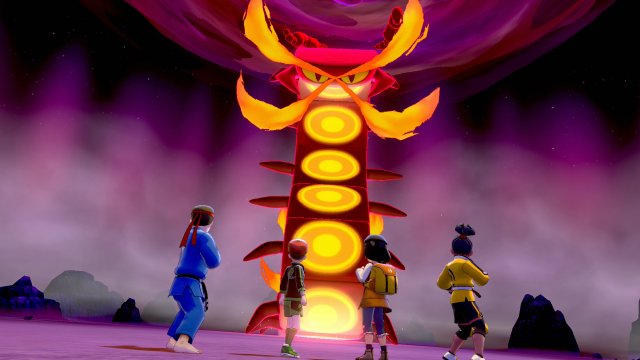 In The Games Department
Pokémon Sword & Shield
The Wild Area Event has now shifted in Pokémon Sword & Shield. With this, the Easter Pokémon have left the boosted raids and now, various Pokémon including Ditto, Centiskorch and more. We're currently compiling all details of the event so be sure to keep checking back.
Edit @ 00:14: We have updated our section with full details of this Max Raid Battle Event, as well as updated our ItemDex for TR locations.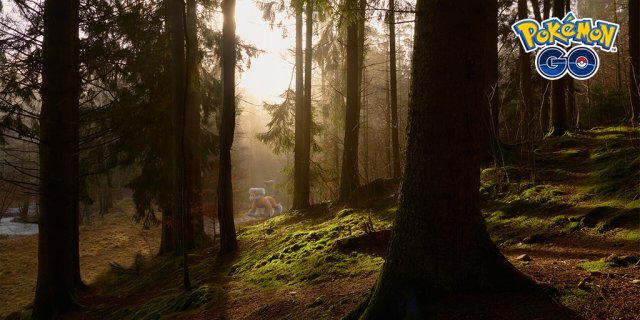 In The Games Department
Pokémon GO
Niantic have announced the next Pokémon GO event. This event is the Rivals Week event and features an increase in spawns Pokémon that have a rivalry with others, adding Skrelp & Clauncher into the game. It runs from April 13th at 10:00 local time to April 18th 20:00 local time
This event features increased spawns of Skrelp, Clauncher, Hitmonchan, Hitmonlee, Makuhita, Meditite, Zangoose, Seviper, and more
Machop, Tyrogue, Elekid, Magby, Makuhita, Meditite, Zangoose and Seviper will be in 5km Eggs
Skrelp, Clauncher, Nidoking, Nidoqueen, Seviper, Zangoose and more will be in raids, with Landorus Therian Forme joining them
There will be event exclusive Field Research featuring Clauncher and Skrelp
Team GO Rocket will appear more in PokéStops and Balloons during the event
There will be a Global Challenge Arena. All trainers can win Raids to unlock 2* Catch Stardust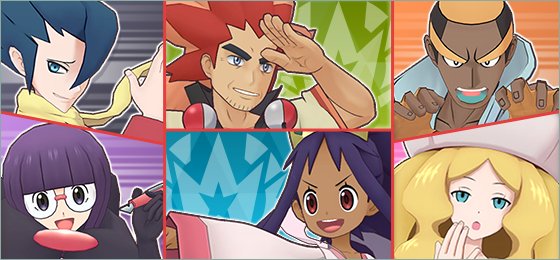 In The Games Department
Pokémon Masters
The Champion Stadium has been updated in Pokémon Masters EX. With this update, the Hard Lv. 1 Mode allows for players to battle against the Unova Elite Four & Champion. Each battle can be completed once a week with types of Sync Pairs used going towards your medal
Alongside this, two Spotlight Scouts have begun. The Leaf & Gladion Spotlight Scout boosts the chances of getting Leaf & Gladion while the Morty, Jasmine and Glacia Spotlight Scout boost the chances of getting them too. Leaf & Eevee now has a Sync Grid and a 6 Star EX Costume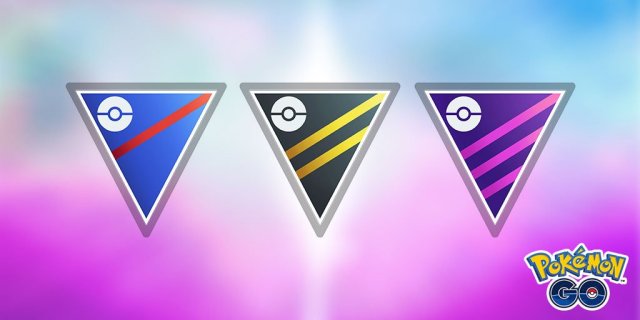 In The Games Department
Pokémon GO
Pokémon GO Battle League has now shifted to the Great League, Ultra League and Master League Formats. This will run until April 12th 2021 at 21:00 UTC
Edit @ 21:10: There are also new details for the Great League Remix which starts next week. During that Cup, it follows standard Great League rules, but blocks use of Venusaur, Raichu / Alolan Raichu, Marowak / Alolan Marowak, Azumarill, Umbreon, Skarmory, Swampert, Galvantula, Stunfisk / Galarian Stunfisk, Talonflame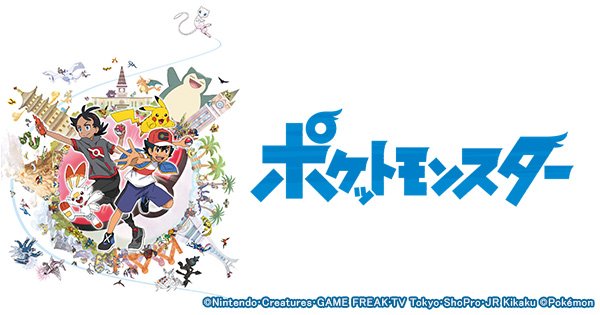 In The Anime Department
Pokémon Journeys - News
A new Episode Titles have been released by a Japanese TV Guide. This episode is due to air on April 30th. No further details have been revealed for this episode
Episode 1153: The Detested Absol!