13-09-2021 07:00 BST / 02:00 EDT by Serebii
This update will be amended throughout the day so be sure to check back. If you have any ideas for the site, be sure to send them in
Last Update: 21:01 BST
Edit @ 20:47: Episode Title | Edit @ 21:01: Pokémon GO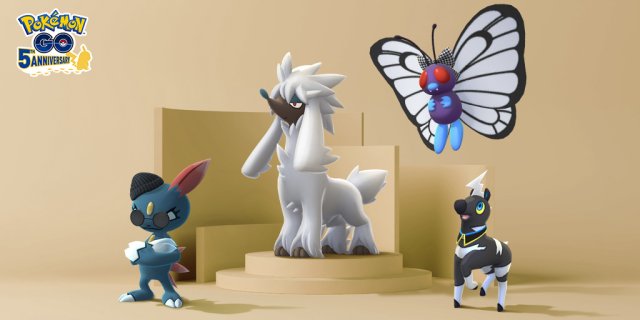 In The Games Department
Pokémon GO
Niantic have announced the next Pokémon GO event. This event is the Fashion Week event and is due to run from September 21st from 10:00 to September 28th at 20:00 local time. It introduces Furfrou and its form to to the game, but there will also be a form change mechanic. You'll only be able to change the form to certain forms in certain areas. Changing form costs the same amount of Stardust and Candy as it would take to learn the second move in Furfrou's case, 25 Candy and 10,000 Stardust, and is required each time you change form. Furfrou always starts in Natural Form but can be changed accordingly

Natural Form: Available in the wild globally
Matron Trim: Available as a form change globally
Dandy Trim: Available as a form change globally
Debutante Trim: Available as a form change in the Americas
Diamond Trim: Available as a form change in Europe, the Middle East, and Africa
Star Trim: Available as a form change in the Asia-Pacific
La Reine Trim: Available as a form change in France
Kabuki Trim: Available as a form change in Japan
Pharaoh Trim: Available as a Form change in Egypt
Heart Trim: Stay tuned!
Blitzle, Sneasel and Butterfree wearing costums will be available, as well as the costume Smoochum, Kirlia, Shinx and Croagunk in costumes from last year
The next Season of Mischief research will arrive
This event also adds Special Research to get Meloetta. If you already have meloetta from the GO Fest research, it will give Meloetta Candy
Fashinable Trainers will appear at PokéStops
There will be Timed Research through the event with a Furfrou Wig as a reward
More Fashion Week items will be available in the shop
Costume Sneasel & Shinx will be in 1 star raids
Costume Butterfree and Kirlia will be in 3 star raids
Alolan Meowth, Galarian Meowth, Smoochum in a costume, and Shinx in a costume are in 7km eggs
Shiny Blitzle will be available after the event. Shiny costumed Pokémon will be available
Pokémon GO Form Change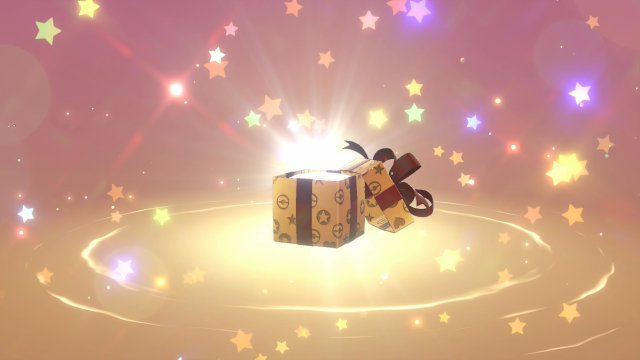 In The Pokémon Department
Pokémon Sword & Shield
The Rankings are now live in Pokémon Sword & Shield for the recent Mythical Melee Online Competition. To check the results you need to go to VS and then into the Battle Stadium feature and check previous competitions. With this, once you have checked your results, you can now receive the 50 BP gift if you go to Mystery Gift and select Get Battle Stadium Rewards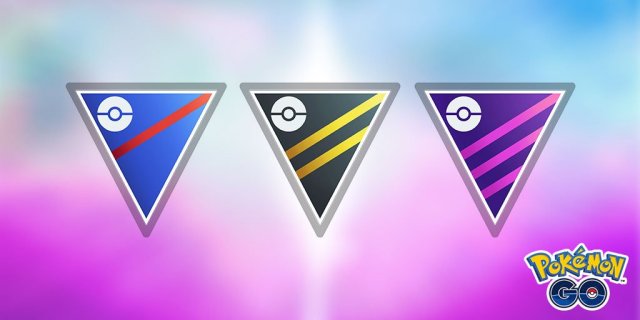 In The Games Department
Pokémon GO
Pokémon GO Battle League has now shifted to the Ultra League & Ultra League Remix format. This will run until September 27th 2021 at 20:00 UTC.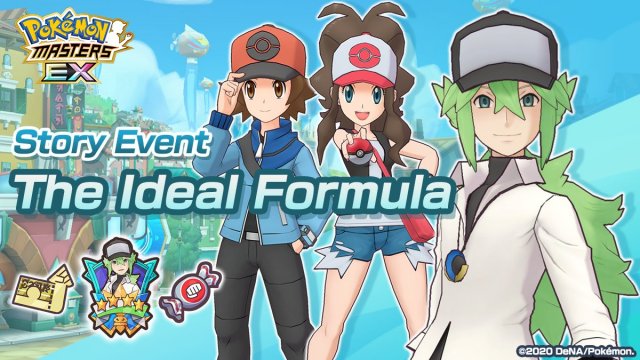 In The Games Department
Pokémon Masters EX - 2nd Anniversary Event
The Pokémon Masters EX 2nd Anniversary rerun events are continuing to run, continuing with the "The Ideal Formula" event. These events just run the old stages with a variety of rewards, but no additional missions or item exchanges. It runs until September 17th 2021.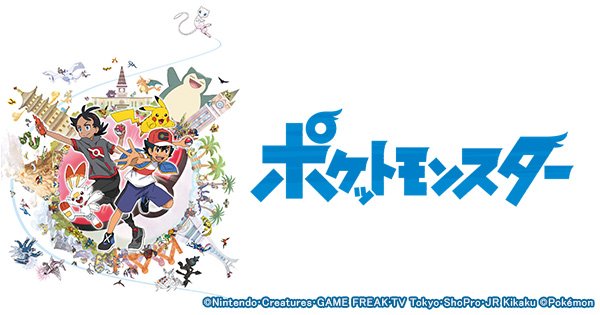 In The Anime Department
Pokémon Journeys - News
A new Episode Title has been released by CoroCoro. This episode is due to air on October 22nd and has Ash, after receiving a Key Stone from Korrina, go to a place called Mega Island to look for a Lucarionite
Episode 1174: The Lucarionite! Adventure on Mega Island!!