15-01-2021 05:00 GMT / 00:00 EST by Serebii
This update will be amended throughout the day so be sure to check back. If you have any ideas for the site, be sure to send them in
Last Update: 18:14 GMT
Edit @ 07:03: Pokémon TCG | Edit @ 07:13: Pokémon Masters EX | Edit @ 10:20: Character Biography | Edit @ 10:37: Episode Details | Edit @ 18:14: Pokémon GO Community Day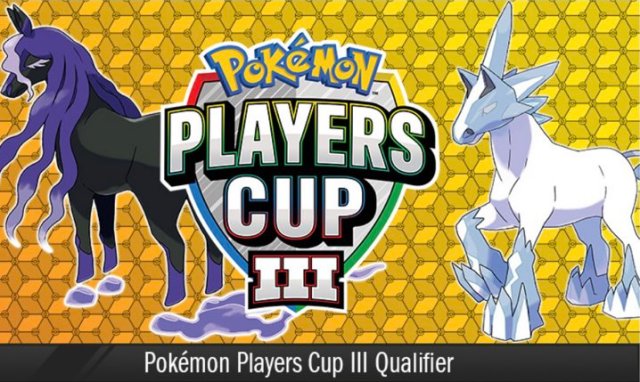 In The Games Department
Pokémon Sword & Shield
Battles for the Online Competition have begun. This competition, Players Cup III Qualifier, is a Double Battle competition following current VGC rules. All players who enter get 50 BP and the top players in each region will be able to qualify for the Players Cup III
Battles will run from January 15th 00:00 UTC to January 17th 23:59 UTC.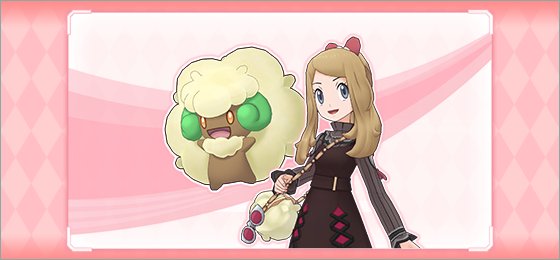 In The Games Department
Pokémon Masters EX
DeNA have outlined some upcoming changes to Pokémon Masters EX
First there will be a Blissful Bonanza event running on January 21st alongside the addition of Mallow & Tsareena
The Valentine's Day Story Event begins on January 29th and features Serena & Whimsicott as a Sync Pair and 1 other Seasonal Scout
Egg Events will be altered. They will no longer require Stamina for completion but will then no longer offer any rewards other than the Eggs. This begins with the Fighting, Grass and Rock-type Egg Event that begins February 4th
The Legendary Event: Lurking Shadow will appear on February 8th giving another chance to get Giovanni & Mewtwo
A new Legendary Event will run on February 11th which gets you the ability to get Sync Pairs of Xerneas and Yveltal, with one being in the event and the other in a scout
6 Star EX Skyla and Korrina will be added soon
A new Poké Fair Scout style will debut soon with one with "unprecedented capabilities" with different offering rtes from normal Poké Fair Scouts
Sync Grids will be updated allowing you select multiple options, have a preset feature and you'll be able to use Co-Op Sync Orbs without converting them
As the game reaches its second year anniversary, there will be more Sync Pairs available by playing the game. The current story will conclude and a new story will start
Dynamax is coming to Pokémon Masters EX around the two year anniversary of the game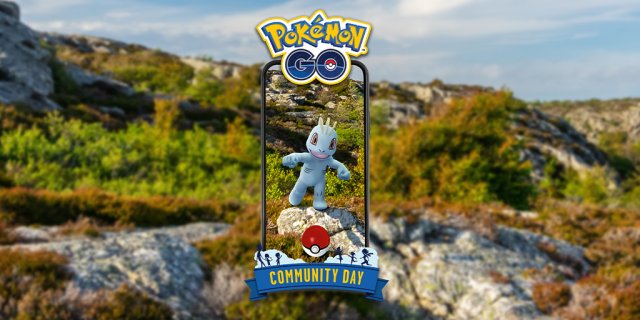 In The Games Department
Pokémon GO
Ahead of tomorrow's Pokémon GO Community Day, the ticket for the Special Research is now available for purchase. This Special Research will give a variety of tasks and rewards based around Machop. If you purchased the Pokémon GO Tour Kanto ticket before Wednesday 13th January, the Research will also appear for you on the same day for free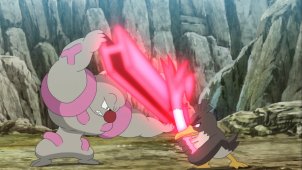 In The Anime Department
Pokémon (2019)
The latest episode has aired in Japan today. This episode features Ash and Goh head to the Rock Tunnel for some training. The AniméDex has been updated with the contents of this episode. Click the picture to go to the section but be warned however as it contains spoilers.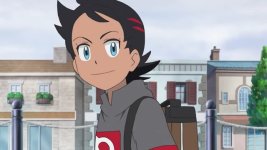 In The Anime Department
Pokémon (2019) - Character Biography
With the episode that has aired in Japan today, we have been able to update Goh's biography with new Pokémon he obtained in this week's episode. Be warned as it contains spoilers.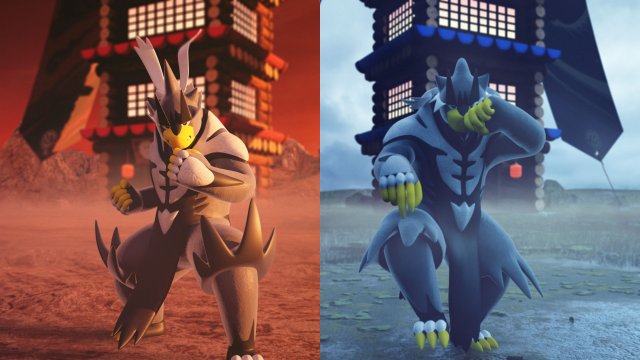 In The Trading Card Game Department
Pokémon Sword & Shield - TCG Set Release
The Pokémon Company have officially revealed all the standard cards the next set for the Pokémon Sword & Shield TCG. This set comes in two sets the Single Strike Master, and the Rapid Strike Master and introduce the Battle Styles of Single Strike and Rapid Strike into the game. As such, our card listing and the associated Cardex have been updated with the details of this set with thanks to ToineLay for help with translation.
Single Strike Master
Rapid Strike Master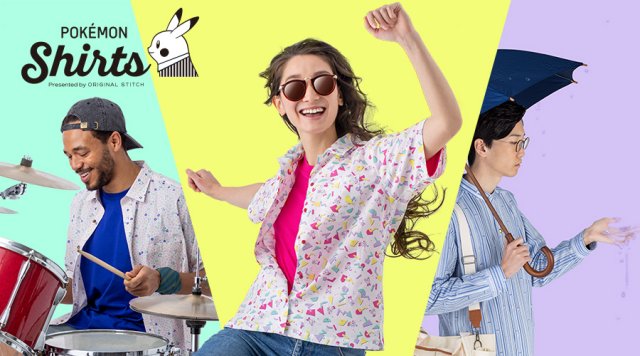 In The Pokémon Department
Pokémon Shirts
A new set of Pokémon Shirts has been released by Original Stitch. These shirts come in three different designs focused on the Galar Starters: Grookey, Scorbunny and Sobble.
Original Stitch have also kindly given us the code "Serebii" to use for Free Delivery of the shirts.
Edit: It has now been confirmed that these are only available in Japan at present. International release will come in February