21-05-2021 01:05 BST / 20:05 EDT by Serebii
This update will be amended throughout the day so be sure to check back. If you have any ideas for the site, be sure to send them in
Last Update: 11:56 BST
Edit @ 06:38: Eevee Heroes | Edit @ 11:56: Episode Details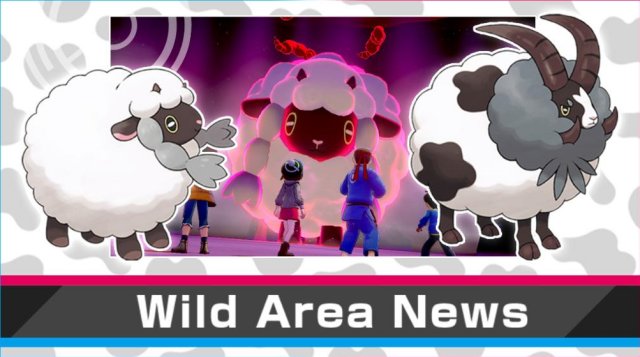 In The Games Department
Pokémon Sword & Shield
The Wild Area Event has now shifted in Pokémon Sword & Shield for a new Extra Event. With this, for the next few days, Wooloo & Dubwool will be available, with Shiny Wooloo available. We're currently compiling all details of the event so be sure to keep checking back. This event runs until Sunday at 23:59 UTC
Edit @ 01:15: We have updated our section with full details of this Max Raid Battle Event, as well as updated our ItemDex for TR locations.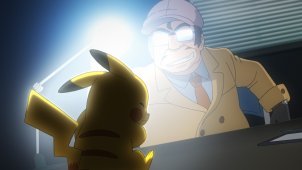 In The Anime Department
Pokémon (2019)
The latest episode has aired in Japan today. This episode features Pikachu get suspected for a string of electricity thefts in Vermilion City. The AniméDex has been updated with the contents of this episode. Click the picture to go to the section but be warned however as it contains spoilers.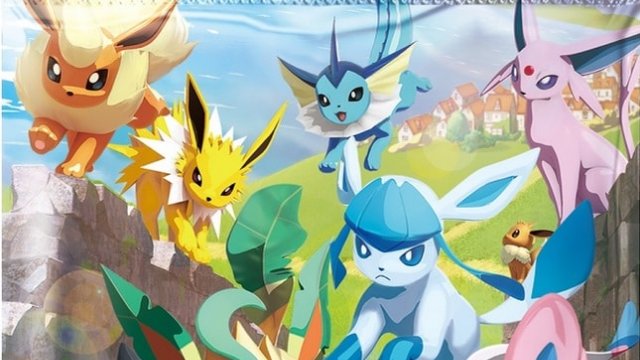 In The Trading Card Game Department
Pokémon Sword & Shield - TCG Set Release
The Pokémon Company have officially revealed all the standard cards the next set for the Pokémon Sword & Shield TCG. This set, Eevee Heroes is focused around Pokémon Eevee and its evolutions. As such, our card listing and the associated Cardex have been updated with the details of this set with thanks to ToineLay for help with translation.