11-11-2022 04:54 GMT / 23:54 EST by Serebii.
This update will be amended throughout the day so be sure to check back. If you have any ideas for the site, be sure to send them in.
Last Update: 17:32 GMT
Edit @ 05:37: Pokémon Ban Wave | Edit @ 11:07: Episode Details | Edit @ 17:32: International Championships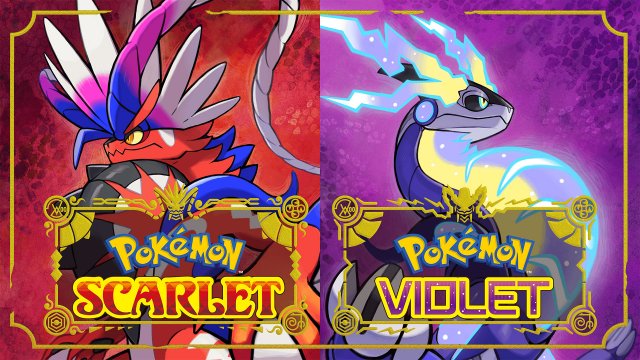 In The Games Department
Pokémon Scarlet & Violet
The preload for Pokémon Scarlet & Violet is starting to roll out and, along with it, the Version 1.0.1 patch is live. This patch is required for online functionality and provides a few bug fixes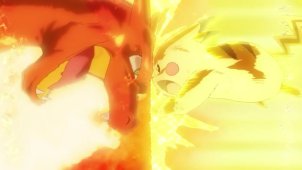 In The Anime Department
Pokémon 2019 .
The latest episode has aired in Japan today. This episode features the continuation of the World Coronation Series final match between Ash & Leon. The AniméDex has been updated with the contents of this episode. Click the picture to go to the section but be warned however as it contains spoilers.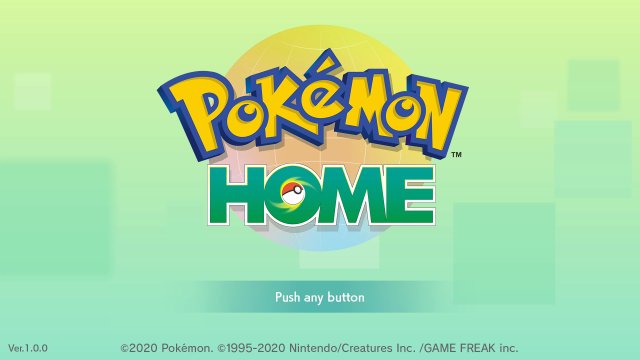 In The Games Department
Pokémon HOME
The Pokémon Company have begun a new ban wave through Pokémon HOME and the main series games on Switch, restricting online features from the main games and Pokémon HOME for using illegally modified Pokémon and other unintended measures. These bans may be temporary or permanent and will restrict all online play including trading, battling, transferring to HOME and transferring from Pokémon Bank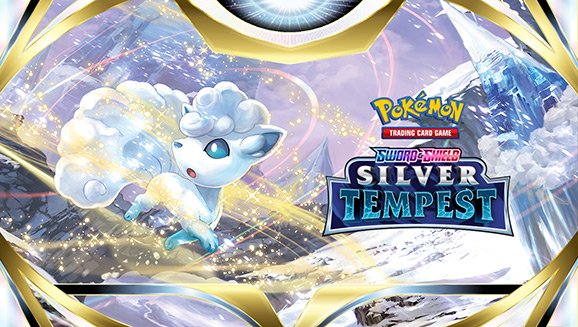 In The TCG Department
Pokémon Sword & Shield- TCG Set Release
Today marks the release of the new Pokémon Sword & Shield TCG Set, Silver Tempest. This set contains over 210 cards of various Pokémon including various Pokémon-V & Pokémon VSTAR and is focused around the Pokémon of the Hisui Region. It is made up of the Dark Phantasma, Lost Abyss, Incandescent Arcana and Paradigm Trigger sets from Japan. Our Silver Tempest card listing and the associated Cardex have been updated with the full details of all cards in this set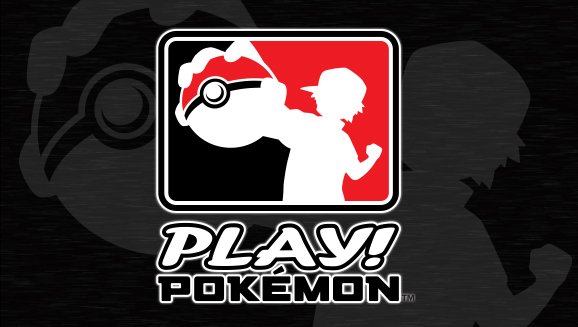 In The Pokémon Championship Series Department
Pokémon 2023 Championships
The Pokémon Company International have detailed the 2023 International Championships, giving the dates and locations for each
Oceania International Championships
February 17th - 19th - Melbourne Convention and Exhibition Centre, Melbourne
Europe International Championships
April 14th to 16th - ExCeL London UK
Edit @ 21:11: They have since removed the North America International Championships date and location. We'll provide full details as they come