16-09-2022 06:13 BST / 01:13 EDT by Serebii.
This update will be amended throughout the day so be sure to check back. If you have any ideas for the site, be sure to send them in.
Last Update: 20:04 BST
Edit @ 07:39: Shiny Eternatus | Edit @ 11:23: Ash's Lucario | Edit @ 11:35: Episode Details | Edit @ 20:04: Pokémon Regional Championships GO Bonus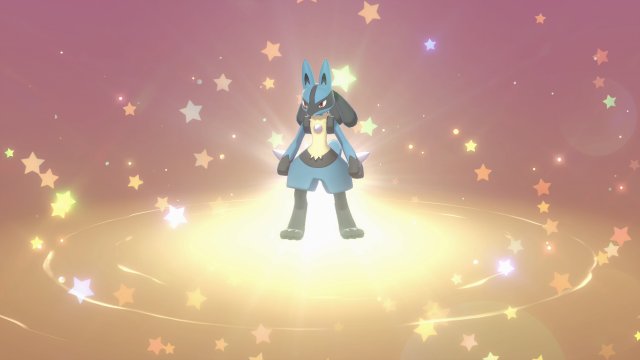 In The Games Department
Pokémon Sword & Shield - Ash's Lucario Distribution
A code was given during the Pokémon anime episode today in Japan. This code allows for all players to receive a Lucario based on the Lucario Ash uses in the anime, and runs until Thursday September 29th 2022 at 14:59 UTC so get it while you can. The code is HAD0UW0CATCH.
Our Event Database has been updated with the details of this event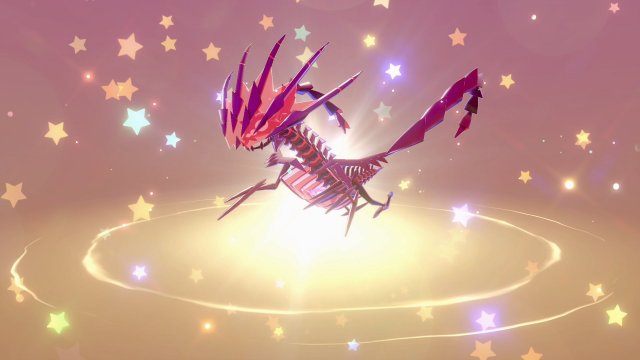 In The Games Department
Pokémon Sword & Shield - Eternatus Distribution
The Shiny Eternatus event is now out in Singapore, Malaysia and the Philippines marking the first official release of Shiny Eternatus for any of the game. This event runs at specific game stores across the country until November 17th. It will also run in the US, Canada, Australia and New Zealand from Sunday September 18th.
Edit: It has also been confirmed to come to various stores in Thailand from September 20th through November 17th 2022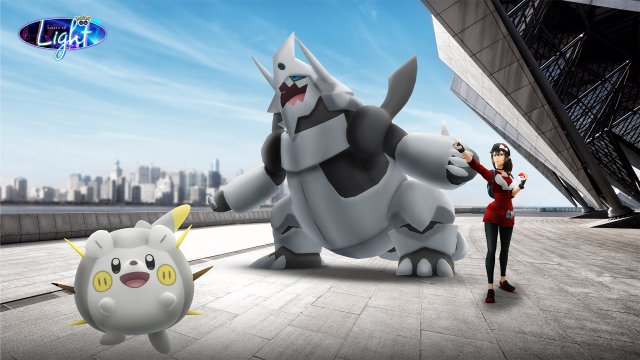 In The Games Department
Pokémon GO
The Pokémon GO Psychic Spectacular Event is now rolling out globally. This event runs from 10:00 local time until 20:00 local time on September 21st and features the addition of Mega Aggron and Togedemaru into the game
We have compiled full details of the event, including the Timed Research in our Test Your Mettle event section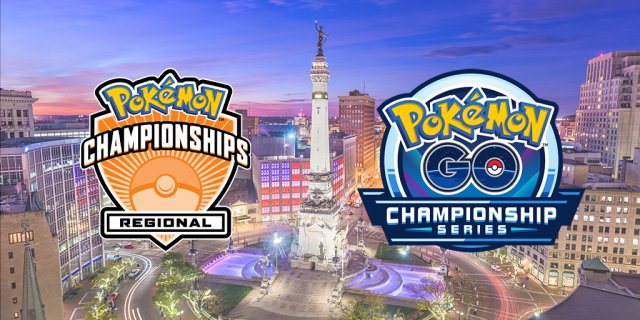 In The Games Department
Pokémon GO
As part of a continuing promotion at the Pokémon Regional Championships, ahead of the first in the series, Baltimore, tomorrow, some special event bonuses have begun. These events will run around event hours at the event venues for Regional Championships, offering various boosts as well as Regional Exclusive Pokémon in Field Research
We've added full details to our Pokemon Regional Championships 2023 Series event section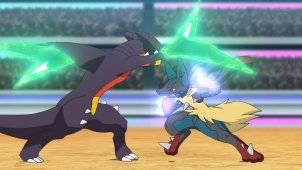 In The Anime Department
Pokémon 2019 .
The latest episode has aired in Japan today. This episode features the conclusion of Ash's SemiFinals battle against Cynthia. The AniméDex has been updated with the contents of this episode. Click the picture to go to the section but be warned however as it contains spoilers.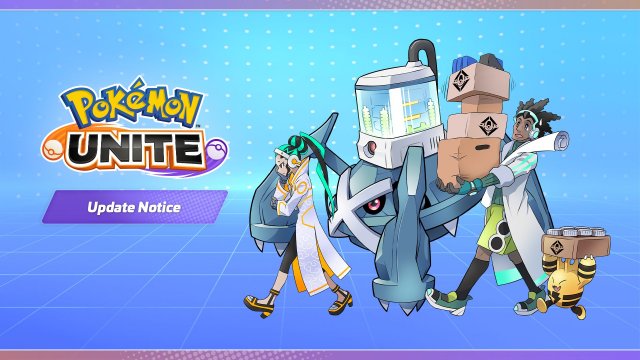 In The Games Department
Pokémon UNITE
Pokémon UNITE is to receive a small balance update at 07:00 UTC today. This balance update is to adjust the wild Pokémon in the Theia Sky Ruins stage. We'll be adding full details of the changes to our section so be sure to check back