23-09-2022 05:30 BST / 00:30 EDT by Serebii.
This update will be amended throughout the day so be sure to check back. If you have any ideas for the site, be sure to send them in.
Last Update: 19:17 BST
Edit @ 08:00: The Arceus Chronicles | Edit @ 11:35: Episode Details | Edit @ 19:17: Timed Research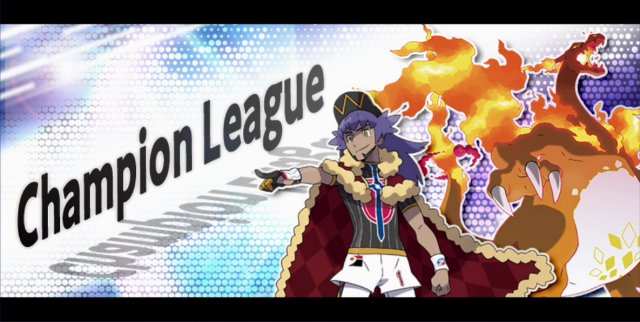 In The Games Department
Pokémon Sword & Shield
The next online competition has been announced. This competition, the Champion League is a Single Battle competition that only allows for you to use Pokémon that have been used by Champions of the various games. All players who enter get 50 BP
Registration is open now to September 22nd 23:59 UTC. Battles will run from September 23rd 00:00 UTC to September 25th 23:59 UTC.
We have full details of this competition, including an eligible Pokémon list, in our Champion League section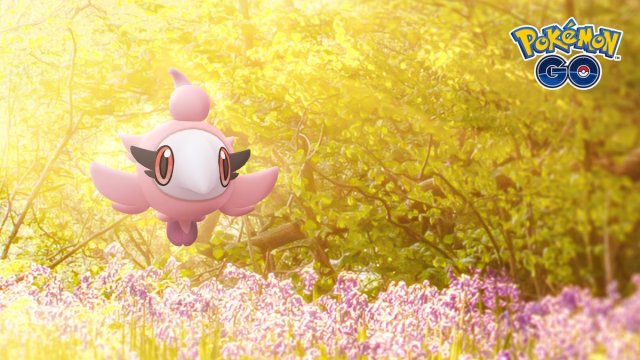 In The Games Department
Pokémon GO
To celebrate the Pokémon GO Safari Zone, from 08:00 local time September 24th through 20:00 local time on September 25th, some Timed Research will be available. This Timed Research will earn you encounters with the Pokémon Spritzee.
We have begun compiling details of this Timed Research in our Safari Zone Goyang - Exploration Challenge Timed Research section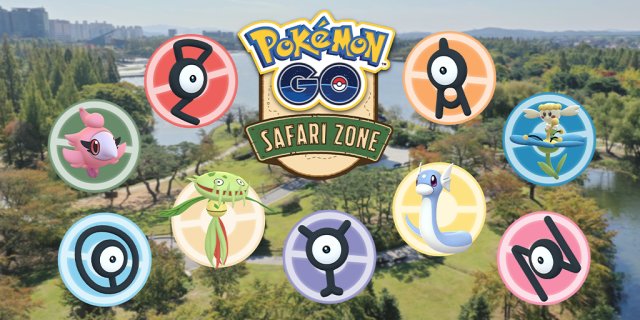 In The Games Department
Pokémon GO
The Pokémon GO Safari Zone Goyang event is live today in Goyang, South Korea for ticket holders. The event runs for three days and offers increased spawns and opportunities including the addition of Shiny Spritzee to the game
We are currently compiling details of the event, including the Special Research in our Pokémon GO Safari Zone Goyang section
To celebrate, some limited Timed Research will go live for players across the world that ends with an encounter with Spritzee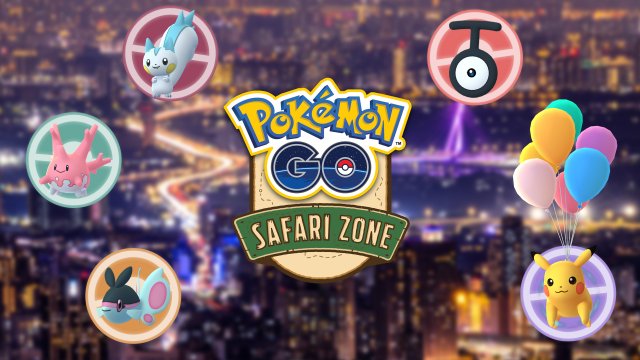 In The Games Department
Pokémon GO
Tickets are now available for the Pokémon GO Safari Zone in Taipei. This event runs from October 21st through 23rd in Taipei City and features the following spawns Pikachu in Green T-Shirt, Flying Pikachu with Green Balloons, Flying Pikachu with Multicolour Balloons, Doduo, seel, Tangela, Scyther, Snorlax, Chikorita, Togetic, marill, Unown T, Unown P, Unown E, Corsola, Lotad, Wingull, Swablu, Pachirisu, Finneon, Munna, Solosis, Ferroseed and Clauncher. Tickets are available now for NTD$380 or Early Access for NTD$520
We've added details in our Pokémon GO Safari Zone Taipei section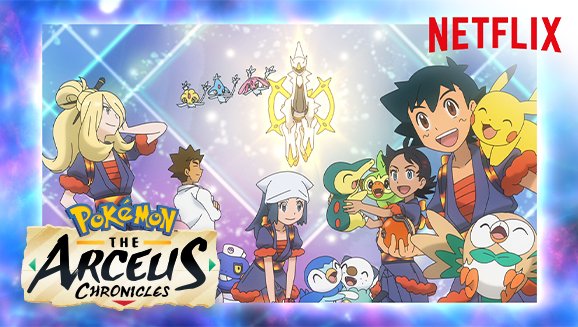 In The AnimeDepartment
Pokémon Arceus Chronicles
The special long episode, Pokémon The Arceus Chronicles, is now available to watch on Netflix in most of the world, except South Korea and Japan. This special features Ash & Goh visit Sinnoh to meet up with Dawn only to find a devious plot by Team Galactic to find their boss, Cyrus.
This special originally aired as 4 separate episodes on Amazon Prime in Japan back in January and then had a special screening at the Pokémon World Championships in London last month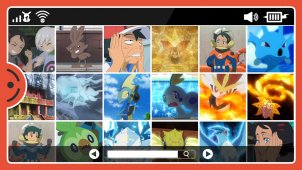 In The Anime Department
Pokémon 2019 .
The latest episode has aired in Japan today. This episode features a shadow hover over Goh's Rotom Phone in the hotel in Wyndon. The AniméDex has been updated with the contents of this episode. Click the picture to go to the section but be warned however as it contains spoilers.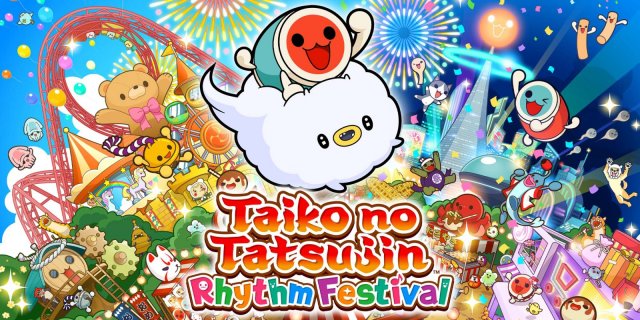 In The Games Department
Taiko no Tatsujin Rhythm Festival
The game Taiko no Tatsujin Rhythm Festival is now available on the North American eShop. This game is the 20th anniversary celebration of the Taiko no Tatsujin series and features a variety of songs that have been included in the game series so far. This game contains 9 Pokémon songs, although 8 are on the Music Pass subscription. The songs are:
Mezase Pokémon Master - 20th Anniversary Version
Music Pass
Future Connection - Pokémon Sun & Moon
Alola - Pokémon Sun & Moon
XY& Z - Pokémon XY&Z
Mad-Paced Getter - Pokémon X & Y
V (Volt) - Pokémon X & Y
Be An Arrow - Pokémon Best Wishes Season 2
Best Wish - Pokémon Best Wishes
Together - Pokémon Diamond & Pearl

This game is due for release internationally on October 14th 2022 in Europe