30-07-2022 10:10 BST / 05:10 EDT by Serebii.
This update will be amended throughout the day so be sure to check back. If you have any ideas for the site, be sure to send them in.
Last Update: 22:00 BST
Edit @ 22:00: Hisuian Braviary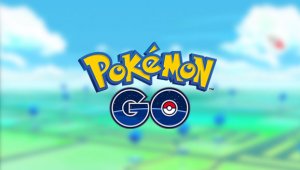 In The Games Department
Pokémon GO
Following a technical issue with the stream last week, The Pokémon Company have uploaded the special drone display to celebrate Pokémon GO's 6th Anniversary. This display is taking place in Hokkaido and features over 700 drones making displays of Pikachu, Charizard and more.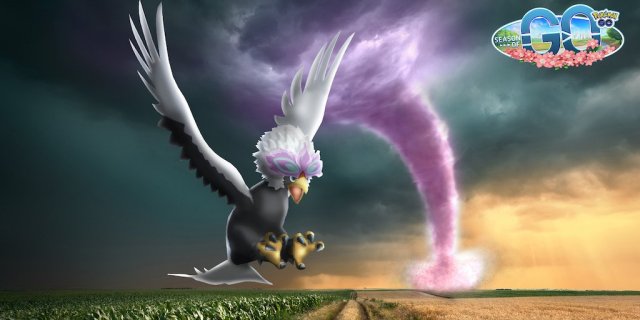 In The Games Department
Pokémon GO - Raid Day
The Pokémon GO Hisuian Braviary Raid Day event is starting to roll out in Asia Pacific regions. On this day, for three hours in each region, Hisuian Braviary will appear in raids at all Gyms in the region, with a higher chance of it being available as Shiny when defeated. This runs at these times:
It runs from 11am to 2pm in your local time.
We have full details in our Hisuian Braviary Raid Day event page