03-02-2023 00:00 GMT / 19:00 EST by Serebii.
This update will be amended throughout the day so be sure to check back. If you have any ideas for the site, be sure to send them in.
Last Update: 10:35 GMT
Edit @ 05:02: Pokémon TCG | Edit @ 10:35: Episode Details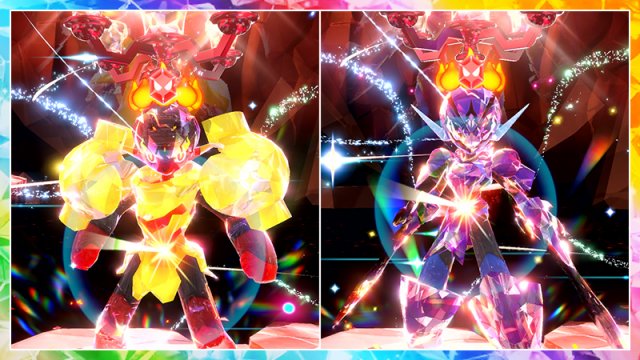 In The Games Department
Pokémon Scarlet & Violet
The next Tera Raid Battle event is now live in Pokémon Scarlet & Violet. This event is a version exclusive spotlight which offers Tera Raid Battles for Armarouge in Pokémon Scarlet and Ceruledge in Pokémon Violet
This event runs until February 5th at 23:59 UTC
We're currently compiling all details of the event so be sure to keep checking back
Edit @ 00:11: We have updated our section with full details of this Tera Raid Battle Event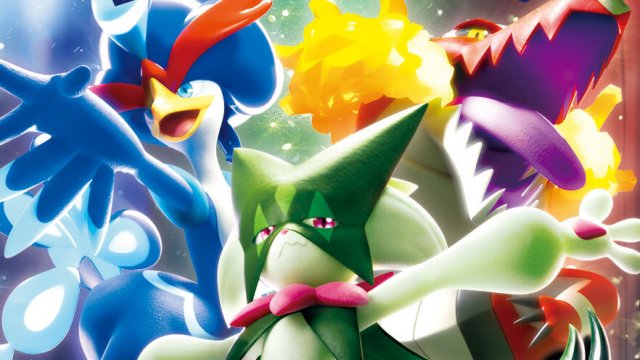 In The TCG Department
Pokémon TCG Reveal
The next Pokémon Trading Card Game set for the Pokémon Scarlet & Violet has been officially revealed. This is the first subset in the Scarlet & Violet series and is called Triplet Beat. This set is due for release in Japan on March 10th 2023 and focuses on a variety of Paldea Pokémon including the starters
We have begun adding full details into our Triplet Beat section of the Card Database. The Card Dex has also been updated for Pokémon, Artists and more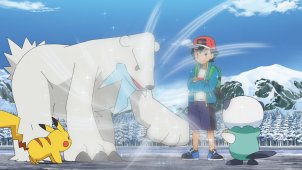 In The Anime Department
Pokémon Aim To Be A Pokémon Master
The latest episode has aired in Japan today. This episode features Ash, Misty and Brock find a Beartic that is inadvertently freezing everything around it. The AniméDex has been updated with the contents of this episode. Click the picture to go to the section but be warned however as it contains spoilers.