10-03-2023 04:33 GMT / 23:30 EST by Serebii.
This update will be amended throughout the day so be sure to check back. If you have any ideas for the site, be sure to send them in.
Last Update: 10:37 GMT
Edit @ 04:43: PokéLids | Edit @ 06:14: Pokémon Masters EX | Edit @ 10;23: Pokémon Anime News | Edit @ 10:37: Episode Details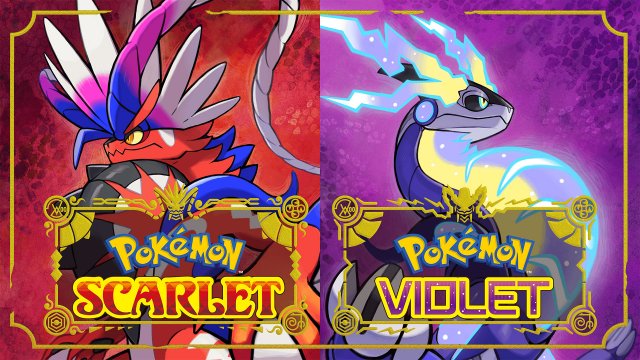 In The Games Department
Pokémon Scarlet & Violet
The Pokémon Company have a new update to Pokémon Scarlet & Violet that is to come in late April. This update will fix a few bugs but most notably the bug where players would catch an Egg instead of Walking Wake/Iron Leaves if they were on Version 1.1 when the raid event started, locking them out of catching the Pokémon. A repeat of the Tera Raid event will run around the same time as the update data. We'll provide more details as they come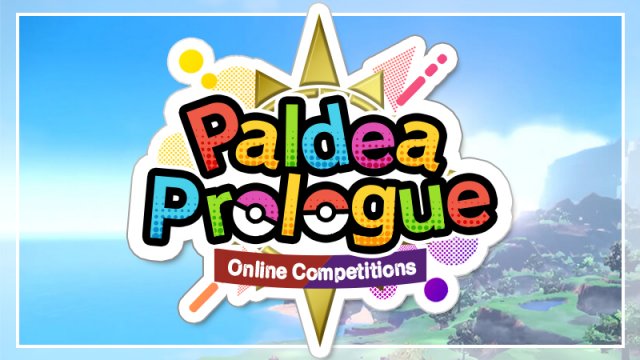 In The Games Department
Pokémon Scarlet & Violet
Battles for the first Pokémon Scarlet & Violet Online Competition have begun. This competition is the Paldea Prologue and is a Double Battles competion which allows for use of Paldea Pokédex including one special Pokémon. Battles run from 00:00 UTC on March 10th through 23:59 UTC on March 12th and you can still register to enter even though it has already started. It gives 10,000 League Points as a reward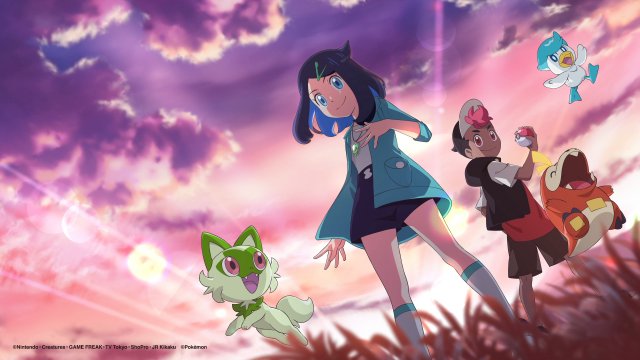 In The Anime Department
Pokémon (2023)
Some further details have been released for the next series of the Pokémon anime. This includes a look at four new characters. These characters work on Professor Friede's airship and are part of the group known as the Rising Volt Tacklers
Orio and her partner Metagross who work on machines (Voiced by Ayane Sakura)
Murdock and his partner Rockruff and is good at cooking (Voiced by Kenta Miyake)
Molly and her partner Chansey and are the medical specialists (Voiced by Kei Shindo)
Landau looks like a fisherman (Voiced by Ikkyu Juku))
| | |
| --- | --- |
| Orio | Murdock |
| | |
| Molly | Landau |
| | |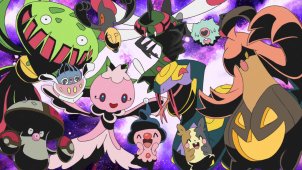 In The Anime Department
Pokémon Aim To Be A Pokémon Master
The latest episode has aired in Japan today. This episode features Team Rocket get their old Pokémon back and decide to make one big offensive to get Ash's Pikachu. The AniméDex has been updated with the contents of this episode. Click the picture to go to the section but be warned however as it contains spoilers.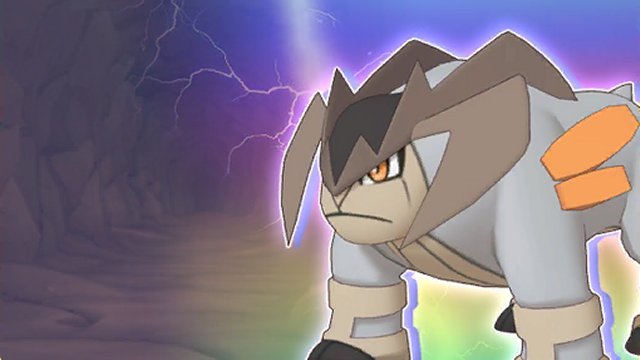 In The Games Department
Pokémon Masters EX - Story Event
A new Legendary Arena has been added to Pokémon Masters EX. This Legendary Arena adds battles against the Pokémon Terrakion with the ability to get items and medals for completing it
We've updated our Legendary Arena Terrakion section with details of this battles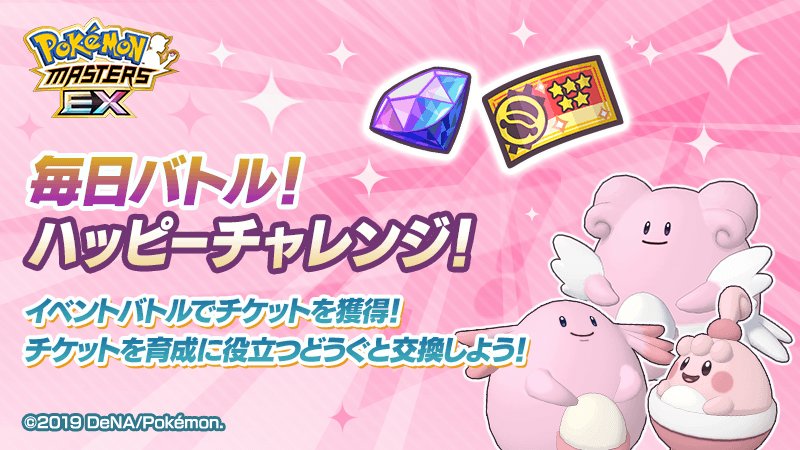 In The Games Department
Pokémon Masters EX - Story Event
The Blissful Bonanza monthly event has begun in Pokémon Masters EX. Each day you can participate in battles to get a variety of tickets to exchange for item rewards
We've updated our Blissful Bonanza section with details of this event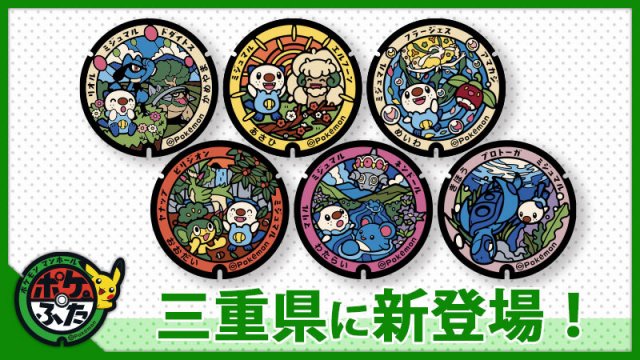 In The Pokémon Department
Poké Lids
As part of the continual Pokémon Local Acts in Japan, where Pokémon become ambassadors of prefectures and Pokémon is intersepersed throughout regions of Japan, six new Poké Lids have been announced for the Mie area. These feature Oshawott and various other Pokémon. We have updated our newly added Poké Lids section with these new Poké Lids and locations