13-01-2023 00:00 GMT / 19:00 EST by Serebii.
Be sure to check yesterday's update for some news. This update will be amended throughout the day so be sure to check back. If you have any ideas for the site, be sure to send them in.
Last Update: 18:15 GMT
Edit @ 06:00: Pokémon Masters EX | Edit @ 06:13: Pokémon Scarlet & Violet TCG | Edit @ 10:37: Episode Details | Edit @ 11:27: GO Battle Day | Edit @ 18:15: GO Tour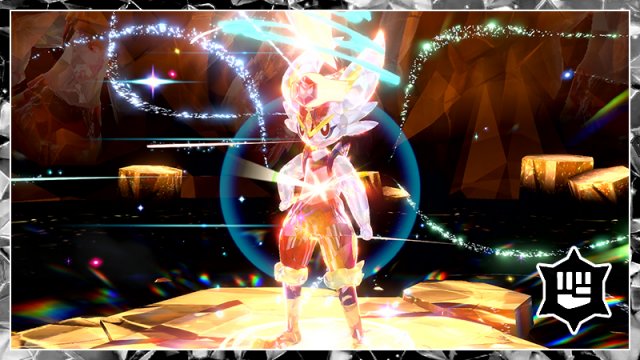 In The Games Department
Pokémon Scarlet & Violet
The next Tera Raid Battle event is now live in Pokémon Scarlet & Violet. This is the Mighty Cinderace event. This event is the second 7 Star Raid Battle event and adds Cinderace into the game for all players as a Fighting Tera Type. All players can participate in the Raid Battles but players can only see them spawn in their game if they have unlocked 6 Star Raid Battles. Players can only catch the Cinderace once but can play again for more rewards. If players caught Cinderace last time this event ran, they will not be able to catch another. This event will also feature 4 Star and 5 Star Gengar and Gyarados Raids
This event runs until January 15th at 23:59 UTC
We have updated our section with full details of this Tera Raid Battle Event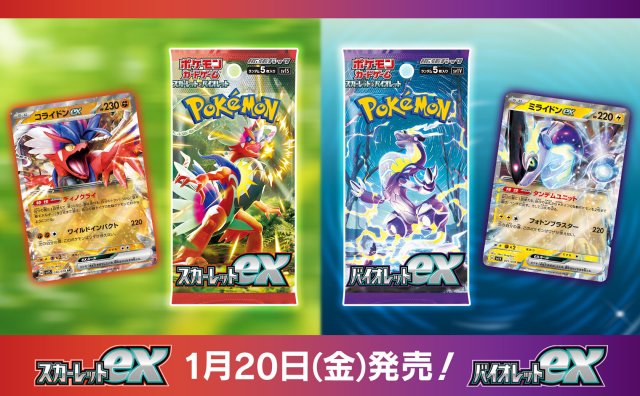 In The TCG Department
Pokémon TCG Reveal
Ahead of its launch next week, the entire main set for both the Scarlet ex and Violet ex Pokémon TCG sets have been released. These include a variety of Paldea Pokémon and are the first cards to feature them.
We have begun adding full details into our respective sections of the Card Database with thanks to ToineLay for help with translation. Translations will be added as the day progresses. The Card Dex has also been updated for Pokémon, Artists and more
Scarlet ex Set List
Violet ex Set List
SV Promo List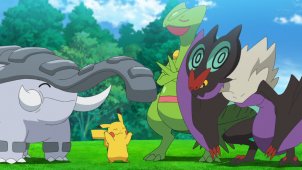 In The Anime Department
Pokémon 2019 .
The latest episode has aired in Japan today. This episode features Ash and Pikachu find a wounded Latias while travelling through a forest. The AniméDex has been updated with the contents of this episode. Click the picture to go to the section but be warned however as it contains spoilers.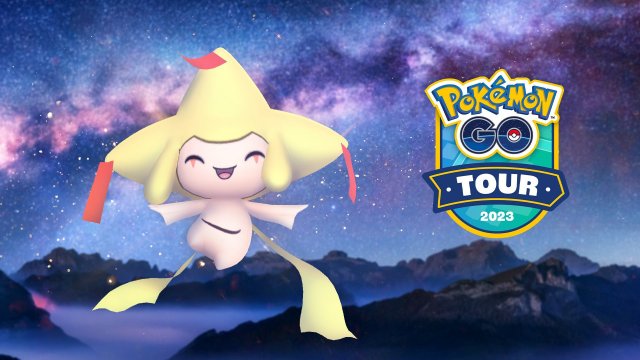 In The Games Department
Pokémon GO
Niantic have announced that the Masterwork Research previously announced for Pokémon GO Tour: Hoenn will be made available worldwide for purchase as a $4.99 ticket from February 20th through March 20th. This Reserch will give players a storyline to play through to get Shiny Jirachi. We'll provide more on the Research as it becomes available so be sure to keep checking back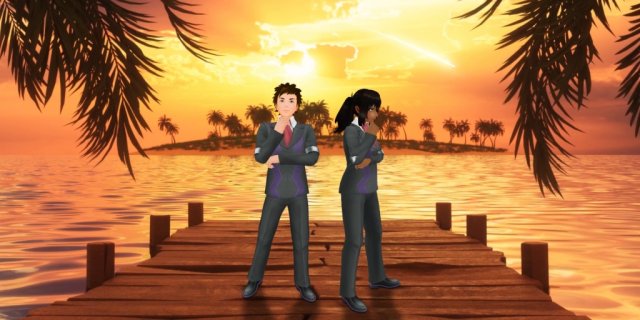 In The Games Department
Pokémon GO - GO Battle Day
Tomorrow is the next Pokémon GO Battle Day event, running from 00:00 to 23:59 local time and is starting to roll out. This event allows for you to complete 20 sets of GO Battle League in the day and allows for you to complete some Timed Research to get various items. Trainers who complete the Timed Research will also receive Steven's Rings as an avatar item
We have added full details to our Steven GO Battle Day page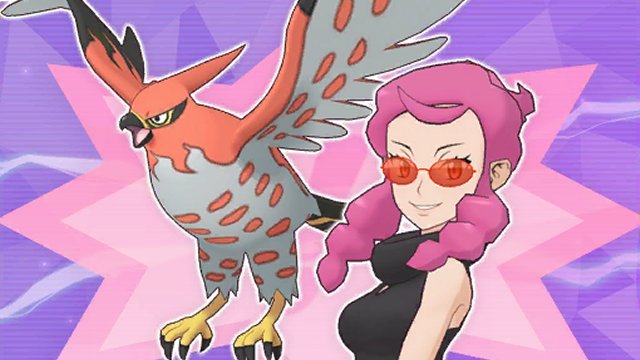 In The Games Department
Pokémon Masters EX - Villain Event
The "Into The Blazing Chamber" Villain Event has begun in Pokémon Masters EX. This event is a Extreme Battle event that offers hgih rewards for completing the special battles. It runs until January 31st 2023
We're currently compiling all details in our Into The Blazing Chamber event section