OK. To Avoid the current hassles there is this disclaimer for those Who want to use it without permission:
You shall not post this on anywhere for public use
You shall not sell this for public use
Do not replicate and forward without permission
Do not claim this as yours
Do Not Translate it into your language and claim ownership

With the League complete, everyone returns to their normal day to day life. As it's now time for vacation, Professor Kukui asks for everyone's plans over it, and when Ash learns of everyone's plans and dreams, he makes a decision. In addition to that, as they didn't get a chance to battle in the league, Ash and Kiawe decide to have one more battle. Which of them will win the battle?

Full Guide coming Soon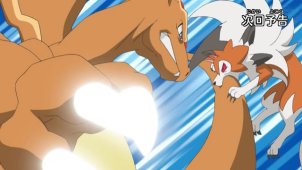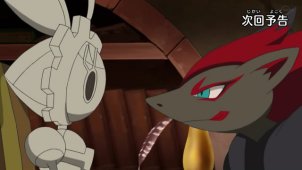 1088: Dreaming of the Sun and Moon!!

1088: The Sun, the Moon and Everyone's Dreams!



Yes


Ash
Lillie
Mallow
Lana
Sophocles
Kiawe
Professor Kukui
Gladion
Lusamine
Professor Burnet
Olivia
Mohn
Harper
Sarah
Lana's Father
Hala
Olivia
Nanu
Hapu
Abe


Ash:
Lillie:
Mallow:
Lana:
Sophocles:
Kiawe:
Gladion:
Professor Burnet:
Special/Other Trainers:
Wild:


Ash's Nagandel returns home
Lillie's Magearna awakens
Ash decides to return to Kanto