OK. To Avoid the current hassles there is this disclaimer for those Who want to use it without permission:
You shall not post this on anywhere for public use
You shall not sell this for public use
Do not replicate and forward without permission
Do not claim this as yours
Do Not Translate it into your language and claim ownership

While at the schoo, Ash learns of a powerful trainer who has come to Melemele Island. Ash eagerly finds this trainer and challenges him to a battle. The battle is strong with the trainer's Z Move coming into full force but soon after the battle starts, Lillie appears and confirms that this trainer is her brother, Gladion. Why is Gladion here?

Full Guide coming Soon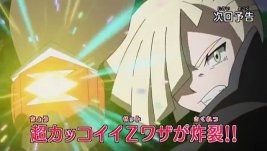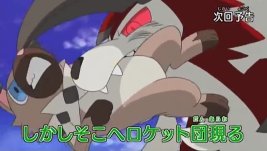 970: A Glaring Rivalry!

970: Come Forth, Lycanroc with the Crimson Look!!!



Yes


Ash
Lillie
Mallow
Lana
Sophocles
Kiawe
Professor Kukui
Jessie
James
Hobbs
Lusamine
Gladion
Tupp
Zip
Rapp


Ash:
Lillie:
Mallow:
Lana:
Sophocles:
Kiawe:
Jessie:
Rocket:
Rapp:
Zip:
Tupp:
Lusamine:
Gladion:
Special/Other Trainers:
Wild:


Ash meets Gladion