17-08-2015 07:05 BST / 02:05 EDT by Serebii
This update will be amended throughout the day so be sure to check back. If you have any ideas for the site, be sure to send them in
With the generation continuing and Worlds coming up, and the Chatroom has been rife with discussion while the WiFi Chatroom has been a place for battles, trades and Friend Safari hunting, so be sure to visit them. Our Forums have also had these discussion and are a bustling trade and competitive section for the games. Be sure to like our FaceBook Page.
Last Update: 18:22 BST
Edit @ 18:22: Anime Channel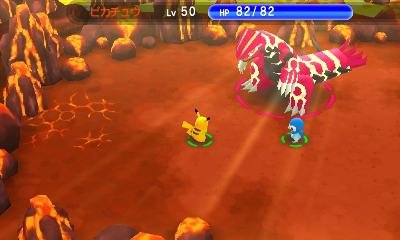 In The Games Department
Pokémon Super Mystery Dungeon
The official Nintendo site has updated with some new details for Pokémon Super Mystery Dungeon ahead of its launch next month. Most notably, the game will require 1.8GB of space on your SD card if you wish to download it from the Nintendo eShop. It also has confirmed that there is StreetPass functionality and local wireless functionality to the game. Local Wireless will allow for you to rescue other players. StreetPass allows for you to pass helper Pokémon over to other players.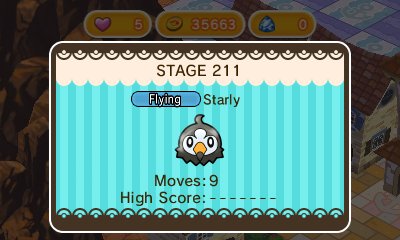 In The Games Department
Pokémon Shuffle - New Stages
The latest update to Pokémon Shuffle has come and includes many brand new stages . We're currently working through them and will be adding them to our Location page and our Pokémon Listings so keep checking back
Edit @ 07:37: All update with all 10 new stages and 3 Expert Stages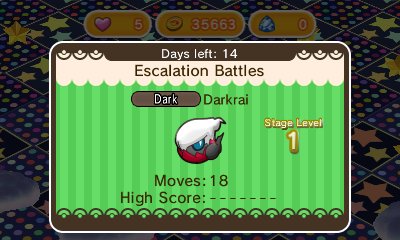 In The Games Department
Pokémon Shuffle - Events
A brand new challenge has begun on Pokémon Shuffle. This challenge provides you access to the Pokémon Darkrai. It runs from today, August 17th 2015 to August 31st at 06:00 UTC. This event is an Escalation Battle which has increase in difficulty and rewards as you beat it more, and also makes it easier to catch Darkrai the higher the stage's level. At Level 5 you get EXP Point *1.5, Level 10 a Disruption Delay, Level 30 a Mega Start and Level 50 a Mega Speedup. You need to download the new patch, Version 1.2.12 to obtain it.Our Pokémon List has been updated with details of this Pokémon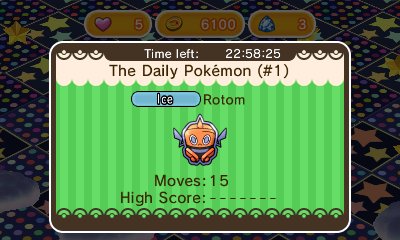 In The Games Department
Pokémon Shuffle - Events
Continuing on from a repeat in previous Daily Pokémon, the Rotom stages are to repeat from today until August 29th 2015. Each weekday, one of the Rotom forms will be available for capture. This is the only way to get these forms so be sure to do the stages if you missed them the previous times.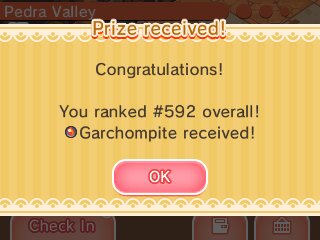 In The Games Department
Pokémon Shuffle - Events
If you were one of the lucky 80,000 (12,000 in Europe/Australia, 18,000 in America or 50,000 in Japan) players worldwide who ranked in the Mega Garchomp competitive stage over the past week, then the Garchompite is now available to be received. The Attack Power and Mega Speedup for the higher ranked players will also be obtained. If you didn't qualify, then you can redeem a Jewel. To get these items, simply Check In between now and August 24th 2015 at 06:00 UTC and you will receive the item.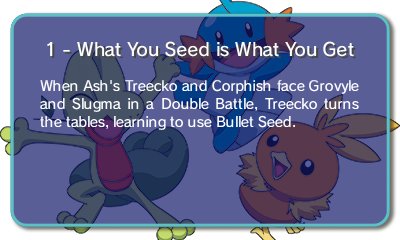 In The Anime Department
Pokémon Advance Challenge
Following the addition of the 40 Pokémon Advanced episodes to the Nintendo Anime Channel, a piece of free software available to download on the Nintendo 3DS in Europe, starting today the episodes of the following sub-series, Pokémon Advanced Challenge, have started to be added beginning with the first two episodes of the series. More episodes will be added over time.