04-08-2016 07:04 BST / 02:04 EDT by Serebii
Be sure to check back to Monday's update for big news. This update will be updated throughout the day. If you have any ideas for the site, be sure to send them in
With the new generation upcoming, and the Chatroom has been rife with discussion while the WiFi Chatroom has been a place for battles, trades and Friend Safari hunting, so be sure to visit them. Our Forums have also had these discussion and are a bustling trade and competitive section for the games. Be sure to like our FaceBook Page.
Last Update: 20:38 BST
Edit @ 07:12: Pokémon Comaster | Edit @ 12:35: Episode Pictures | Edit @ 14:01: 3DS Themes | Edit @ 17:00: Pokémon Ranger | Edit @ 20:09: Badge Arcade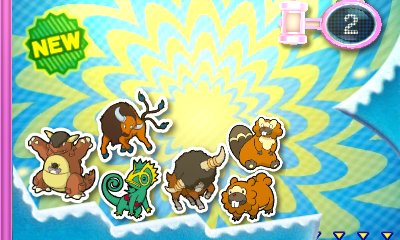 In The Games Department
Nintendo Badge Arcade
The free piece of Nintendo 3DS software, Nintendo Badge Arcade, had its weekly update in Japan. This week it has once again introduced multiple panels of badges of Pokémon to earn. These panels include various more new Pokémon to the ones previously obtainable. We're currently cataloguing all of these badges and will update our Nintendo Badge Arcade section shortly.
Edit @ 20:38: All four panels and 22 badges have been added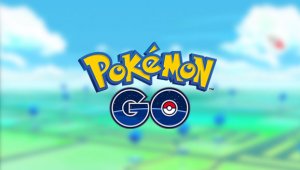 In The Games Department
Pokémon GO
The International rollout for Pokémon GO has restarted with the release of the game on iOS and Android in Pokémon GO is now live in Central and South American countries! The rollout is continuing but we don't know what will be released and when but the moment that news on that comes, it shall be posted here. Be sure to check our section for the full details of this game, which are still being added to..

In The Games Department
Pokémon Comaster - New Events
A new udpate has come to Pokémon Comaster. In this update, a new concept trevo pack has been released. This one, called the Reprint Collection, brings back many older figures such as the EX ones of Rayquaza, Mewtwo, Snorlax and Blastoise for you to obtain in it. It is only running for a week until August 9th 2016. The 1 million download log-in bonus has also been extended until August 15th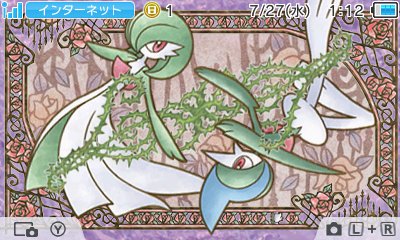 In The Games Department
Pokémon X, Y, Omega Ruby & Alpha Sapphire - 3DS Themes
Following their release in Japan last week and ahead of their release in Europe tomorrow, the three new Pokémon 3DS themes have been confirmed to be coming to North America today. The first is the Pokemon: Pair Art Gardevoir & Gallade which features special art of Gardevoir & Gallade. It has the music Wally's Theme from Pokémon Omega Ruby & Alpha Sapphire.
Secondly is the Pokemon: Pair Art Latios & Latias which features Latios & Latias and the music Soaring at Night from Pokémon Omega Ruby & Alpha Sapphire. It comes in a bundle with the Gardevoir & Gallade themes
Finally is the Pokémon Amie Substitute theme which features imagery of the Substitute on the bottom screen and lots of Substitute and Pokémon on the top screen. It has the music from the Pokémon Amie mini-games in Pokémon X & Y.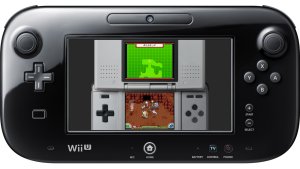 In The Games Department
Pokémon Ranger - Virtual Console
For those of you in North America, the game Pokémon Ranger: Shadows of Almia is now live on the Nintendo Wii U eShop. It costs $9.99 to download onto your Wii U. We covered this game in full upon its original release back in 2008 so click the image to go to our Virtual Console section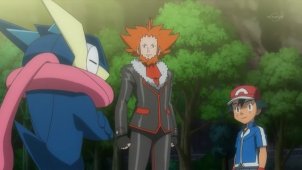 In The Anime Department
Pokémon XY & Z - Episode Pictures
As usual, we have done pictures from the episode that aired in Japan today. This episode features Ash & Alain both preparing for the Kalos League Finals. The AniméDex has been updated with the contents of this episode. Click the picture to go to the gallery but be warned however as they contain spoilers.