13-08-2016 12:57 BST / 07:57 EDT by Serebii
Be sure to check the last two updates for huge news. This update will be updated throughout the day. If you have any ideas for the site, be sure to send them in
With the new generation upcoming, and the Chatroom has been rife with discussion while the WiFi Chatroom has been a place for battles, trades and Friend Safari hunting, so be sure to visit them. Our Forums have also had these discussion and are a bustling trade and competitive section for the games. Be sure to like our FaceBook Page.
Last Update: 18:51 BST
Edit @ 18:51: Austria Distribution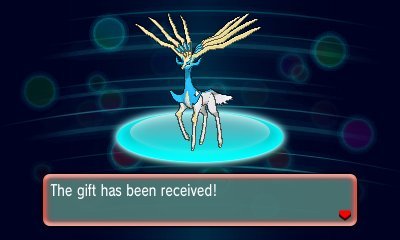 In The Games Department
Pokémon Omega Ruby & Alpha Sapphire - Shiny Xerneas Event
For those of you in the UK, the Shiny Xerneas event, currently being distributed in Smyths Toy Stores in the UK, is set to end on Tuesday. This distribution matches the Shiny Xerneas given globally over the last year and is the last chance in the UK to get it. It will be followed up by the Shiny Yveltal event that goes live on Wednesday August 17th.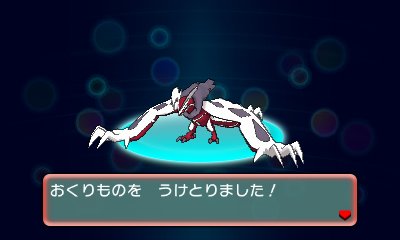 In The Games Department
Pokémon Omega Ruby & Alpha Sapphire - Shiny Xerneas & Yveltal Event
It has also been confirmed that the Shiny Xerneas & Yveltal will be distributed via Serial Code in Vienna, Austria during the Pokémon Kids Tour 2016 event being held on September 3rd and September 4th. As always, this event matches the distribution that has been hitting Europe the past few months.