16-09-2016 08:48 BST / 03:48 EDT by Serebii
This update will be updated throughout the day. If you have any ideas for the site, be sure to send them in
With the new generation upcoming, and the Chatroom has been rife with discussion while the WiFi Chatroom has been a place for battles, trades and Friend Safari hunting, so be sure to visit them. Our Forums have also had these discussion and are a bustling trade and competitive section for the games. Be sure to like our FaceBook Page.
Last Update: 18:48 BST
Edit @ 08:56: Nintendo Badge Arcade | Edit @ 17:05: Pokémon Generations | Edit @ 18:48: Pokémon GO Patch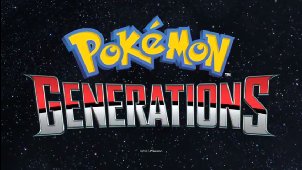 In The Anime Department
Pokémon Generations
The Pokémon Company has put up the first two episodes of Pokémon Generations onto Youtube. We'll be updating shortly with full details of these specials but in the meantime, here are the video links
Edit @ 17:31: Created a special Pokémon Generations section which will include a player to load up the episodes to watch, as well as small guides of each of the episode. The Animédex has also been updated with the contents of these episodes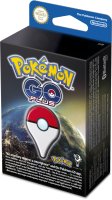 In The Games Department
Pokémon GO Plus
Today marks the release of the Pokémon GO Plus peripheral in North America, various parts of Europe, Australia, Japan and various other locations. This device allows for Pokémon GO to have some elements played while the game is in the background or if the phone is locked. It allows for the capturing of Pokémon using standard Poké Balls, as well as accessing PokéStops and allowing the game to track distance to hatch Eggs & for Buddy Pokémon to find Candy. For full details of the device, click the image to go to our page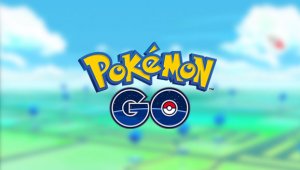 In The Games Department
Pokémon GO
A new patch has started to go live for Android and iOS devices for Pokémon GO. This patch, Version 1.7.1, adds a variety of minor fixes to text, as well as providing some stability fixes for Pokémon GO Plus, and a quick help feature for when you first connect the GO Plus to your Pokémon GO account.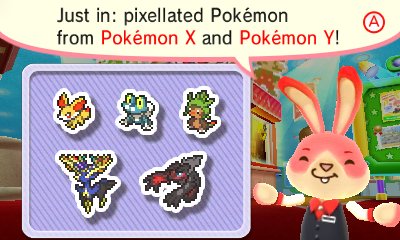 In The Games Department
Nintendo Badge Arcade
The free piece of Nintendo 3DS software, Nintendo Badge Arcade, had its weekly update in Europe and with this update, it has added several new badges panels, all of which were previously released in Japan. These panels focus on pixel art of the Kalos Pokémon, as well as one Johto set which includes Nidorino. Our section has a full list of badges so click the image to go to the section.